The Little Ponderosa Zoo opened its arms to welcome two new goats on Saturday, Ezra and Hazel.
The pair have a very unique bond as Ezra was born blind and had a difficult time getting around while younger. Hazel helps Ezra get along now, and the Little Ponderosa Zoo is calling Hazel his eyes.
"I got a letter in the mail last week asking if I'd be interested in taking these goats," James Cox, founder and director of the zoo, said. "I agreed to take them. They brought them to us on Saturday, and it didn't take us long to realize... These two are one. They're bonded together."
The pair are both cousins and were donated to the zoo by another family.
Cox said he had watched the two and how they both interacted that evening. Hazel had left Ezra's side which concerned Ezra. He began to run in circles, trying to find Hazel through her scent.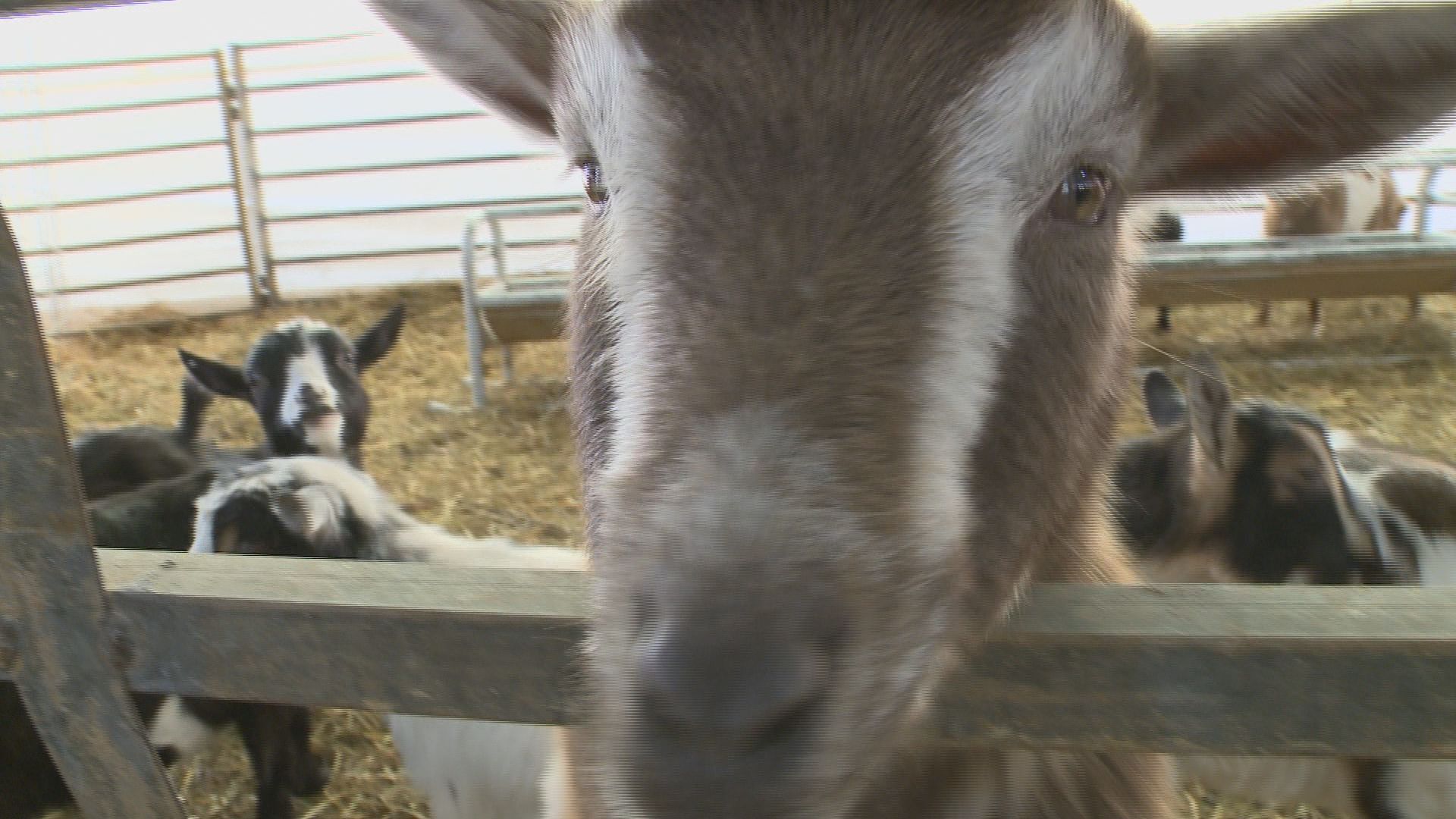 "Ezra would start crying and get lost," Cox said. "She'd come back to get him, and he'd follow her around. They're bonded together, and she is just his eyes."
Cox said the relationship between the two goats could be something for all of mankind to learn from.
"To see two animals bonded, taking care of each other, and not leaving each other, and loving each other, and caring for each other. There's a lot to be learned from this. If we as a generation could do the same, taking care of each other like these two do, it'd be a to see the great world we lived in."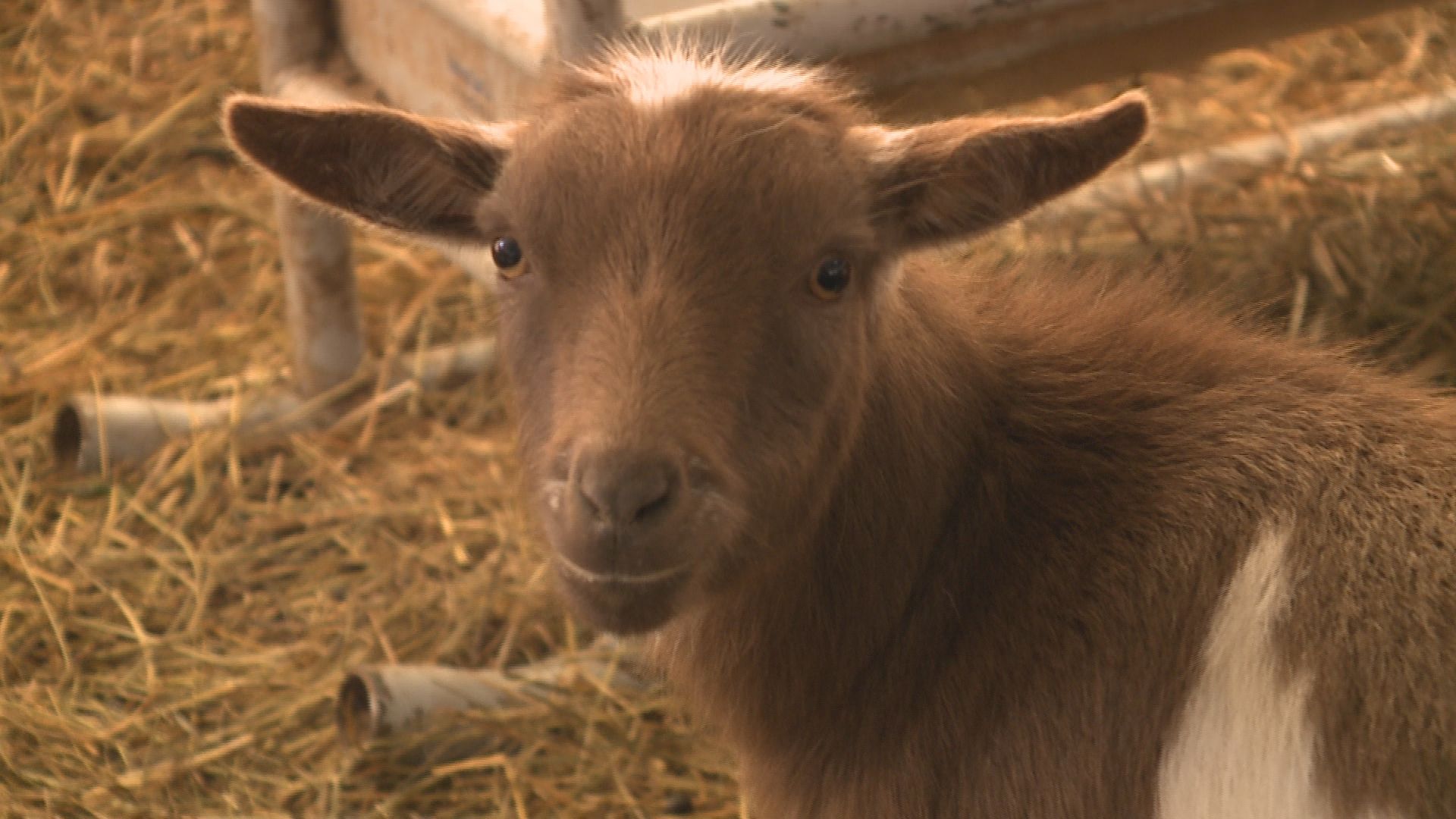 Almost two months ago, a devastating fire burned down the main barn at the zoo, killing more than 40 animals.