KNOXVILLE, Tenn. — The Knoxville community continues to rally behind the family of a 24-year-old man who was hit and killed by a vehicle earlier this week.
Ben used to work at Treetop Coffee Shop in the Sequoyah Hills neighborhood. The shop said he was a huge fan of the Vols.
This week, the shop came up with an idea to help the community show support for Ben's family in a visible way: orange ribbons.
"We are mostly showing the Kredich family just how loved Ben was," Rachel Casstevens, owner of Treetop Coffee, said. "We loved and cared for Ben, and I think that we're all going to be really touched by his reach and the number of people in this neighborhood and this community that loved and cared for him."
For the past two days, the shop has been taking ribbon donations, tying bows and handing them to people who want them, asking them to tie them where they want -- trees, homes, mailboxes -- to show support for Ben and his family. Some of the ribbons have the words "We Love Ben" written on them.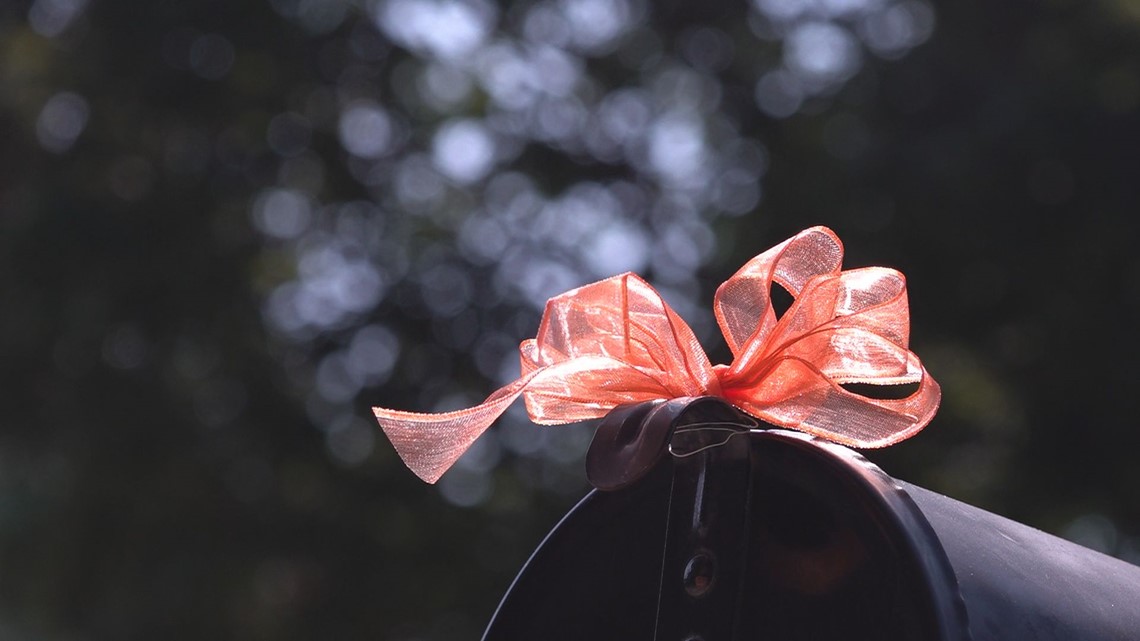 "We're hoping members see these ribbons that they're reminded of Ben and how much we loved him," Casstevens said.
The shop said it has given away dozens of ribbons so far, and was hoping to give out more after making a new batch Thursday night.