Some brides spend thousands of dollars on their dream wedding gown, but you don't have to break the bank to look like a million bucks on your big day.
Anna Wiggins was overwhelmed trying to pick her perfect dress.
"I visited a store that was a little bit lower key and one-on-one and intimate and personalized and I thought, 'Oh my goodness, I love this'. I would love to bring this to Knoxville," she said.
So she did.
►Photos: Straight from the Heart brides of WBIR Channel 10
PHOTOS: The Straight from the Heart brides of WBIR Channel 10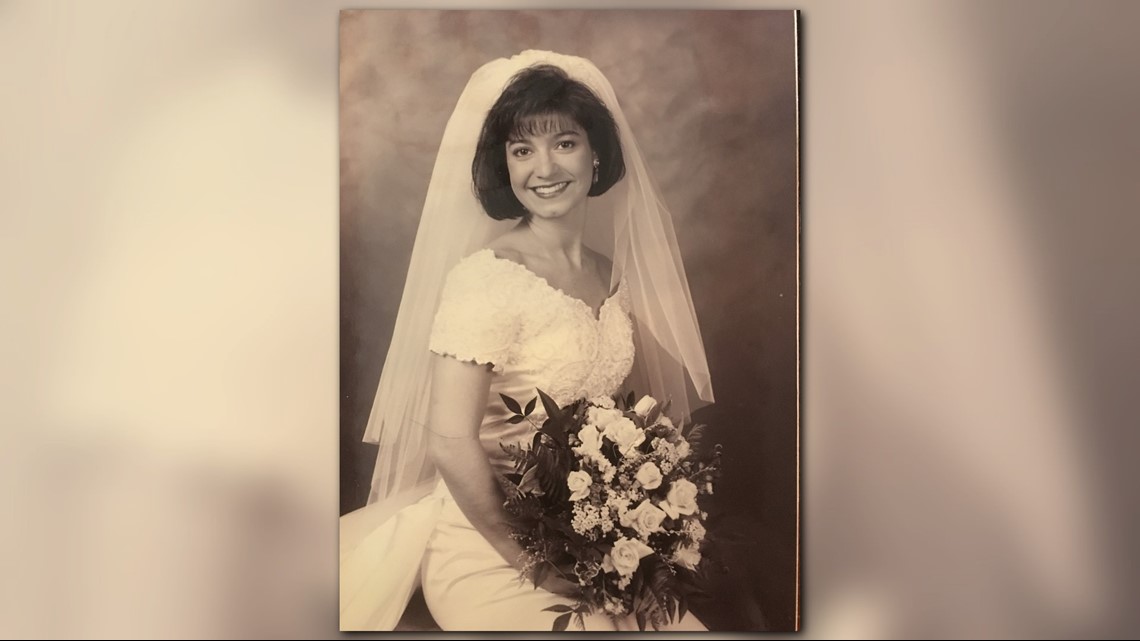 Loveliest Bridal in Knoxville is full of new, sample and consigned wedding gowns, all with designer labels at a discount.
"You can save thousands of dollars, literally," said Wiggins.
These days brides are finding other ways to save big bucks, like re-selling their dresses online or giving them away to charities.
Others are finding creative ways to re-purpose their gowns, turning them into clothes or cocktail dresses.
And some brides even get down and dirty for trendy 'Trash the Dress' photo shoots after they say 'I do'.
"It's all about finding the dress that makes you feel most beautiful," said Wiggins.
While finding a dress deserving of your wedding day memories is priceless, Wiggins says it doesn't have to cost a fortune.
"Brides today are focused on value," she said. "Just knowing what you're getting could have cost you more than what you're paying is kind of reassuring when you know that this whole wedding planning process can add up."
Loveliest Bridal is teaming up Lillian Ruth Bride and White Lace and Promises to host a sample sale May 20-21 at The Press Room on N. Broadway.
It runs from 12-4 p.m. each day.
Prices start at $99.