ANTIOCH, Tenn. - As Waffle House executives assisted employees and spoke with law enforcement in the aftermath of Sunday's deadly rampage at the Antioch restaurant, a car drove up with a woman in distress.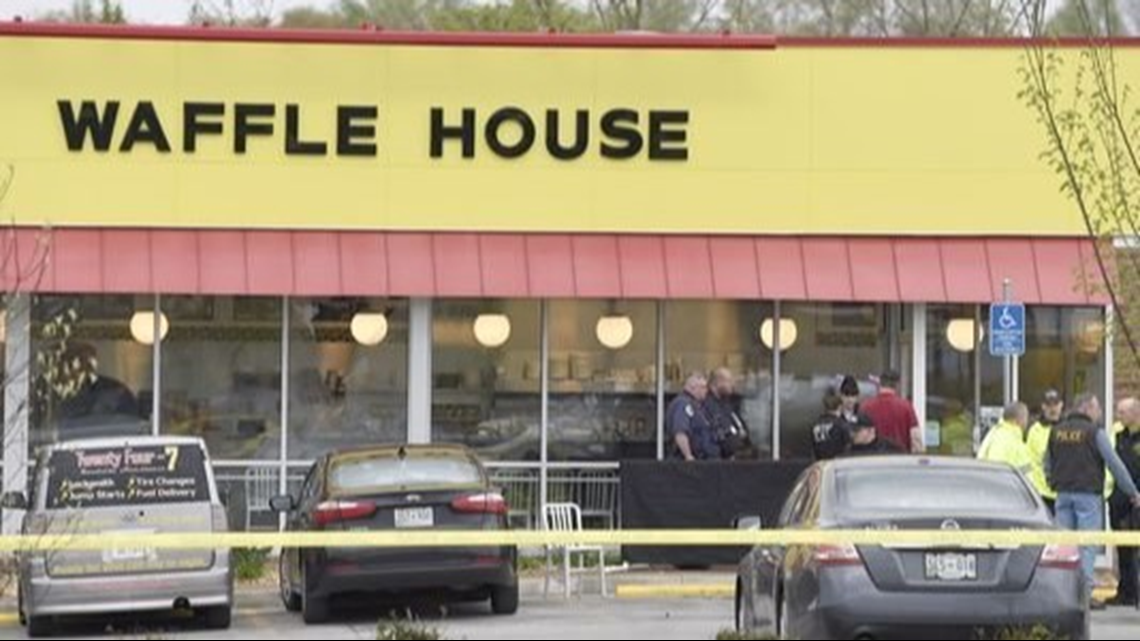 It was about 12:40 p.m. and the crime scene was swarming with investigators and police, surrounded by crime tape. The deadly shooting that claimed four lives had occurred just hours earlier.
Tommy Hughes, a division manager for the restaurant chain, who was coping with the loss of employees and customers, approached the car and saw a woman who had just given birth inside.
He cleared the baby's nose and mouth and waited for emergency responders to arrive.
The woman and baby were transported by a medic unit to Saint Thomas Midtown Hospital, according to Fire Department Spokesman Joseph Pleasant.
"The baby just decided it was time," said Pat Warner, a spokesman for Waffle House.
The woman's car had been involved in a minor wreck near the corner of Murfreesboro Road and Summercrest Boulevard while on the way to the hospital, Pleasant said.
The hospital cited privacy rules in declining to respond to information about the condition of mother and baby.