Gov. Bill Lee, state and local officials formally confirmed Wednesday morning what has been apparent for weeks: Amazon is building a distribution center in Alcoa east of Alcoa Highway.
The more than 634,000-square-foot building will be located on part of the old Pine Lakes Golf Course off Singleton Station Road. It'll use the retail giant's robotics technology.
The project represents a $200 million investment by Amazon, according to Blount County Mayor Ed Mitchell.
Lee, taking part in an online media briefing, noted this was the third such fulfillment center to be announced by Amazon in the state in recent months.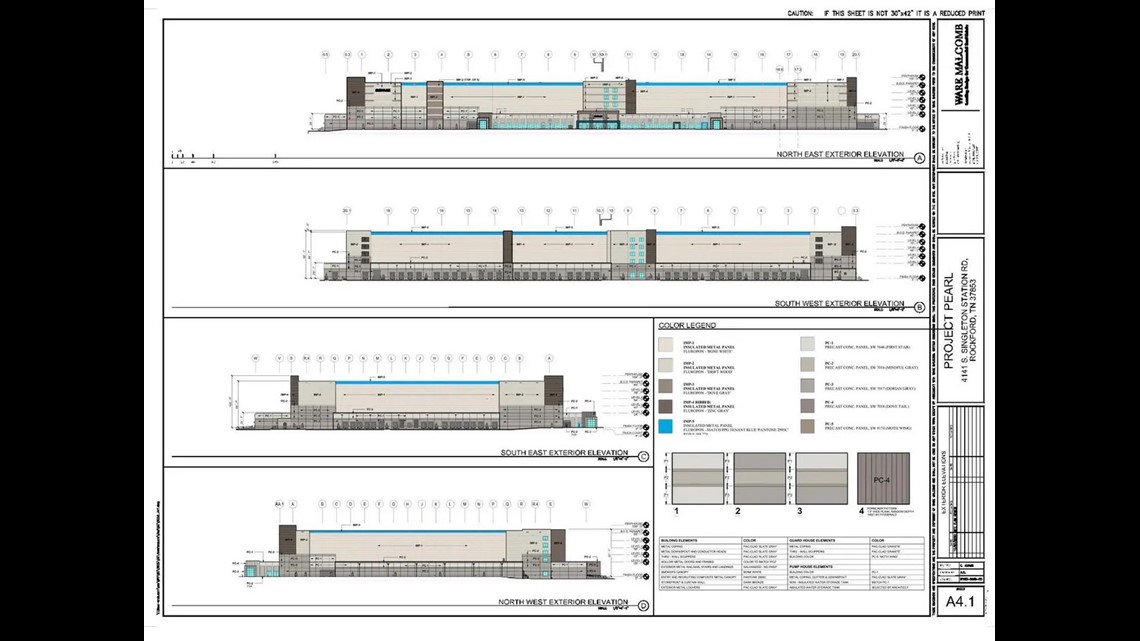 "They have invested in Tennessee, and let me just say, they've not only invested in capital and creating jobs, but they've invested in the communities in which they have served," Lee said.
University of Tennessee economist Matt Murray, who chairs the Blount County Economic Development Board, said the jobs, which would start at around $15 an hour, will benefit Blount County. Amazon is planting "roots" in the community, Murray said.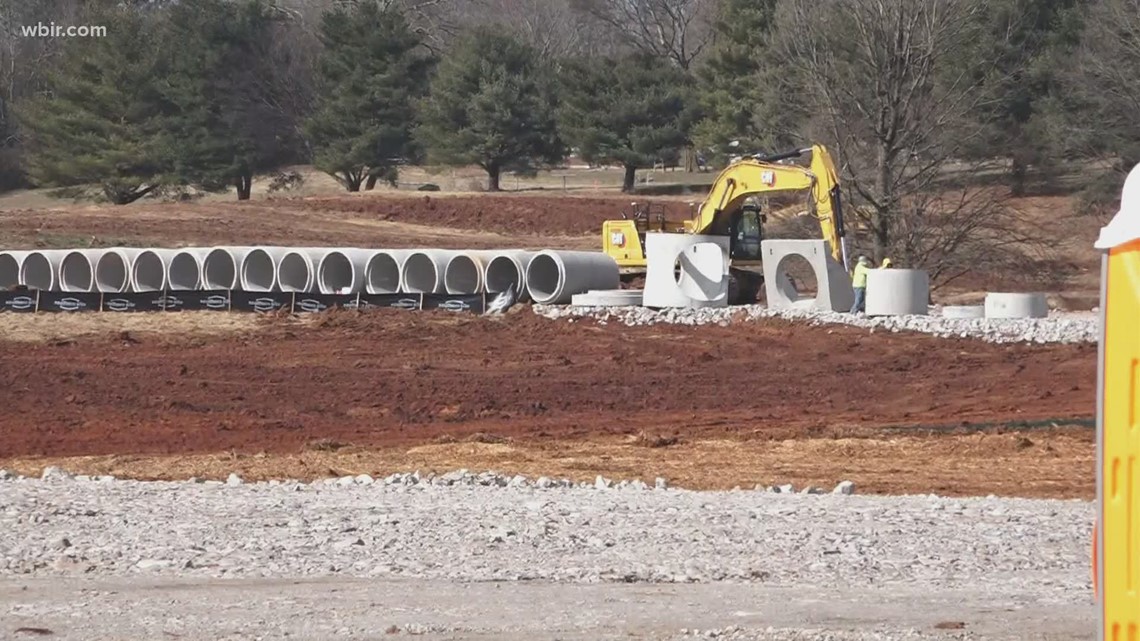 Holly Sullivan, Amazon's director of worldwide economic development and a University of Tennessee graduate, said the company liked the region's available work force and business climate. It's also a good place for employees to raise families and educate their children, she said.
Alcoa and Blount County officials worked for months last year to prepare for the arrival of the center, dubbed "Project Pearl." Hillwood Investment Properties is the developer, a role they frequently play on Amazon's behalf around the country.
Site work is already underway.
Tennessee Department of Transportation documents show road work to accommodate the center will be more than $15 million. Estimates are some 200 trucks will use it daily.
Area residents have expressed concern about traffic that'll be generated by the development.
Mitchell thanked the Blount County Commission for its support of the project.
It's expected to be ready in 2022.
Workers will pack and ship items such as books, electronics and consumer goods.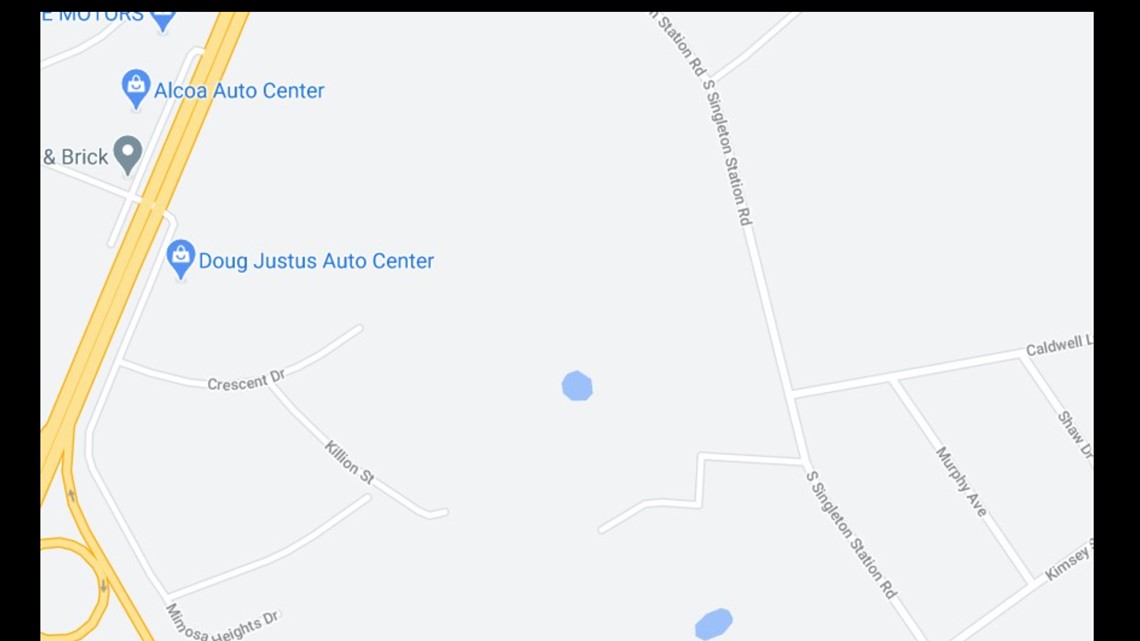 Amazon said last year it was opening fulfillment centers in Memphis, in the western part of the state, and Mt. Juliet, in the middle.
It operates other facilities in Tennessee, and is building a headquarters in downtown Nashville. According to the state Department of Economic and Community Development, the downtown office building will "bring more than 5,000 tech and corporate jobs to Nashville."
Hillwood is also working on a project involving the old Knoxville Center mall site near Interstate 640 in Knoxville. The tenant hasn't been revealed, and officials won't say.
Hillwood has also done development work on behalf of Wayfair.