KNOXVILLE, Tenn. — University Liquors has called 1919 Cumberland Avenue home for more than 28 years. Helen Morton and her four children have all worked at the store.
Now, they're all saying goodbye to the store's original location to make room for a new apartment complex.
"It is like moving out of your home," Morton said. "We're realizing where we've been with a lot of the product and where we are now and it really does evolve. I think it's been for the better."
Developers hope to bring the "Hub on Knoxville" to the Cumberland Strip. Plans show they could construct four buildings and a parking garage. Building 1 would be on the University Liquors block between 19th and 20th street.
Earlier in December, Stefano's Pizza announced it would close its original location after 45 years on the Strip. Its Hardin Valley location remains open.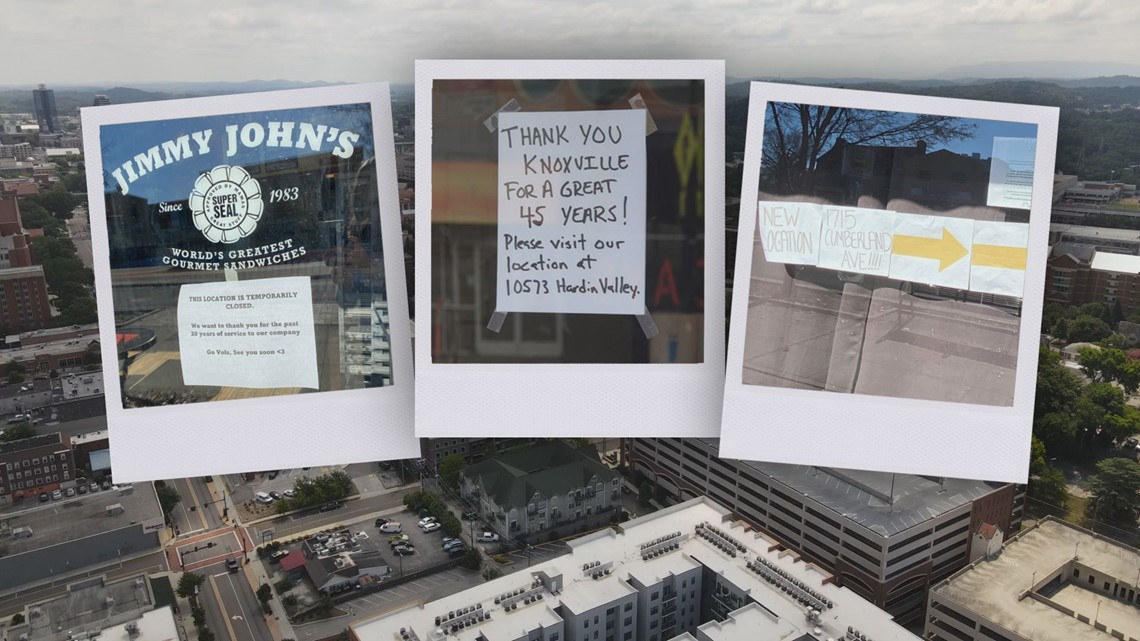 University Liquors is the only business still open on that block. Morton said she's grateful to Core Knoxville LLC for allowing them to stay as long as they have.
"We are very grateful to be able to have enjoyed probably the most profitable football season ever," she said. "In light of our upcoming move and construction that's related to that move, that's going to really come in handy."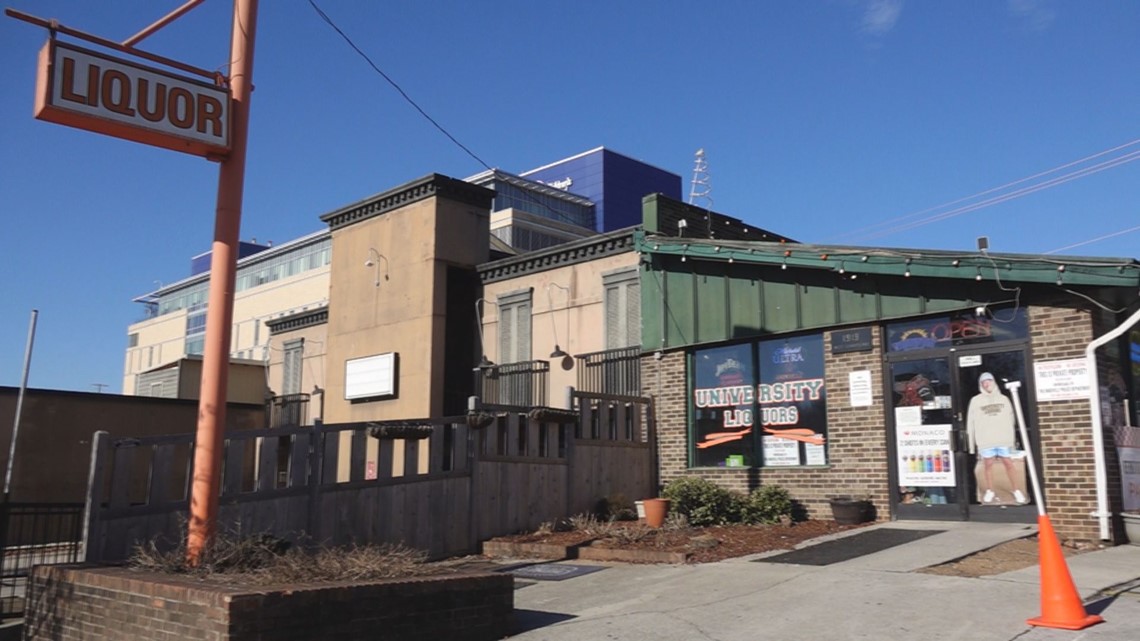 City records show developers filed a construction permit on November 8 for site preparation. That could include "demolition, rough grading, and erosion control for a future commercial/retail/residential development," according to the application.
Knoxville Plans Review and Inspections said it just came out of a pending status and is in the process of being reviewed, but it has not been finalized.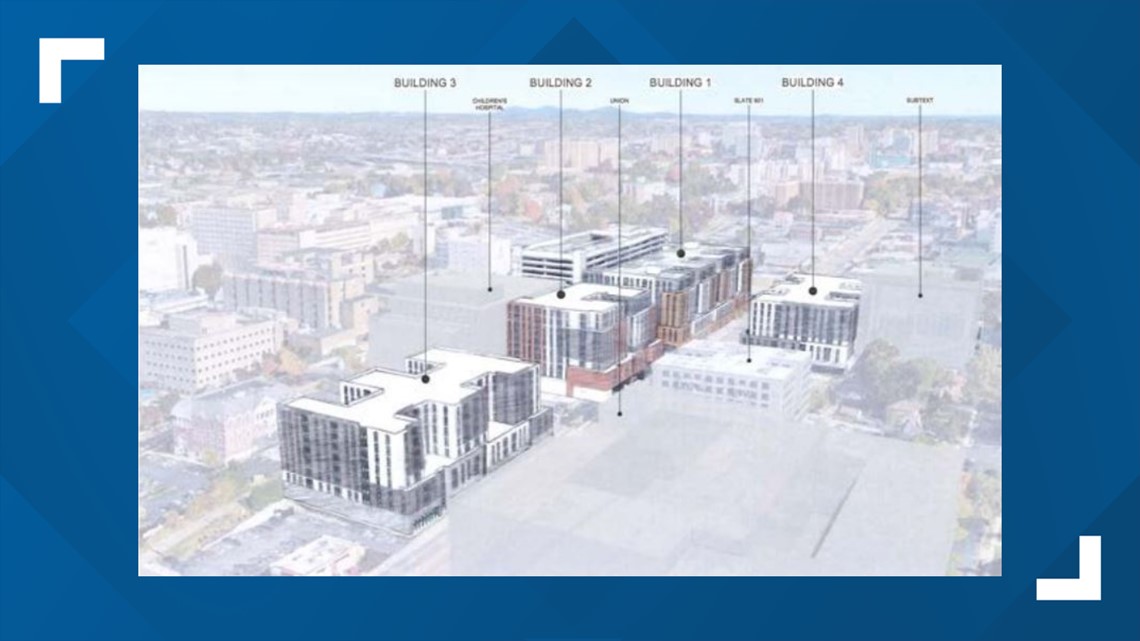 "I think in February, they'll begin to really move on the block that we're in," Morton said. "January 23rd Core Spaces advised us that we should be out. We would like nothing better than to accommodate them, so we're shooting for that timeframe."
University Liquors signed a lease for 1700 Cumberland Avenue in the space that used to be Noodles & Company. Morton said she's looking forward to continuing the family business.
"We are part of the Cumberland Avenue community. We're entrenched in our community, in our business," she said. "We thought about moving on out, doing something different, but this is actually what we want to do."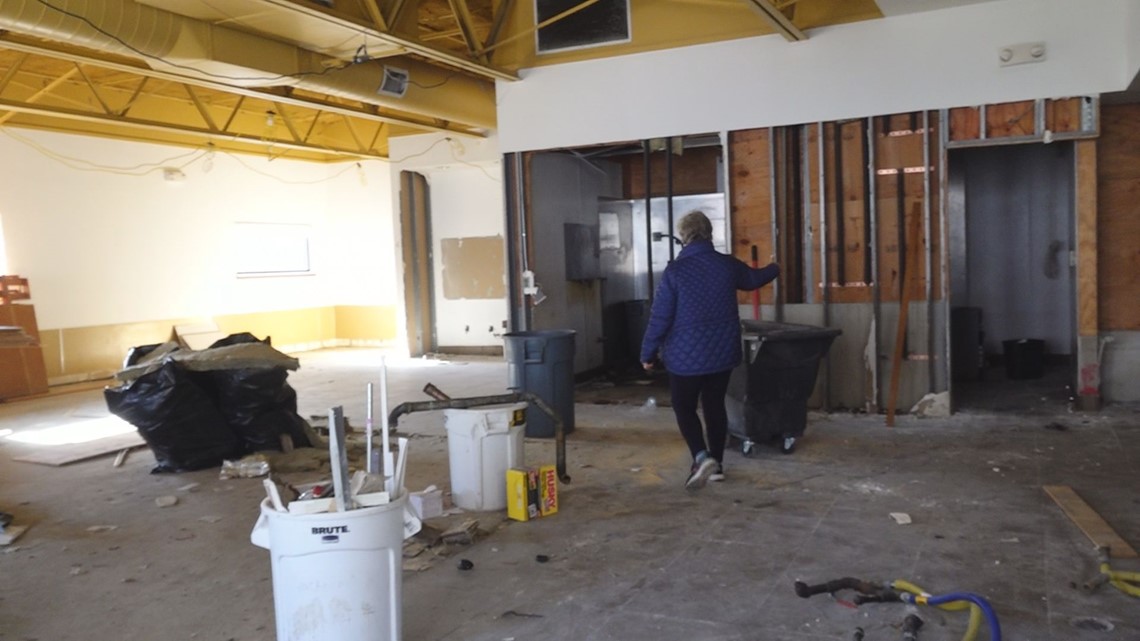 She said they're still waiting on city approvals to begin construction inside the new space. She hopes it can be completed before they have to leave their current location.
"We have a wonderful landlord and we have our general contractor and our architect ready to go as soon as we get our permits from the city," Morton said. "We're native Knoxvillians. We're UT alums. We care about the folks that we take care of."