KNOX COUNTY, Tenn. — The city of Morristown will be getting two crypto mining sites.
Wattum, a crypto mining company, approached Morristown's Industrial Development Board about purchasing two sites inside Morristown's industrial parks, according to a Facebook post from Mayor Gary Chesney.
The post said the Morristown City Council agreed unanimously to sell one site in the East Tennessee Progress Center and another in the East Tennessee Valley District to Wattum on July 21.
"We feel like we've made it a win-win and we're ready to go," Chesney told 10News on Monday. "We wanted to maybe set the example on how you do this and we hope that this is what we've done."
Crypto mining sites typically contain rows of boxes with stripped-down supercomputers that are constantly working to validate Bitcoin transactions. Fans help prevent the machines from overheating.
In some areas, like Claiborne County, there are no zoning laws. Crypto mines can appear with little or no input outside of industrial areas.
That's not the case in Morristown.
"Our chamber, Industrial Development Board and the utility systems general manager did their due diligence," Chesney said. "They also put a requirement that the decibel level does not exceed 70."
Seventy decibels is about as loud as a vacuum cleaner, according to the Purdue University Chemistry Department.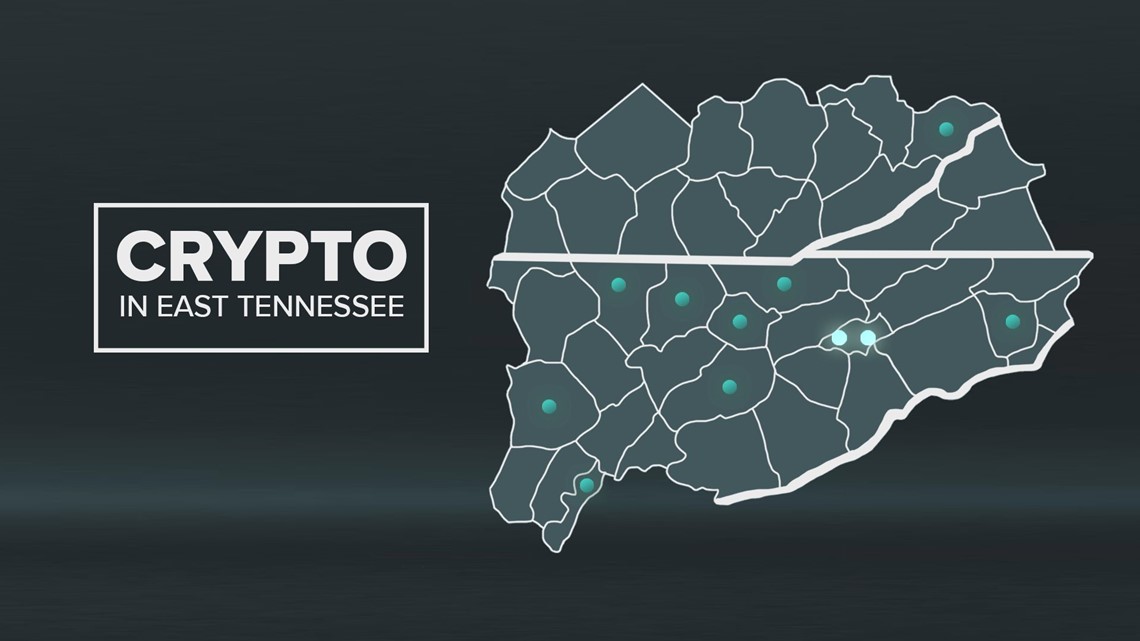 Morristown Utility Systems said it will have plenty of capacity for high-energy computers.
Chesney said concerns of noise levels such as cooling fans blowing on heat-generating crypto-computers brought complaints from isolated residential homeowners, and a lack of county zoning had allowed unrestricted installations.
The crypto mining operation cleared a business background check and agreed to keep decibel levels under 70, which is well below OSHA standards, according to Chesney.
Before approving the sale, the mayor said city leaders visited other crypto mining operations in Washington County and Jellico.
The city of Morristown will receive about $250,000 from the installation for the first two years, then receive only property taxes after, according to Chesney.