Economists and state leaders met Wednesday in Nashville to review how the COVID-19 crisis is continuing to impact Tennessee's economy.
The consensus: It's going to be bad this year and next, but the wounds likely won't be as bad as what other states are experiencing.
Gov. Bill Lee, who took part remotely in the meeting, said the state can thank cautious spending and wise saving in years past for Tennessee's strong condition. Hundreds of millions of dollars will be lost in tax revenues, including gas tax and sales tax proceeds, but the state is still well positioned to address huge budget shortfalls, he and other leaders said.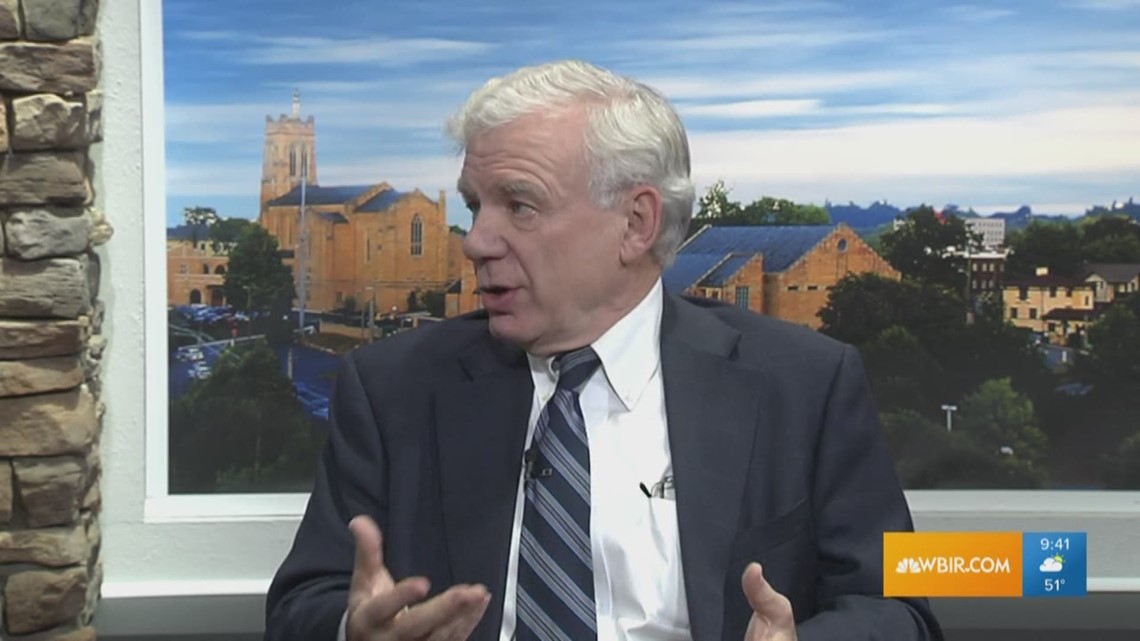 Among those taking part in the call were Secretary of State Tre Hargett, Comptroller of the Treasury Justin Wilson, state Treasurer David Lillard, Federal Reserve economist Laurel Graefe, Dr. Bill Fox at the University of Tennessee and Dr. Jon Smith of the Bureau of Business and Economic Research at East Tennessee State University.
All cautioned that the state and its residents face at least a year or two of rough going to adjust to sharply lower tax revenues and a likely hit to the state's employment rate.
"Our work is more important today and in the coming weeks than it has been in some time," Lee said. "We certainly are in a strong financial position in this state and that's a very good thing because we have unprecedented challenges."
Lee said Tennessee has faced downturns before "but never quite so sudden. That makes this an interesting challenge."
Graefe is vice president and regional executive at the Nashville Branch of the Federal Reserve Bank of Atlanta.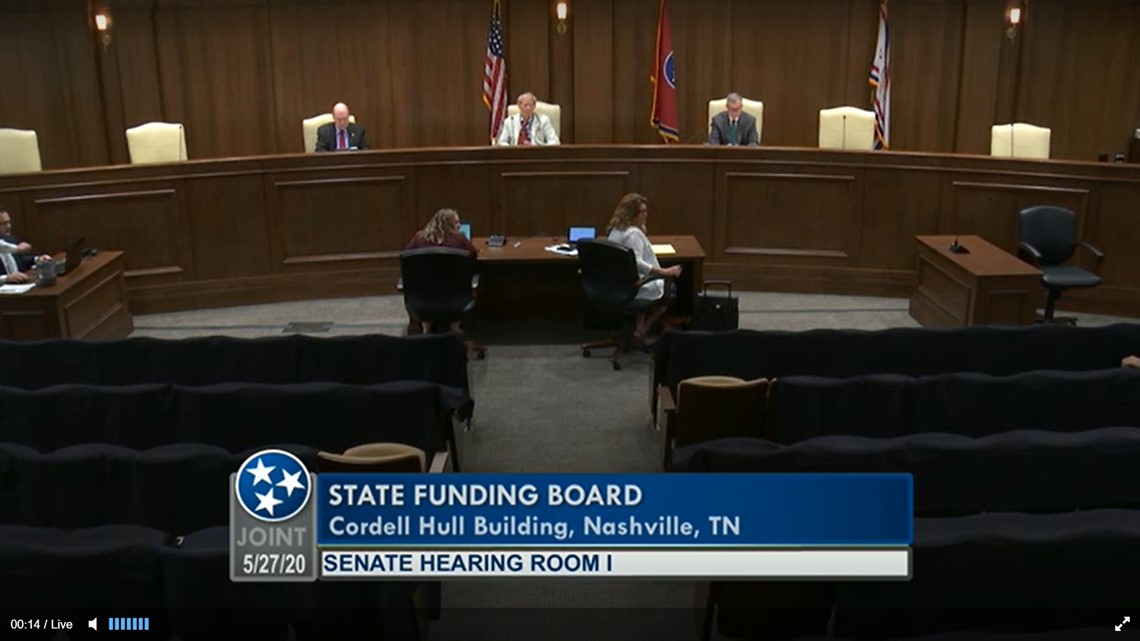 Graefe said the state certainly is feeling now and will continue to feel the effects of the shutdown brought on by COVID-19.
Joblessness appears to be happening statewide, not just in the metro areas. Small businesses, with under 100 employees, have taken a particularly hard hit, she said.
There are signs emerging that the availability of consumer credit is retracting, a bad sign for the overall economy, she said. The federal government's emergency aid packages have helped.
"What happens when they dissipate?" she said.
Graefe praised the state's leaders for wisely spending state money and building up reserve funds. Tennessee likely will need those, she said.
Fox said the state's spike in unemployment claims, which hit 100,000 in one week, are "extraordinary."
He said he's reluctant to predict how the economic impacts will play out because there are so many variables. However, Fox said some employees have gone back to work as businesses have reopened.
Sales tax revenues are down in the state so far about 14 percent. But other states are suffering more, he said.
Revenue from online sales have helped, as has revenue from an uptick in grocery store sales.
In the long term, he said, Tennessee actually could benefit from the crisis because some employment sectors now see they can work remotely and don't have to always live in a major metro center like New York. He suggested the state may very well see population growth from workers who want to get out of the bigger cities and move here.
Smith said it could take years for the state to return to the level of tax revenue Tennessee was collecting before the virus. Some estimates are it could take 10 years to recover.