Imagine a chill place on an island in the middle of Gatlinburg where you can, as the song goes, nibble on sponge cake and watch the sun bake.
By mid 2018, developers hope you'll be visiting the Margaritaville Resort in the Smokies, to be situated on about 5 acres at 539 Parkway where the old Best Western Twin Islands used to sit. Crews are now tearing the hotel down to make way for Margaritaville.
The resort will include a seven-story, 174-room hotel, indoor and outdoor swimming pools and a nearby Landshark bar and grill. At least some hotel rooms will feature a bar and a "Frozen Concoction Maker."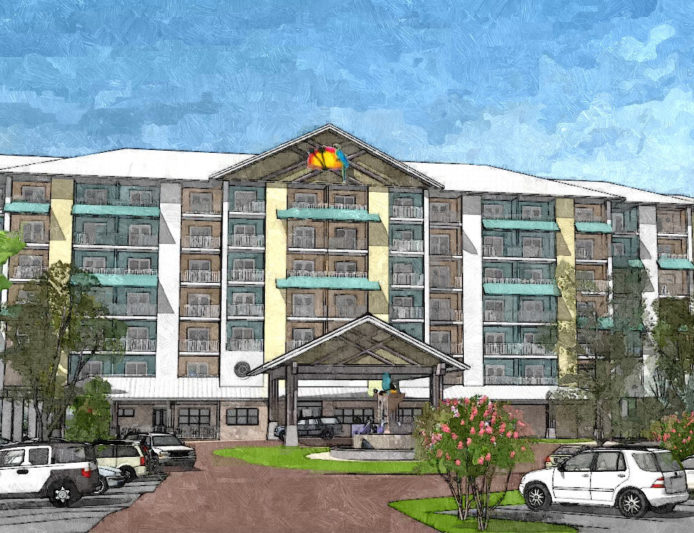 It's expected to create 150 jobs and add a splash of the tropics to downtown Gatlinburg. The estimated dollar investment is $35 million.
Developer Bob McManus is president of Margaritaburg LLC, the investor consortium that will build the development. Its affiliates include The Island in Pigeon Forge, including the Margaritaville Hotel in Pigeon Forge.
McManus told 10News developers searched for 18 months to find the right place to build. They're very happy with the island right in the middle of town.
"This is our home," he said. "All of our partners live in this area as well. So it's important to stimulate and get involved in economic growth, if you will, as well as giving back to the community and providing jobs."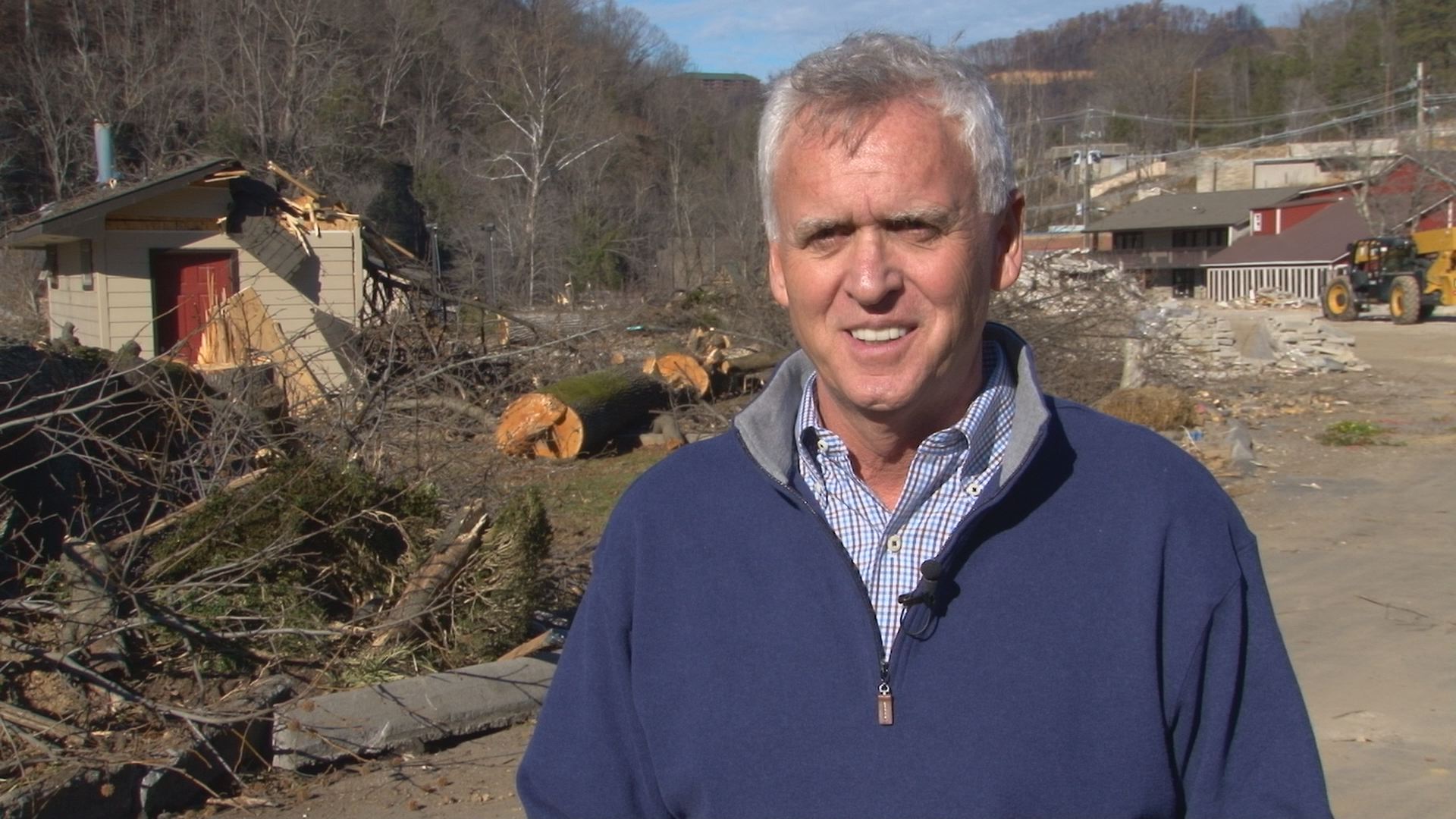 Investors include businessman and hotelier Alex Davis, who owns D&S Builders, LLC, which will serve as contractor for the resort.
The Margaritaville concept, if you haven't been listening to the radio for the last 40 years, comes from Jimmy Buffett's hit song of the same name. It details a relaxing life of flipflops, guitar strumming and shrimp boils..
McManus thinks the new development can play a role in giving Gatlinburg a positive boost as it recovers from the Nov. 28 fire disaster that killed 14 and damaged or destroyed about 2,400 buildings.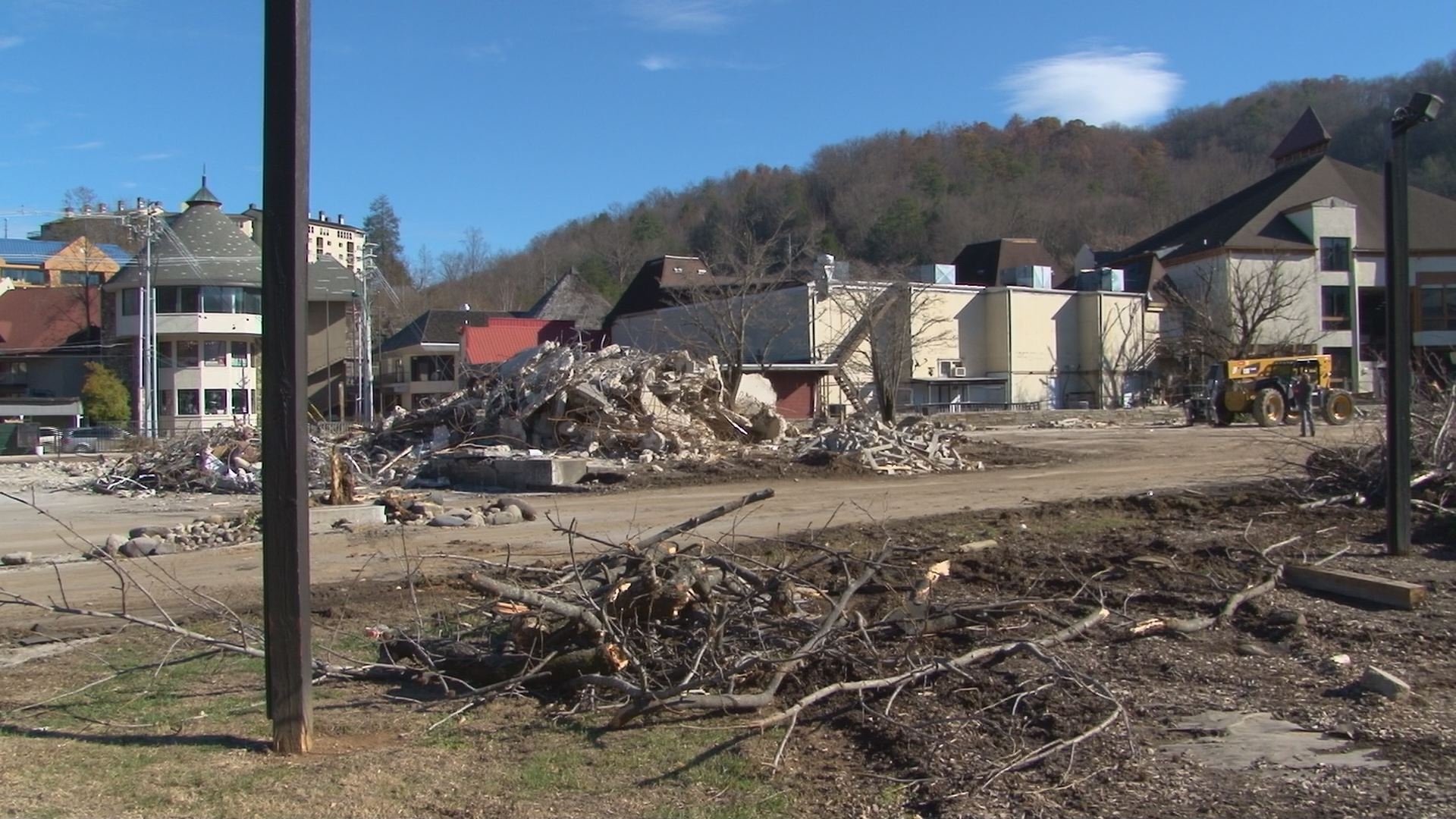 Margaritaville construction is expected to start in the first quarter of next year.
Lead architects are Jay De Foe and Tom Trotter with Trotter & Associates Architects, LLC, according to Margaritaville.