KNOXVILLE, Tennessee — Owners of the Knoxville Center mall face two federal lawsuits alleging they've failed to pay security, janitorial and maintenance bills.
ERMC LLC and SecurAmerica LLC of Georgia filed the complaints earlier this month in U.S. District Court in Knoxville, records show.
Efforts to reach the mall owners were unsuccessful.
Together the lawsuits seek nearly $950,000 from the mall owners, formerly known as Knoxville Partners LLC and now called Millertown Pavilion LLC.
According to the lawsuits, mall owners stopped paying security bills in October 2017 and maintenance and janitorial bills in March 2018.
Original contracts for the services were signed in November 2016, according to the complaints.
Security bills now amount to $505,152, and janitorial and maintenance bills now amount to $439,746, the lawsuits state.
Under the original security agreement, the mall north of Interstate 640 and west of Millertown Pike was to get 340 hours of coverage per week, one security vehicle and a guard tracking system. Total annual cost was listed at $326,712.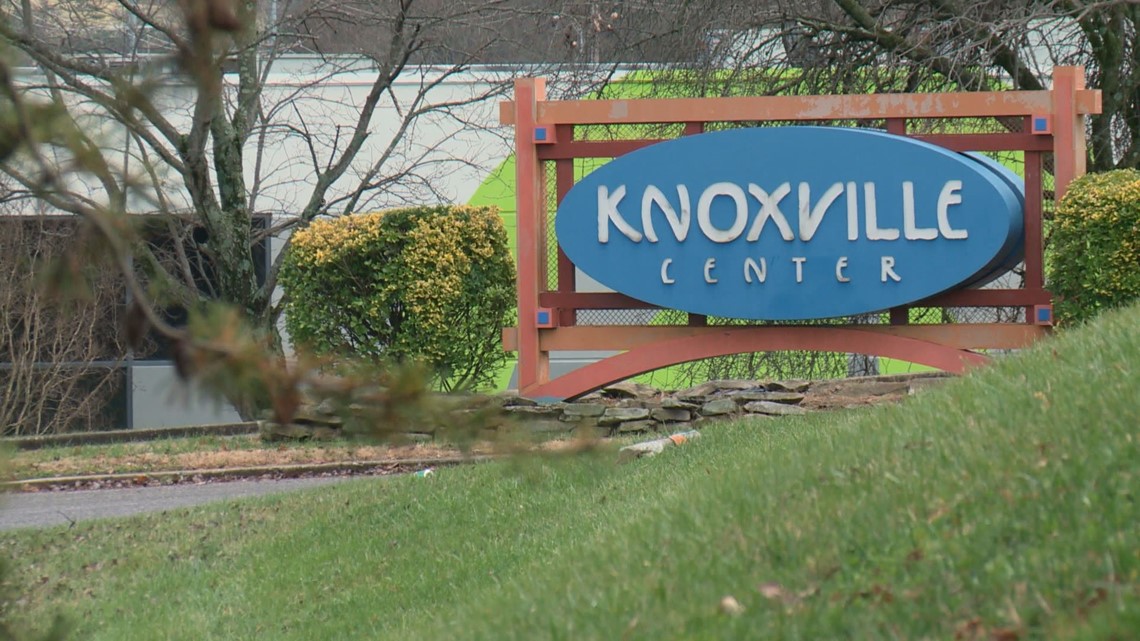 Under the original janitorial and maintenance agreement, the mall was to get 390 hours of janitorial work a week and 80 hours of engineering and tech services a week.
The janitorial contract, later reduced, called for an annual cost of $356,274. Maintenance was to cost $121,344 a year.
The mall, at 964,000 square feet, is nearly empty of tenants. Records show it's been late at times paying its bills including to KUB.
Belk remains the mall's largest "big box" tenant, and it plans to close next month. The center recently added Gate 19, a performance space, as a tenant.
Retail malls in general have struggled across the United States as consumer buying habits have shifted to online sales.
Mall owners previously faced liens for property maintenance among other things that have since been paid, according to records.
The original 2016 loan on the property was $6.27 million, according to records. The loan was refinanced at $5.35 million in December 2018.