KNOXVILLE, Tennessee — Pandemic or no pandemic, Knoxville and Knox County continue to mostly thrive on the economic front. Some sectors, including real estate, are even booming.
"Our secret is out," Knox County Register of Deeds Nick McBride said.
Real estate records show there's been a surge in property sales in the last 14-15 months.
The number of county warranty deed transactions - involving a clear title - are up from 13,280 in 2019 to 14,277 last year, McBride said, an increase of 7.5 percent.
The value of property transfers is up from $3.765 billion to $4.337 billion, figures show, representing an increase of 15.2 percent.
Trust deed transactions, in which the title is put up as security for a loan, are up from 18,870 in 2019 to 26,462 last year, McBride said. That's a 40 percent increase.
In 2000, the total value in transfers was about $1.5 billion. It peaked at $3.26 billion in 2007 as the national housing bubble was about to burst. Values have been making a steady recovery ever since.
"I would not have expected it to come back as quickly as it did," McBride said.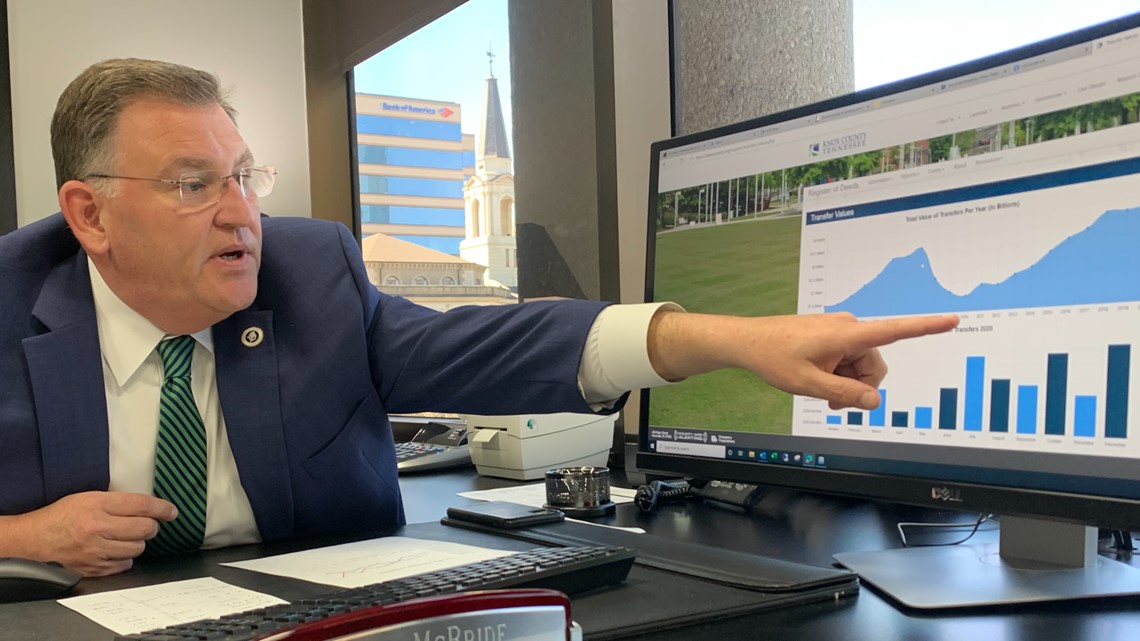 The value of property financing and refinancing was $5.26 billion in 2019; in 2020 the total shot up to $7.15 billion, a 36 percent increase.
Homeowners are refinancing and also moving aggressively on new homes, McBride said. Outside investors and developers also have discovered the value of owning in Knox County, he said.
Many buyers are coming in ready to pay cash, he said. He worries how the hot market will affect veterans and first-time homebuyers who are finding purchase prices higher and higher.
Overall, most of Tennessee's metro areas are seeing a similar surge, he said, including Hamilton County and Metro Nashville.
The state is seeing strength in the real estate market all the way down to southern Tennessee border counties like McNairy near the Alabama and Mississippi lines, he said.
The state has a reputation as a business-friendly, affordable place to live and work with low property taxes and no income tax. (It also has a relatively high sales tax rate.) That's attractive to businesses and people looking for a good place to relocate, experts say.
East Tennessee, in particular, draws people with its geography, climate and outdoor opportunities.
One of the leading drivers in area real estate sales has been multi-family housing, figures show. The leading property transactions last year included major apartment developments in West Knoxville and West Knox County including Amberleigh Bluff, the Willows of West Hills and the Village at Westland Cove. Sales of those properties alone amounted to more than $120 million.
The pandemic appears to have done little to slow down development, McBride said. Right now, builders are running into a shortage of construction materials such as wood, which is bumping up the cost of projects.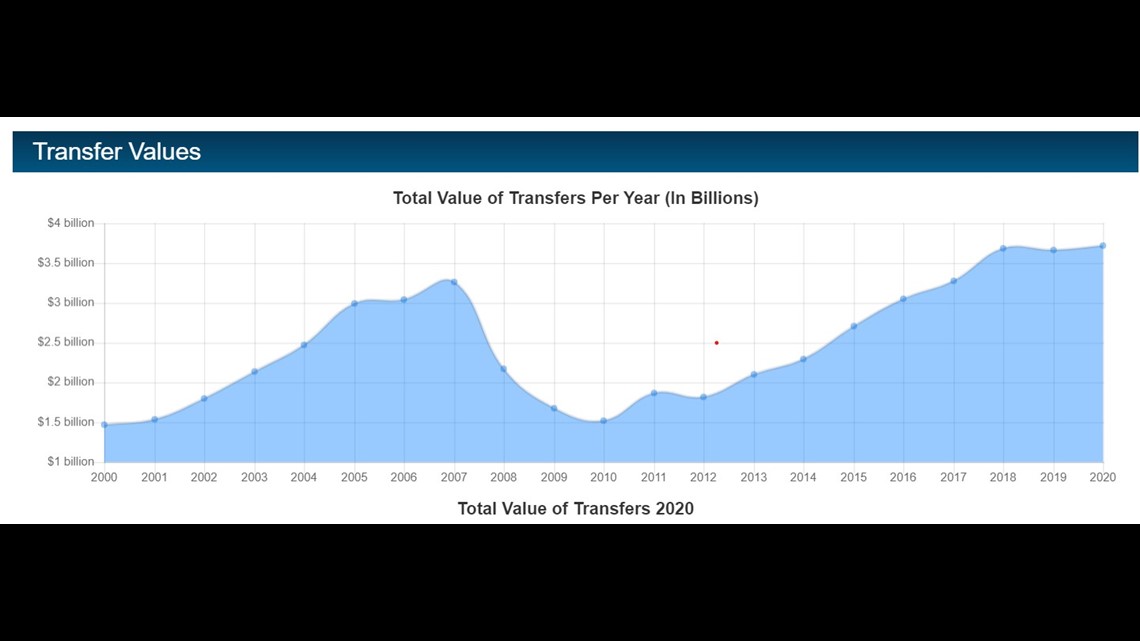 In spring 2020, as the pandemic forced governments to close schools, limit public gatherings and urge people to stay home, Knox County leaders feared how it would impact tax revenues. With businesses closing or curtailing hours, it appeared sales tax collections would plummet.
That trend was obvious in March and April but held little relevancy the rest of the year, said Chris Caldwell, county finance director. Knox County, which relies significantly on sales taxes to pay for services such as public schools, last year planned its fiscal 2021 budget based on flat or lower total revenue.
But it hasn't happened, Caldwell said.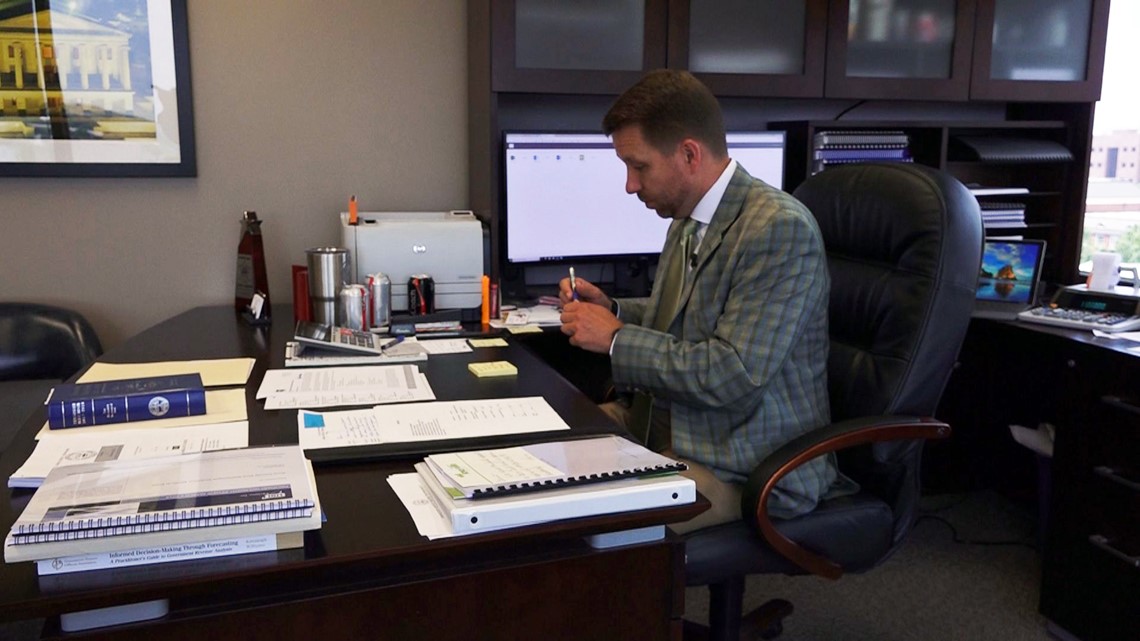 May through November 2020 figures exceeded the same time period for 2019, sometimes by a big margin, figures show. For example, collections were almost 10 percent higher in June and nearly 14 percent higher in July. The county got $30.7 million in June-July 2020 compared with about $27.5 million in June-July 2019.
"After April, we never went down," Caldwell said.
The federal trillion-dollar pandemic aid package played a big part in the summer bump, he said.
Performance, however, has remained strong.
In October, for example, sales tax revenue came in 9 percent higher, a gain of $1.357 million. December numbers look promising as well.
Sales taxes were expected to come in at about $164 million for the county in fiscal 2021. Caldwell told county commissioners this week the county may see collections come in $25 million higher than expected for fiscal 2021.
The state's other counties also showed evidence of a strong rebound in local spending.
Property tax collections also have been better than expected, Caldwell said. They dipped in March-May 2020 by 31 percent compared with the same period in 2019.
But after that they've exceeded the 2019 rate. County figures show property tax receipts are already $5.5 million above what was expected for fiscal 2021.
Two revenue categories did see a decrease -- and they were expected.
Hotel-motel tax collections fell 43 percent from March-November 2020 -- more than $3 million -- compared with the previous period in 2019. Motel occupancy rates collapsed not just in Knox County but across essentially all of the country.
But recent figures indicate the worst is over and conditions are steadily improving.
Gas tax receipts also fell in 2020 as fewer people took trips of any length. April, for example, was down about 32 percent, from $551,132 to $377,000.
For the county, collections went from $5.25 million for March-November 2019 to $4.87 million for the same period in 2020. The county uses that money for road work and paving.
Knox County Mayor Glenn Jacobs said COVID-19's impact on the county and East Tennessee have been obvious and painful, from a human loss standpoint and an economic standpoint. More than 500 people have died.
Some people lost their jobs; some closed their businesses, he told WBIR this month on "Inside Tennessee."
Overall, however, conditions have significantly improved, he said. Restaurants are bouncing back and hotel-motel occupancy is improving.
Federal pandemic funding trickled down into Knox County, helping it withstand the worst of the pandemic.
"We have some great things going on in the county, too," he said, noting the arrival of global IT firm CGI, which should hire 300 people over the next five years, and the expected sale of the old Knoxville Center mall site to an online retailer that will result in some 700 jobs.
Last summer, a group of economists from the Federal Reserve, the state and Tennessee universities gathered at Gov. Bill Lee's request to discuss how badly the state could suffer as a result of the pandemic.
The mood was pessimistic. Some economists said it would be several years before the state recovered.
Since then, views have brightened.
This month the Boyd Center for Business and Economic Research released the results of its latest survey of business leaders across the state. Two-thirds expect the state's economy to turn out better than that national economy over the next 12 months.
The survey was conducted Jan. 19-Feb. 1. Respondents come from all types of business, representing firms with less than 50 workers to more than 5,000.
The results show employers are optimistic the worst of the economic effects from the virus outbreak are over for Tennessee, according to Dr. Bill Fox, who directs the Boyd Center.
"There's even more optimism about the Tennessee economy, and an appreciation for how quickly many businesses were able to adapt to the new normal of the past year," Fox said in the report.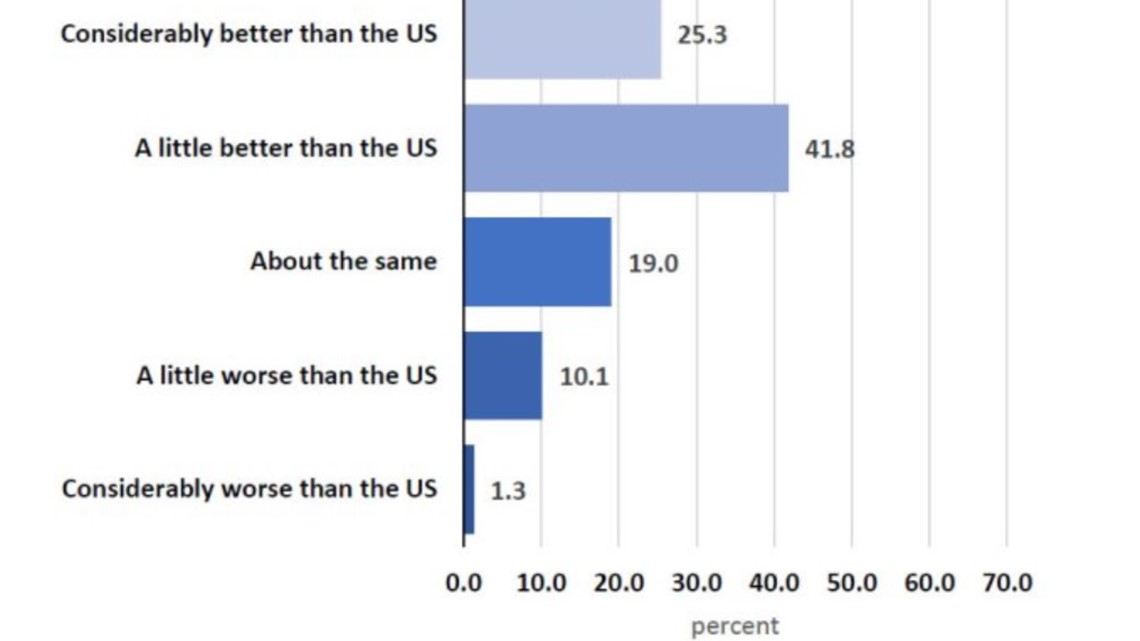 The pandemic didn't hit everyone the same way, the survey shows.
"One finding that came across clearly among survey participants is that businesses were impacted very differently by the COVID-19 pandemic," the latest report states. "Forty-six percent of respondents said their revenues have declined over the past year, but 29 percent reported revenue growth. Thirty-nine percent said the pandemic had prompted a business reorganization, and 26 percent had laid off workers. For 21 percent of those surveyed, however, increased revenue had allowed them to hire more employees."