KNOXVILLE, Tennessee — A 15-year-old girl is dead after a shooting near Cherry Street on Tuesday night, according to Knoxville Police Department.
Janaria Muhammad was a freshman at Austin-East High School in Knoxville.
News of her death comes the same day Austin-East shifted to virtual learning for the rest of the week so that students, staff, and family could help grieve the loss of two other students.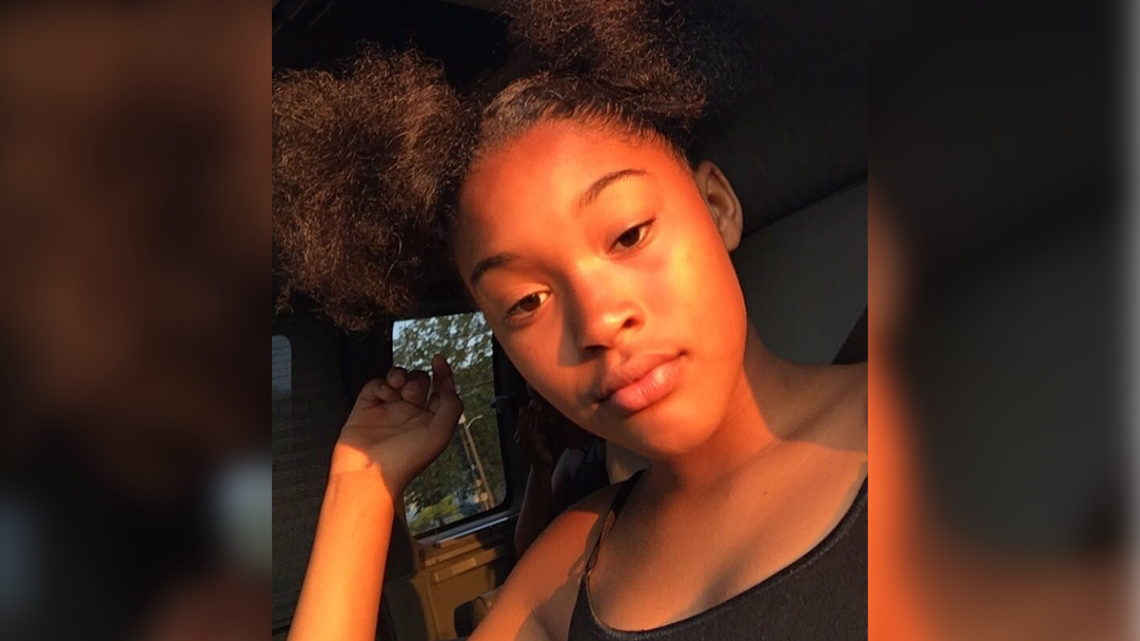 She is the third Austin-East student shot and killed in as many weeks. KPD said there is no evidence to support that the two most recent killings are connected.
Muhammad's aunt told 10News she does not know what lead to the shooting. Her family is remembering her as a beautiful girl who loved to play volleyball and dance.
The incident was reported around 7:40 p.m on Selma Avenue and Cherry Street.
She was shot at least once, according to the KPD.
Officers attempted to render aid until EMS personnel arrived and transported the victim to an area hospital.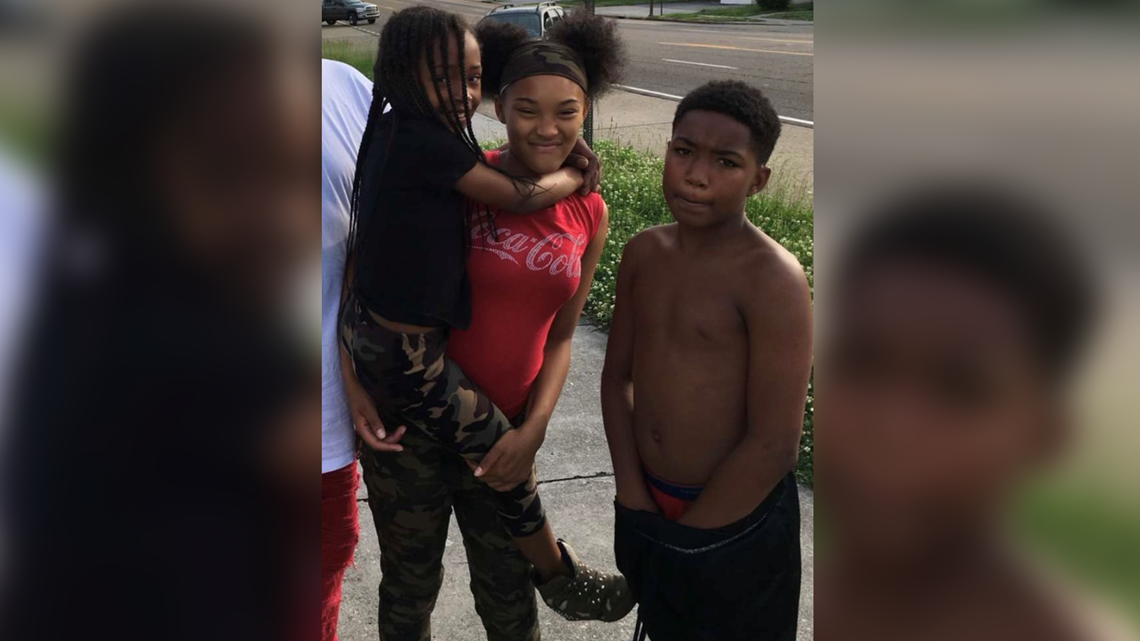 Shortly after arriving at the hospital, the victim was pronounced dead.
The victim has been identified as a 15-year-old girl and Austin-East Magnet High School student.
"Now more than ever we need to band together as a community. These senseless acts of violence cannot and should not be tolerated under any circumstance," KPD spokesperson Scott Erland said.
On Tuesday night, Mayor Indya Kincannon released a statement offering condolences to the family.
"Another teenage life has been cut short by gun violence in our city. My heart is breaking for this young lady and her family as they deal with this devastating loss," Mayor Kincannon said in a tweet.
Knox County Mayor Glenn Jacobs offered his condolences Wednesday morning.
City leaders will meet at 10 a.m. on Wednesday to discuss this case, and speak about how they plan to address gun violence in Knoxville.
The investigation is ongoing and there is no suspect information at this time.