LENOIR CITY, Tenn. — Authorities in Lenoir City have discovered a large marijuana grow operation in two downtown locations and arrested a local business owner.
After an eight-week investigation, officers with the Lenoir City Police Department and the 9th Judicial Drug Task Force executed search warrants at a home on 911 W. Broadway and on Dr. Marty's Car Care located at 400 E. Broadway, both owned by 38-year-old John Nicolas Rebori III.
In the home, they found a "significant" marijuana grow operation utilizing both hydroponics and potted plants.
Lenoir City Police Chief Don White said there were at up to 85 mature high-grade marijuana plants, each capable of producing at least a pound of pot. At $3,000 to $4,000 a pound, that current crop was worth more than $250,000 dollars on the streets.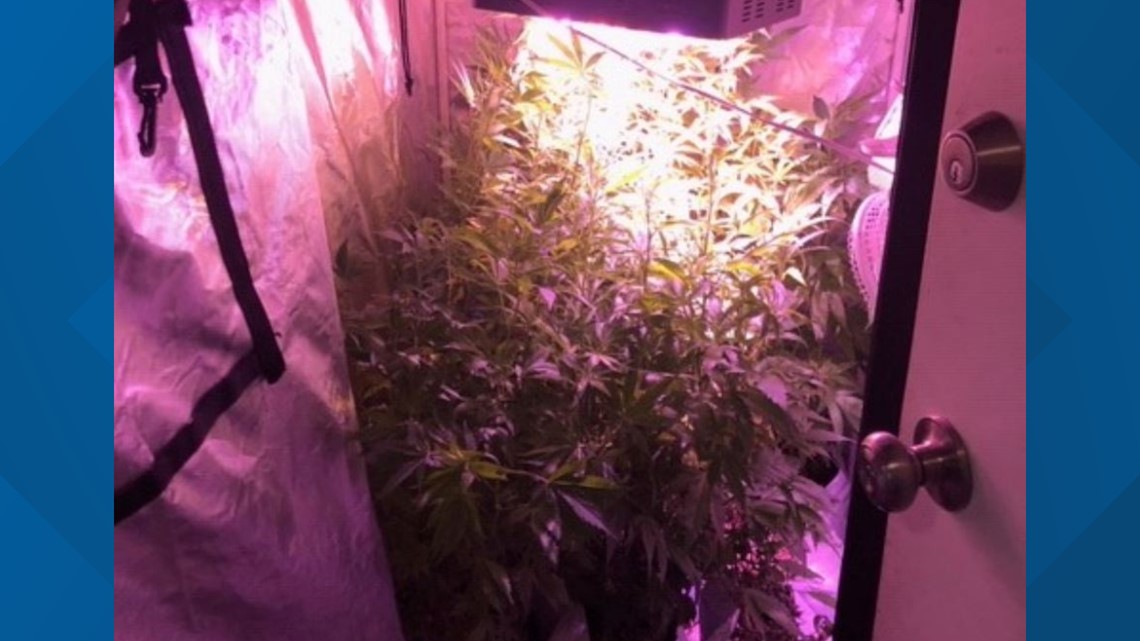 White said the grow was located in the house but Rebori was selling marijuana out of both locations.
They were particularly concerned because the auto repair shop was located right across the street from a park and playground.
Rebori was arrested and will be charged, though the exact charges have not yet been determined.
Authorities are not sure how long the operation has been underway, but White said it appeared that Rebori had gone through "several cycles" of growth. Officers found some older plants that were no longer producing.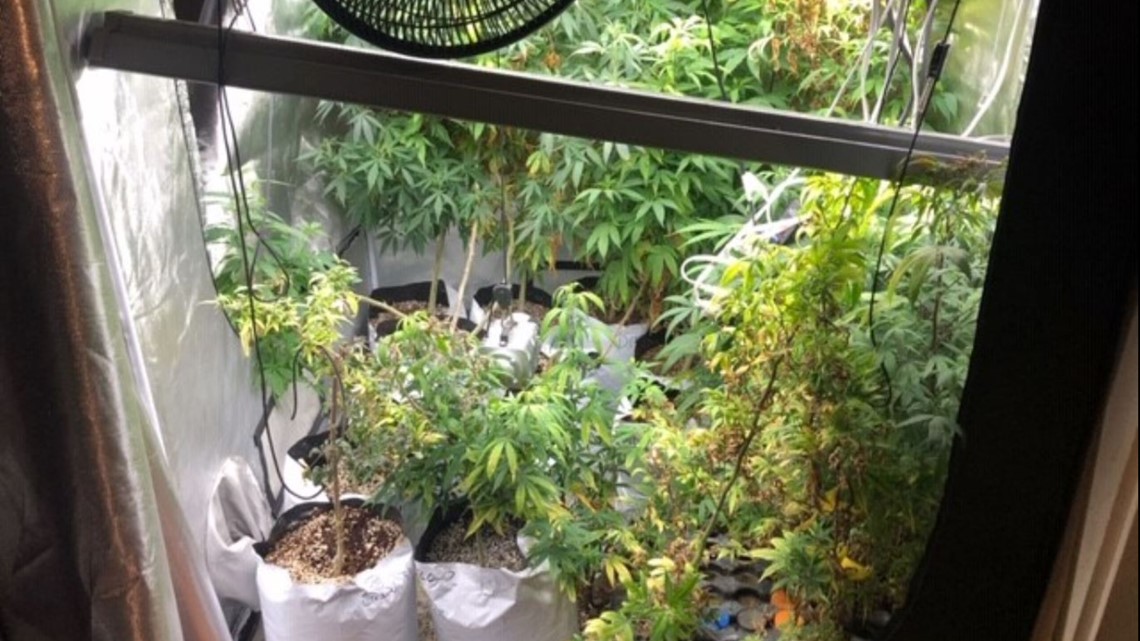 "No matter who are, if you're dealing with drugs in Lenoir City, you will be arrested," Mayor Tony Aikens said.
White said if you see any suspicious activity around a home or business, to report it to law enforcement. One thing to look for is lots of people coming and going, and not just at night. He also said blacked-out windows are another indicator something could be going on inside a building.