A Knox County jury found Christopher Bassett guilty of first-degree murder in the shooting death of 15-year-old Zaevion Dobson in December 2015.
The jury also found Kipling Colbert Jr. and Richard Williams guilty of facilitation of first-degree murder in Dobson's death.
Bassett was found guilty of all 19 counts against him, including five counts of attempted first-degree murder, three counts of attempted second-degree murder and unlawful possession of a weapon.
Judge Steven Sword sentenced Bassett to an automatic life sentence in prison for first-degree murder. He will have the possibility of parole after 51 years.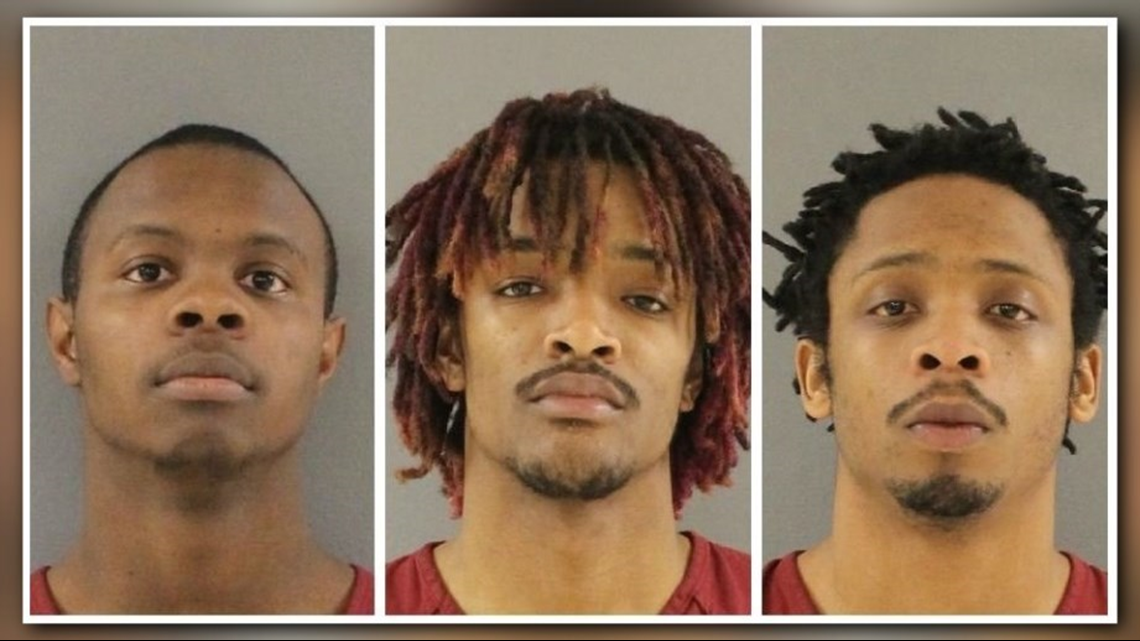 Colbert and Williams were each found guilty of all 17 counts against them, including five counts of facilitation of attempted first-degree murder and three counts of facilitation of second-degree murder.
Colbert and Williams will be sentenced on Feb. 2, 2018. They face 15-25 years in prison for facilitation of first-degree murder, and 8-12 years for each count of facilitation of attempted first-degree murder.
The judge will decide whether to order them to serve each sentence consecutively or all at the same time.
Bassett will be sentenced on his remains counts on Feb. 2.
Knox County District Attorney General Charme Allen gave a statement after the verdict, saying Thursday was about justice for Dobson.
"Today is a perfect example of justice being sought exactly where it needs to be sought, in a court of law, not on the streets of our community," Allen said.
Investigators said Dobson shielded his friends from gunfire on the porch of a home in Lonsdale nearly two years ago.
Basset's attorney T. Scott Jones told 10News he and his team gave it everything they had in defending Bassett.
Colbert's defense attorney Rhonda Lee said she's heartbroken for all the families involved and disappointed with the jury's decision, and plans to appeal.
She said she thinks the high-profile nature of the case may have influenced the verdict.
"I think the coverage, it being a local thing, really just made the big difference," Lee said.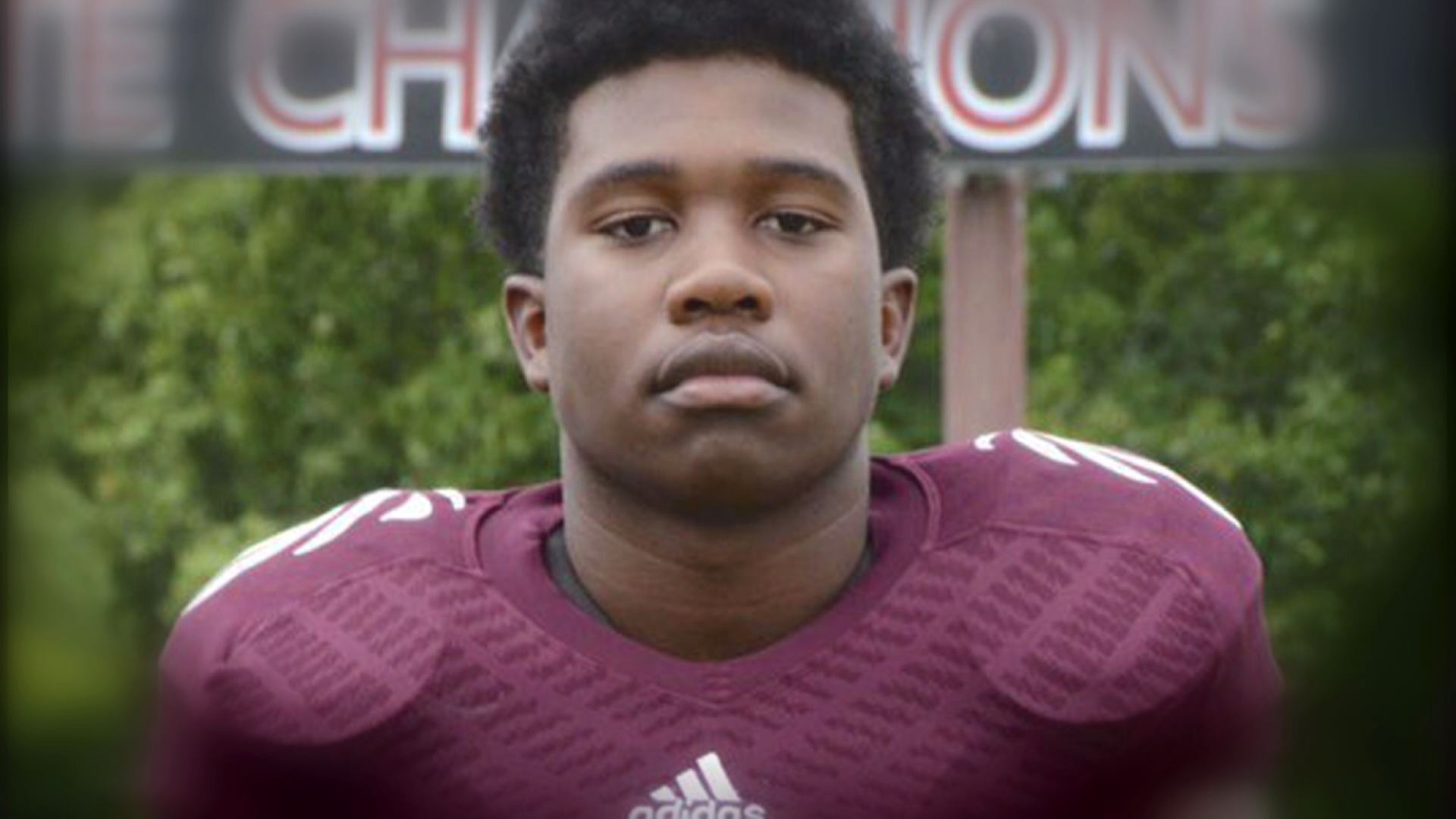 The jury began deliberating around 9:15 a.m. Thursday. At around 11 a.m., Judge Steven Sword said the jury had questions about fines.
Their question was about where the money goes if the jury decides to fine a defendant. Sword said the money goes to the state of Tennessee and is distributed to various government groups.
The jury had to convict each defendant separately, and they couldn't come back with a lesser charge to first-degree murder, such as voluntary manslaughter.
In closing arguments Wednesday, prosecutors said the three defendants went into the Lonsdale neighborhood intending to shoot and kill after hearing that their friend's mom had been shot.
Prosecutors focused on criminal responsibility, the idea that each of the defendants is responsible for all the shots fired in Lonsdale that night.
Defense attorneys focused on reasonable doubt, that witnesses from that night can't identify or place the defendants at the scene.