KNOXVILLE, Tenn. — A 31-year-old Indiana man pressed a 13-year-old Morgan County girl on Snapchat to have sex with him and then arranged to drive down to East Tennessee to rendezvous with her, federal authorities allege.
He picked her up in his van March 21 in Morgan County and raped her, federal court documents state.
Aungsun Naywin of Fort Wayne, Ind., was being held in Morgan County awaiting prosecution on a complaint in federal court in Knoxville. Morgan County authorities were working with the FBI on the case but referred all questions to the government. His photo wasn't immediately available.
Authorities began looking into the case after the girl was reported missing about 6:30 a.m. March 21, according to an affidavit prepared by FBI Special Agent Jason Pack.
At about 12:30 p.m. a deputy spotted a van with Indiana plates parked outside a school in the county. It started to leave so he pulled it over.
Inside sat Naywin and the girl.
Naywin told the deputy the girl had assured him she was 18 years old. The girl, however, said, "I did not."
"Located in the van was a box of latex gloves, personal lubricant, new nylon rope, two fishing nets, a small bag containing used paper towels with a clear jelly substance, and binder or folder clips glued to the outer ceiling of the vehicle," Pack's affidavit states. "Deputies also noted several blankets in the rear of the van where it appeared someone had been laying or sleeping. The back seat of the van had been removed."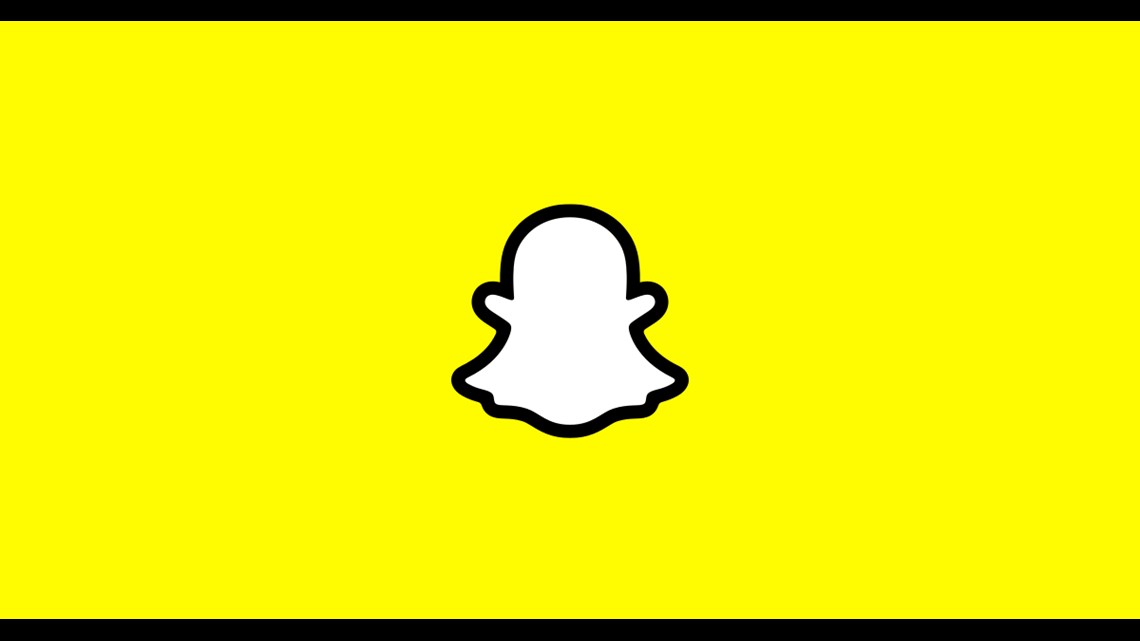 Authorities seized Naywin's phone. The FBI examined it.
Pack also looked at the girl's phone. In her Snapchat app she'd dubbed the messenger "Baby boy."
Investigators learned Naywin had had sex with her that day after arriving.
The girl told investigators she'd been bored on Snapchat and added someone named "johnsmith". The government alleges Smith was in fact Naywin. His Snapchat account name was "johnsmithlove".
The two started communicating. In one text, she told him she was 14, records show.
He told her he was Asian, records show. He talked graphically about wanting to have sex with her and asked for a sexy video "If you can."
He also said, "...don't tell no one about you and me."
The night before he drove to Morgan County, he arranged a place to meet her. He noted they needed to "deleted" all messages.
"As Naywin was being booked into custody he was asked the standard question of whether or not he was a registered sex offender, to which he responded, 'Not until today,' " the affidavit states.