CROSSVILLE, Tenn. — The TBI is investigating after an officer-involved shooting with a Cumberland County deputy and an armed suspect in the Chestnut Hill area on Saturday night.
Around 7:07 p.m., the Cumberland County Sheriff's Office said deputy Tim Tutor was shot while responding to a suspicious person call at the 8000 block area of Chestnut Hill Road in the Crab Orchard area.
According to a release by TBI, the deputy had pulled over a vehicle for erratic driving. Reportedly, as he approached the driver's window, the driver opened the door and immediately shot and injured him and he fired his service weapon in response.
"It's the call that you get as a sheriff or any police officer that you never wanna get," Cumberland County Sheriff Casey Cox said.
He said this type of crime is not typical for this tight-knit community
The Cumberland County Sheriff's Office said deputy Tutor was shot in the upper chest by a handgun, which struck his bulletproof vest. He was airlifted by Lifestar to UT Medical Center where he was treated and released. He is expected to make a full recovery.
Neighbor Linda Willman lives just a mile from where it all happened. She was on her porch Saturday night and heard everything. She said it was "chilling" and "made her feel like she was in a movie."
"I heard raised voices," Willman recalled. "It sounded like two men, and then shortly after the raised voices, I heard gunshots. So then I told my husband 'I think somebody got shot right down the road.'"
The Cumberland County Sheriff's Office identified the suspect as Mark Alan Eberly, 57, whom they had arrested previously on June 19, 2020, for driving on a revoked license and resisting arrest. At that time, Eberly told booking officials at the jail, he was born in Wyandotte, Michigan and is currently homeless.
CCSO said after the gunfire exchange between Deputy Tutor and Eberly, the vehicle traveled a short distance down the roadway.
The department said they didn't know at first if Eberly barricaded himself in the vehicle or if he was injured. The Crossville Police S.W.A.T. Team and Crisis Negotiators were deployed to the scene.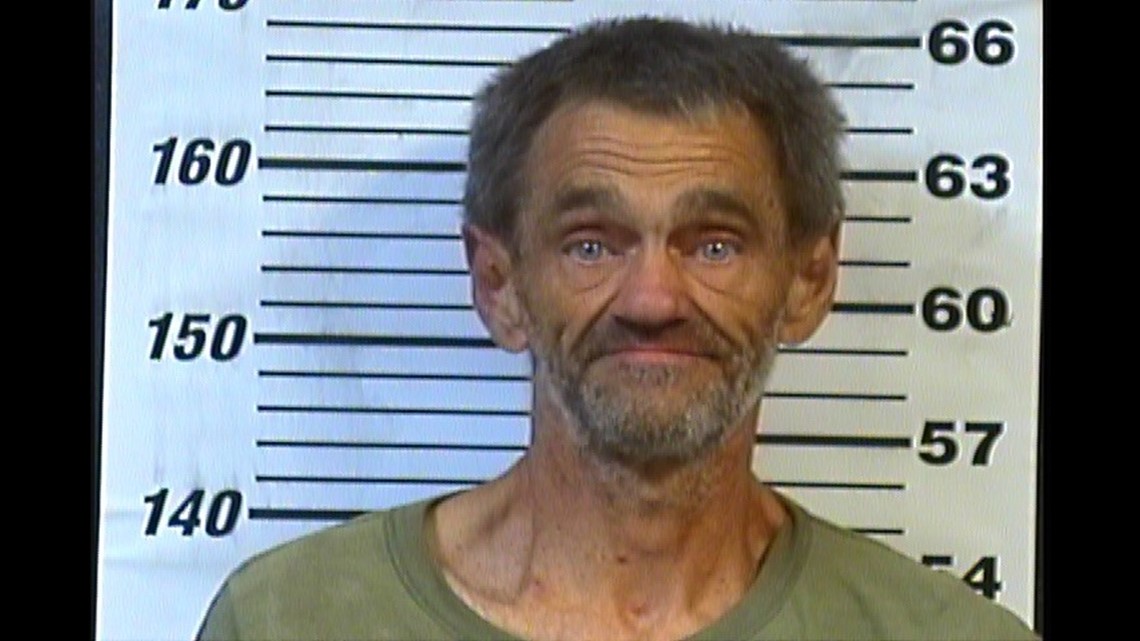 The Tennessee Highway Patrol closed down Chestnut Hill Road to all thru traffic.
CCEMS and Cumberland County Fire were staged near the scene.
CCSO said negotiators made numerous attempts to make contact with the suspect and finally after no success, S.W.A.T. deployed chemical weapons.
"They said, 'Driver, tap your brakes to let us know you are OK,' and I heard them talking on the intercom multiple times trying to get the driver to respond, but I guess he already had passed," Willman said.
Upon advancement to the vehicle to take the suspect into custody, authorities said the suspect was found to be deceased.
TBI said an autopsy will be performed to determine the cause of death, and they will continue to investigate.
Sheriff Cox said the outpouring of support from the community has been "overwhelming." He wanted to assure everyone Cumberland County will be OK.