Knoxville — A career criminal faces up to a dozen years behind bars after an illegal shopping spree at a local Walmart.
Curtis Logan Lawson, 36, was convicted of Burglary, Theft, and Criminal Trespass in Knox County Criminal Court this week. It was his twenty-third felony conviction.
Prosecutors said Lawson entered the Walmart at University Commons the day after Christmas in 2016, even though he had been banned from the retail chain after a previous conviction.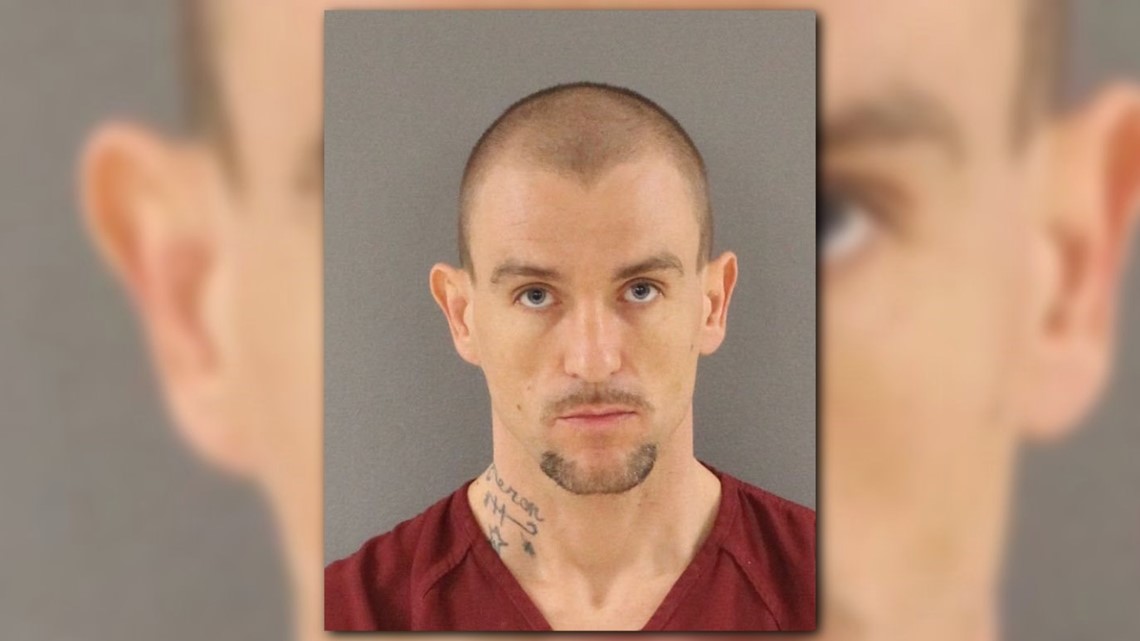 Loss prevention officers watched as Lawson took items from the shelves to match a receipt he'd brought to the store with him, intending to return those items for cash. Instead, he was arrested by the
Knox County Sheriff's Office Organized Retail Crime Unit.
His sentencing was set for May 11.