On Jan. 7, 2007, while out on a date, Chris Newsom and Channon Christian were carjacked and taken to a small home that once stood on Chipman Street in North Knoxville. They were tortured, raped and eventually murdered.
"It's about time. We've been trying to get something done ever since the trials were over," said Gary Christian, Channon's father. "I don't think that we are ever going to get true justice on this earth. It'll come but not here."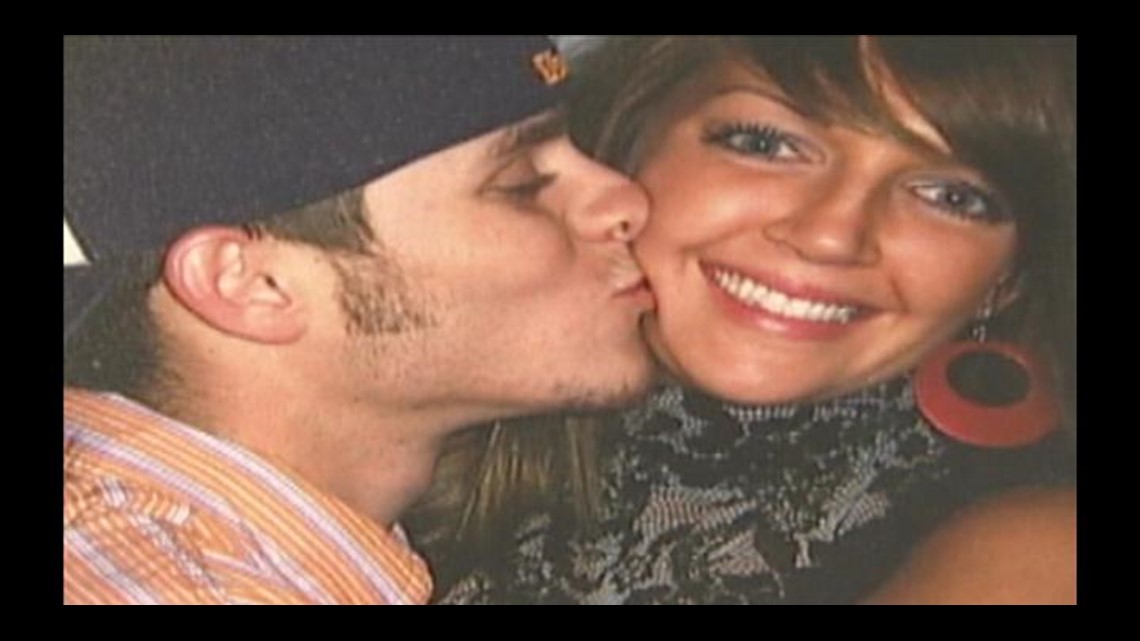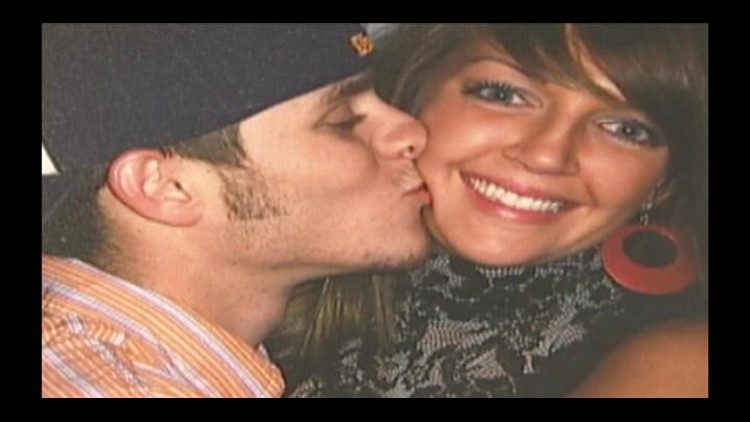 Christian was a 21-year-old West Knoxville resident and a senior majoring in sociology at the University of Tennessee.
Newsom was a 23-year-old Halls resident, a former high school baseball stand-out and a carpenter.
Four people were tried and convicted for charges related to the murders --- Lemaricus Davidson, his brother Latalvis Cobbins, George Thomas and Vanessa Coleman.
Davidson received the death penalty. Cobbins is serving a sentence of life without the possibility of parole. Thomas ultimately got life with a chance at parole, and Coleman, convicted of facilitation in Christian's murder, kidnapping and rape, was sentenced to 53 years in prison.
Davidson's friend, Eric D. Boyd, was convicted in federal court of being an accessory after the fact. He's serving an 18-year prison sentence and is set to be released from federal prison in 2022.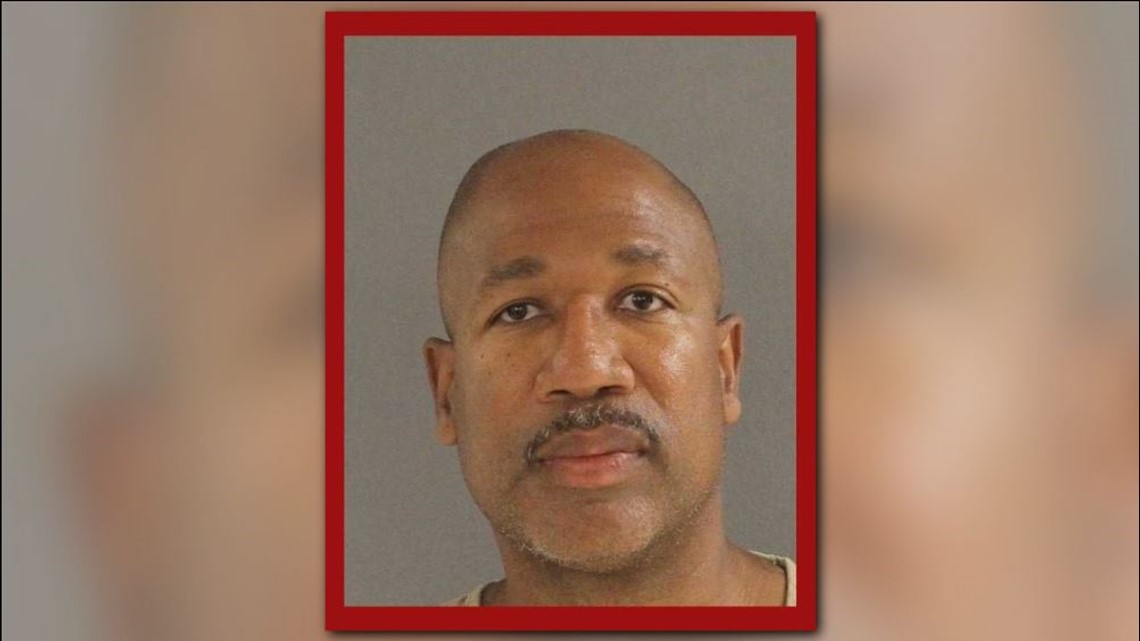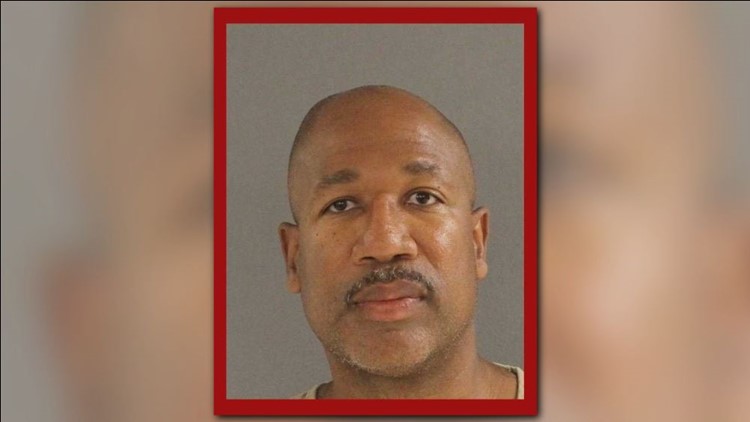 Investigators and family members have always thought Boyd was more involved in the murders, but at the time, Knox County prosecutors said they lacked the evidence to pursue a murder charge against Boyd.
A new indictment appears to indicate that's changed.
"We have been working for 11 years now trying to convince the justice system that this is what should happen," said Mary Newsom, Chris's mother. "I promised justice to Chris and told him that we would help and take care of anything that happened to him and get whoever did this to him and I was going to fight for that as long as I was alive."
On March 20, a Knox County grand jury returned a 36-count indictment charging Boyd with first-degree felony murder, first-degree premeditated murder, especially aggravated robbery, especially aggravated kidnapping, and aggravated rape in the murders.
Boyd was transported from a federal facility in Yazoo City, Mississippi, and was booked into the Knox County Jail on Tuesday. He is being held in lieu of $1 million bond.
He's set to appear Thursday in Knox County Criminal Court before Judge Bob McGee.
"I've always had a mother's instinct that he was the one who murdered my son," said Ms. Newsom. "I hate right now for what he did. He took so much away from us."
View 2017's 10-year interactive timeline of the events leading up to the indictment below or click here:
The indictment alleges Boyd played a comprehensive and direct role in the crimes, which started when Christian and Newsom were confronted in a North Knoxville apartment parking lot as they got ready to go out.
According to the document, Boyd had a direct role in robbing and kidnapping the couple and in killing them both.
He's alleged to have helped kill Newsom as part of the group's scheme to rape Christian. Boyd also is alleged to have killed Newsom while raping him.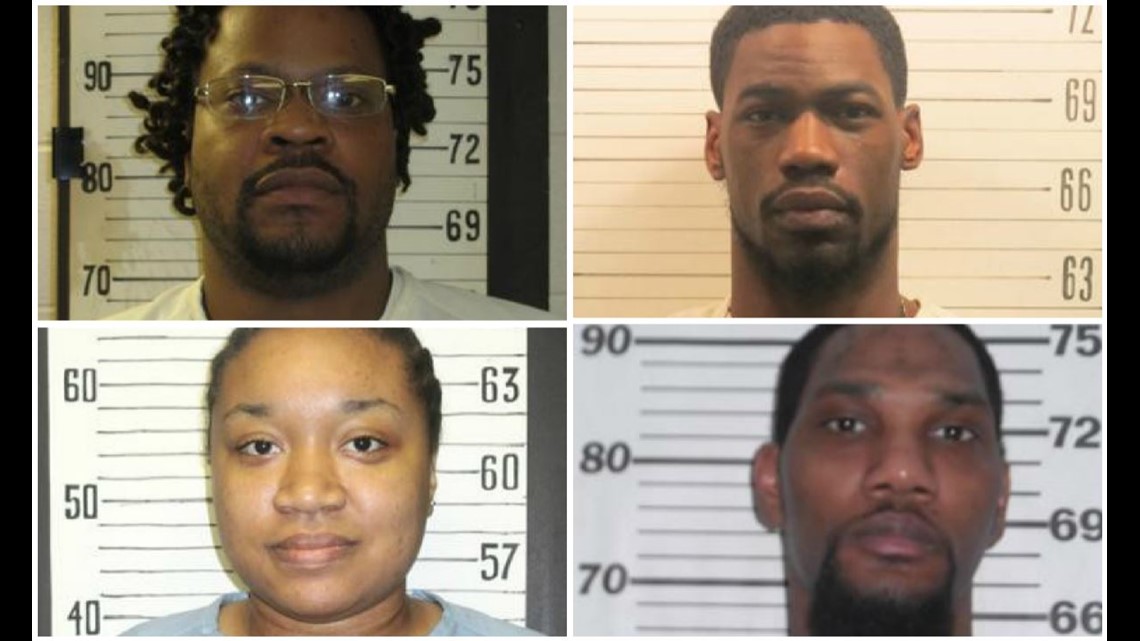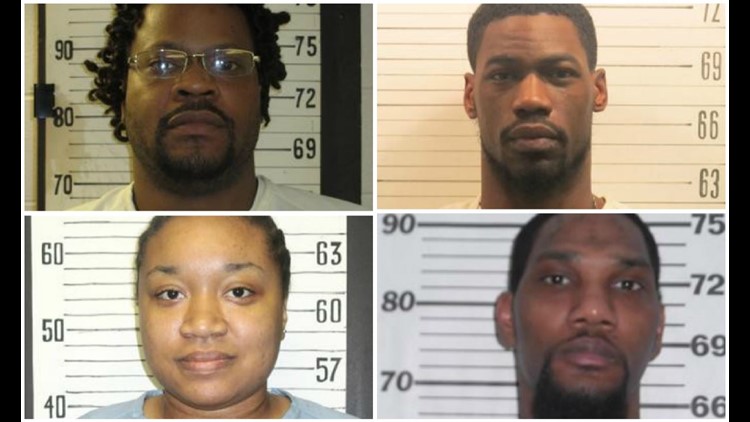 Newsom was killed first, within hours of the carjacking. Authorities say he was led away from the house on Chipman Street to an area near railroad tracks where he was raped, killed and his body set on fire.
Christian was allowed to live longer but was held inside the Chipman Street house.
Authorities said during their trials that Davidson and Cobbins raped Christian. Cobbins acknowledged the sexual attack when he took the stand in his own defense.
In addition to being accused of raping Newsom, Boyd also is charged with raping Christian.
About a third of the counts against him address his alleged rapes of Christian and Newsom.
The indictment also lists more than 100 witnesses, many of whom have previously testified in the trials of Davidson, Cobbins, Thomas and Coleman.
More than a Decade Spent Fighting for Justice
Jan. 7, 2018, marked 11 years since the Christian/Newsom families lost their children in the "worst nightmare a parent could imagine."
The families have long said they were still waiting for closure. They say that closure won't come until Eric Boyd stands trial for murder -- not just for facilitating the crimes.
"No healing can take place until that," said Hugh Newsom. "No closure."
Their fight for justice eventually took them to Nashville.
The Chris Newsom Act eliminates the need for a judge's signature on a jury verdict after a unanimous verdict is delivered. The '13th juror' rule stipulates a judge must validate the receipt and acceptance of a jury's verdict by signing a document.
Revelations of presiding Judge Richard Baumgartner's prescription pill addiction came to light before signing off on the verdicts in each of the four defendant's trials. When a special judge took over the cases, he ordered retrials, saying he was unable to perform the '13th juror' duty because he was not present for the original proceedings.
"Every time something comes up in a courtroom that the district attorney stands up and quotes the Channon Christian Act," Gary Christian told WBIR 10News at the time. "They're never going to be forgotten."
The Channon Christian Act also prevents attorneys from introducing evidence or allegations of previous behavior that could call into question the character of a victim, defendant, witness or third-party.
Deena Christian said the family felt great pain as members sat through multiple trials and listened to defense attorneys question her daughter's character.
"We're still fighting for justice. We've overcome obstacle after obstacle and it's kind of like the cards were stacked against us trying to get justice for our kids."
"We were told from the get-go this would be a lifelong commitment," she said. "I made a promise to Channon the day they found her stuffed in that trash can that I would fight for justice for her and for Chris.