A Knoxville family is dealing with incredible pain after losing their 18-year-old son to gun violence.
One suspect, 18-year-old Isaiah Styles, is now in custody. The sheriff's office said he will face a felony murder charge, but the district attorney's office will determine the degree.
Luster's family and friends are working to preserve his memory after a tragedy they never expected.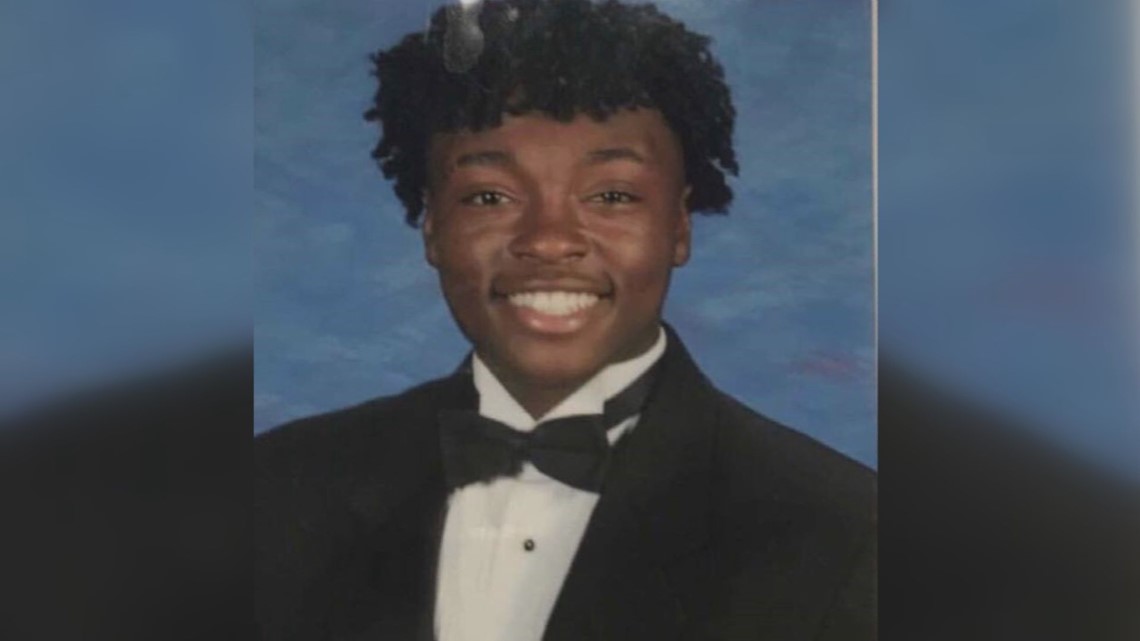 It's been a hard 24 hours for them, the Lonsdale community and the Fulton High School student body. They all have ties to Luster, and all want to remember him for the happiness he brought to their lives.
Luster's family heard about a shooting that happened Monday night, but didn't expect to know the victim.
"We prayed that that family, whoever's going through that, Lord we ask that you be with them," said Luster's uncle, Melvin Luster. "And then come to find out it was our family."
Luster was described by his family as a great athlete, and a kind person with a contagious smile.
"If it was a bad mood in the room and Mekhi came in and smiled, it would just change the whole atmosphere of the room," Luster's uncle said.
He transferred over to Dr. Paul L. Kelley Volunteer Academy in March, but attended Fulton High School for almost four years.
Those students are suffering from his loss.
About 90 students and some teachers met with grief counselors at the school Tuesday morning.
Principal Rob Speas said those grief counselors will be available at Fulton again on Wednesday.
"This is our second member of the Class of 2018 who's been lost to gun violence," said Speas.
"It's always difficult to lose a kid, a member of your family like that," Speas said. "It was very difficult just seeing the pain and the anger on our kids' faces today."
Luster's classmates, neighbors and family are working to keep his memory alive.
At a memorial service Tuesday night, the Lonsdale community gathered to pray for peace.
"He's part of our family, and when you snatch him away from us that young, yes, it's going to have an affect on us," said Richard Yarbrough, Luster's youth pastor at First Cavalry Baptist Church.
Candles remained lit in memory of those gone, and in hopes that their community will not have to suffer through another life lost.