(KNOXVILLE) China, Russia and Iran are only too happy to steal American technological and trade secrets if it'll help them save money and boost their own military capabilities, according to the FBI's special agent in charge of the Knoxville office.
The US, in turn, suffers when countries engage in such economic espionage, said SAC Edward Reinhold.
Last month's indictment of a Chinese-born nuclear engineer accused of giving the Chinese proprietary American nuclear information is an example of that espionage at play, he said.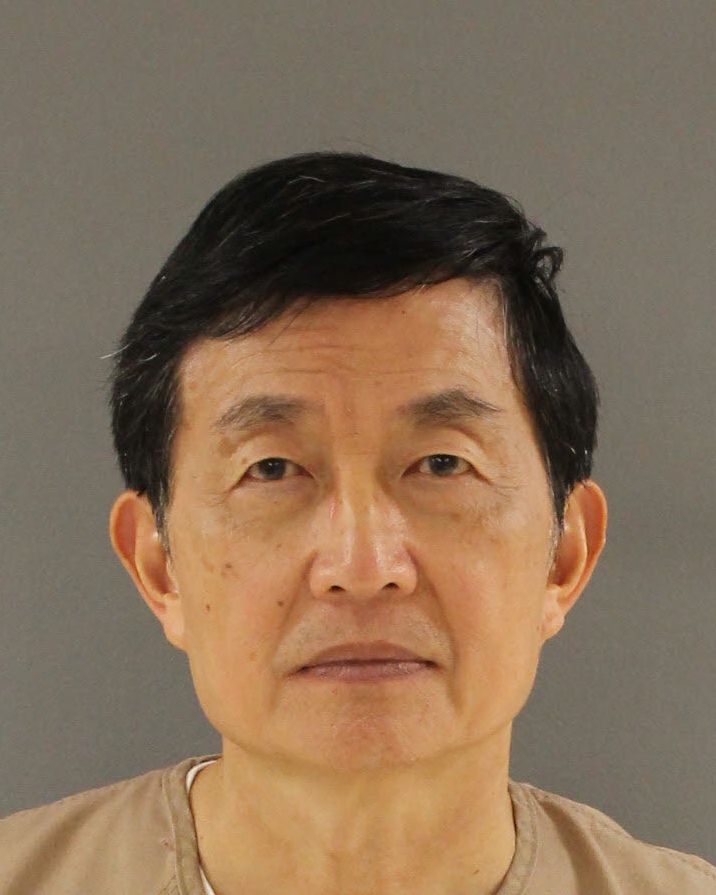 "I would say the entire country is put at risk, if you think about it," Reinhold told 10News on Thursday. "Nuclear technology that goes overseas does nothing more than strengthen our potential adversaries. It gives them a leg up on the technology. It allows them to develop technology that would make it more difficult for us to counter."
Allen Ho, aka Szuhsiung Ho, a naturalized American citizen who was born in China, faces a two-count indictment that accuses him of taking part in the conspiracy without securing the approval of the U.S. Department of Energy. He's also charged with acting as an agent "of a foreign government" while in the United States.
A federal grand jury returned the indictment in Knoxville last month.
Ho is a nuclear engineer employed by the state-owned China General Nuclear Power Co., according to the government. He also owns a firm called Energy Technology International, according to the government.
He lives in Delaware and in China, according to U.S. authorities.
Ho, according to the government, enlisted U.S.-based nuclear experts to provide integral assistance in developing and producing special nuclear material for China. He's now being held in jail here awaiting prosecution in federal court..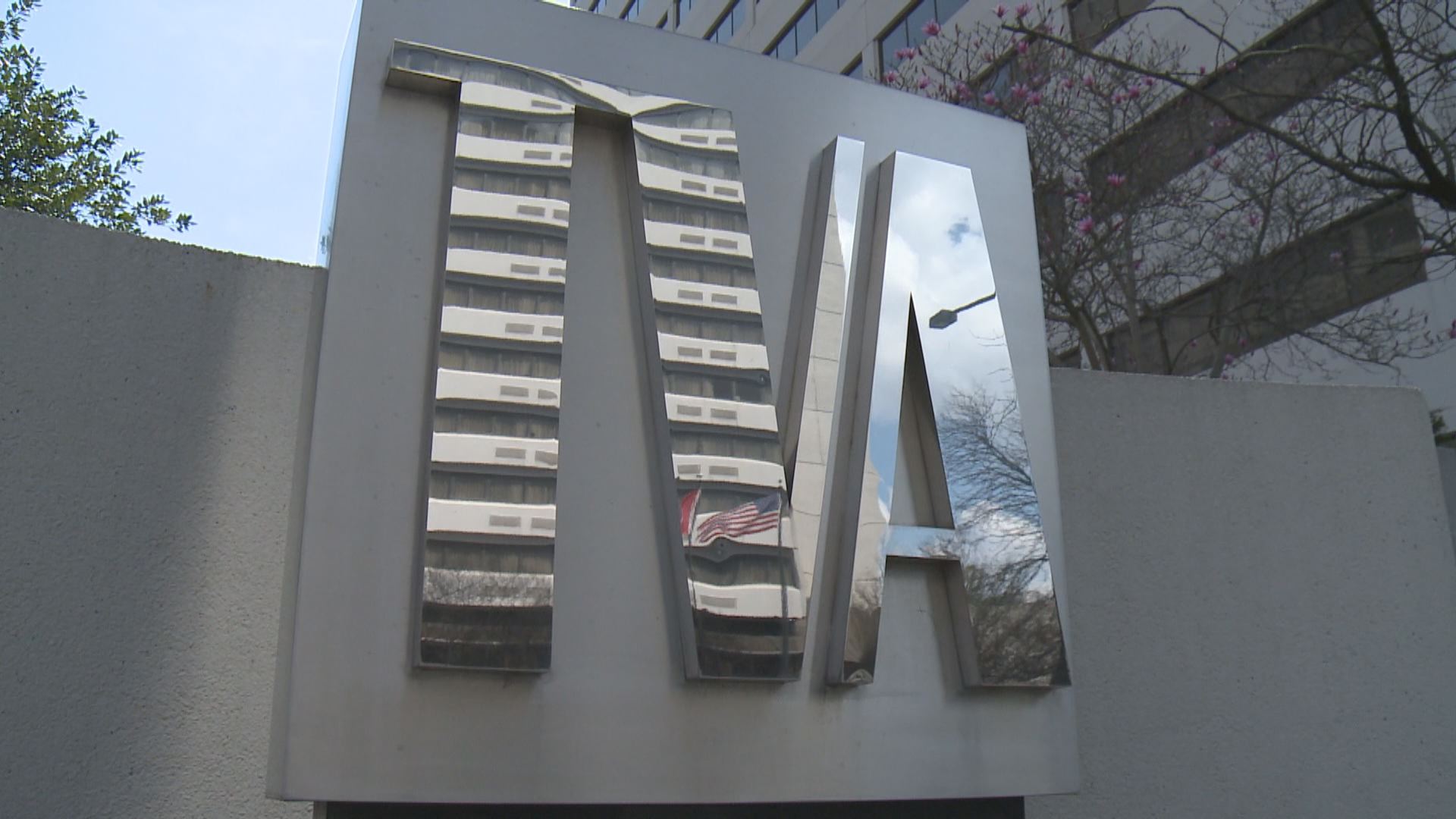 Last week, the name of one of his recruits became public.
Ching Ning Guey, a former senior TVA manager, knew Ho for years and cooperated in handing over U.S. nuclear trade information to China, documents show.
Guey submitted a plea agreement a year ago, and has been cooperating with the government in its investigation into Ho. He's admitted to participating in the development of special nuclear material outside of the United States.
Knoxville attorney Don Bosch represents Guey. He said he couldn't comment about the case.
According to Reinhold, whose Knoxville-based office oversees FBI operations from Chattanooga to the Tri-Cities, the Ho prosecution is unique not just in the region but in America as well.
"It's rare that we are able to indict somebody on this type of charge and indict a Chinese company on top of it. That's a pretty big hit there," he said.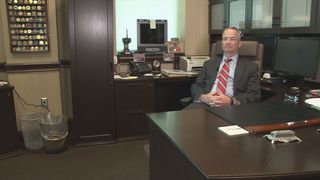 It pulls back the curtain on an ugly fact of international relations: many countries including China savor getting their hands on American technology, Reinhold said. That's why federal law prohibits the sharing of certain nuclear data without permission from US agencies such as the Department of Energy.
Nuclear energy, for example, can easily be converted for military use, such as to create a miniaturized nuclear reactor to power a submarine, he said.
"We have the technology and the brain power here to create, and when we create, other countries want it," Reinhold said.
"We all have a variety of things we obviously don't want our adversaries to get ahold of and we work together to make sure that doesn't happen," Reinhold said.
Whether interested in stealing nuclear secrets or the keys to growing genetically modified corn that can feed a billion people, competitors such as China don't care. They're only interested in furthering themselves, he said.
Reinhold said he couldn't discuss specific aspects of Ho's prosecution, such as the five other experts he's alleged to have recruited to help him enrich China.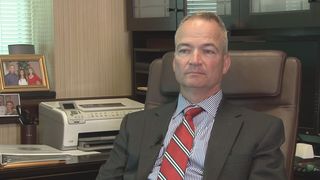 He also couldn't predict whether the current case, which is being prosecuted in federal court in Knoxville, would lead to additional charges or cases.