KNOXVILLE, Tenn. — Knox County Schools' former career and technical education director, a man who once made $100,000 a year, now faces a charge that he stole school property valued at more than $10,000.
Don Lawson, 59, was indicted this month by a Knox County grand jury. The Powell man faces arraignment April 14, records show.
The Tennessee Comptroller's Office released a report Tuesday after an investigation showed the nearly 30-year schools employee used his schools purchasing card to buy $9,752 in parts for vehicles, mostly for his own use. That included an engine and transmission for a 2007 Nissan Murano that ended up being titled to Lawson, the investigation found.
He also "removed" other school property valued at at least $26,009.
"Investigators discovered that at least 11 trailers, two ATVs, one Camaro, and one engine were missing from school property. In May 2019, Lawson advised Knox County Sheriff's detectives that some of these missing items could be found on properties belonging to his relatives. The other missing assets have not been located," according to the comptroller's report.
The Knox County Sheriff's Office also investigated the case.
In 2017, school board members and administrators began to question Lawson's leadership of the CTE program, which teaches students vocational skills such as the culinary arts and automotive mechanics, a 10News review showed.
Administrators learned that a $400,000 culinary arts project had advanced without school board approval. It moved ahead of another project at Austin-East High School, which also spurred criticism.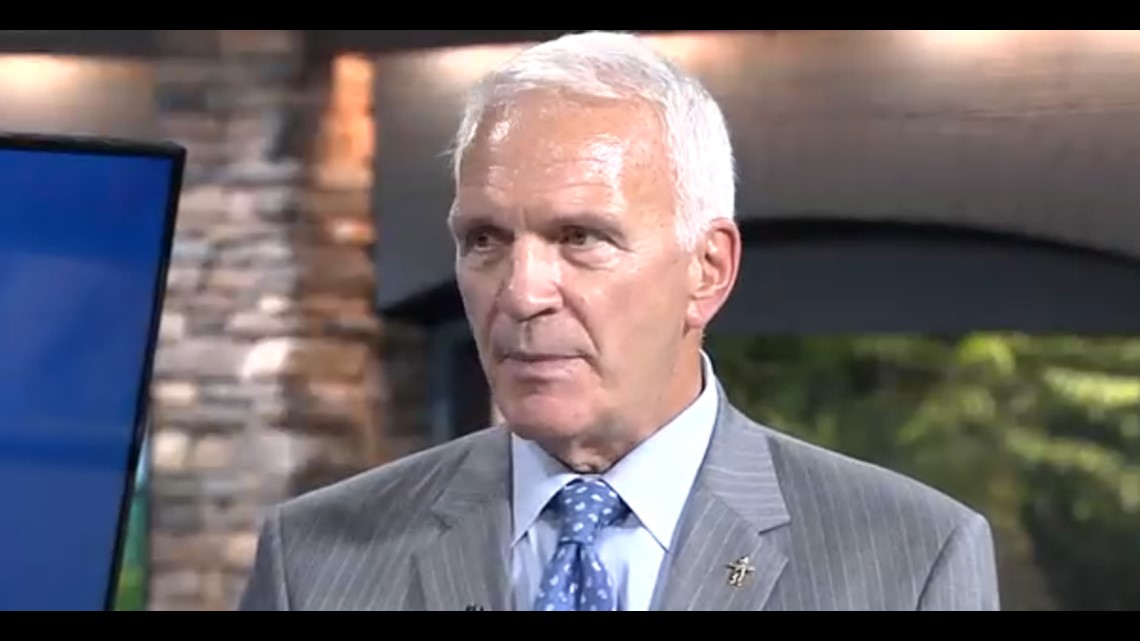 A report by Superintendent Bob Thomas showed Lawson had prepared purchase papers for architectural services that then were converted to a purchase order. Lawson failed to follow proper procedures in pushing the project forward, Thomas reported.
In addition, the project hadn't been included in the system's capital budget.
Lawson, who started with the system in the 1980s in the maintenance department, had previously been reprimanded twice for sloppy oversight. In one instance it led to a critical report from the state, personnel records showed.
Lawson was put on paid leave in July 2017. Then, in August 2017, he was put on unpaid leave, school records show.
According to the Comptroller's Office, he was dismissed in November 2017.
Comptroller Justin Wilson said in Tuesday's report that the school system needs to ensure there's better control over its property.
"This investigation highlights a clear need for improved oversight," Wilson is quoted as saying. "School and county officials must ensure that proper scrutiny is given to purchasing card transactions. Officials should perform a detailed review of all purchases made and institute a comprehensive inventory system to ensure assets are not missing."