Chattanooga — A U.S. District Court judge will weigh dueling, starkly different portraits of the former president of Pilot Flying J on Wednesday when he considers what punishment to impose.
Federal prosecutors want Mark Hazelwood to face 168 months to 210 months, or 14 years to 17 1/2 years in prison along with a $750,000 fine. Federal sentences are imposed based on months.
Defense attorneys, however, think the former 30-year Pilot employee should get a "noncustodial sentence with home detention," or at most no more than 36 months, or three years.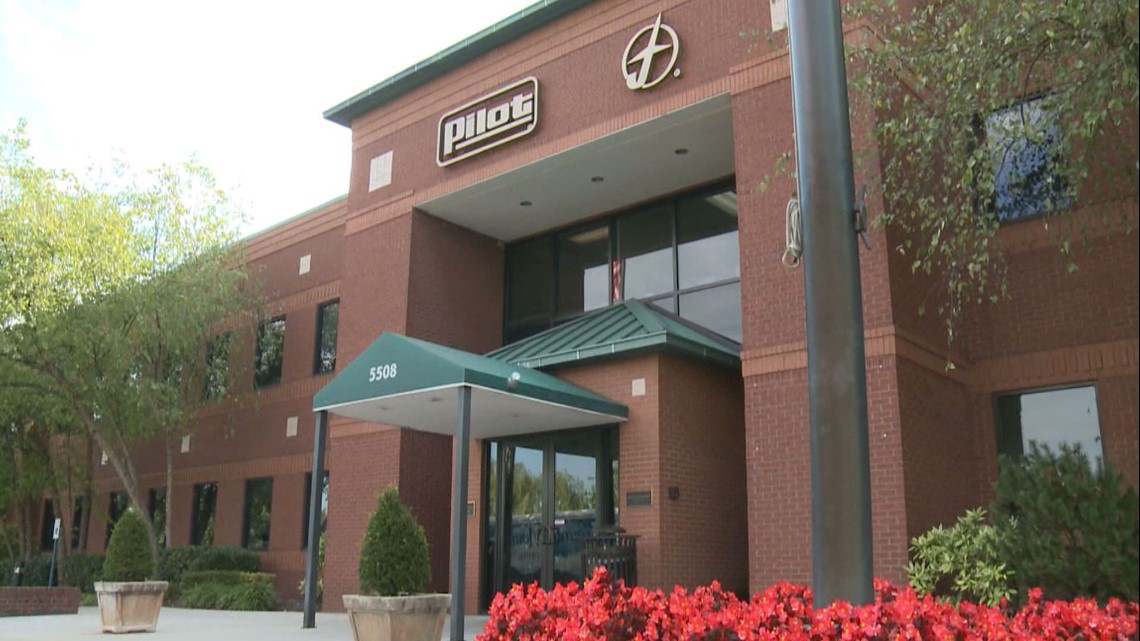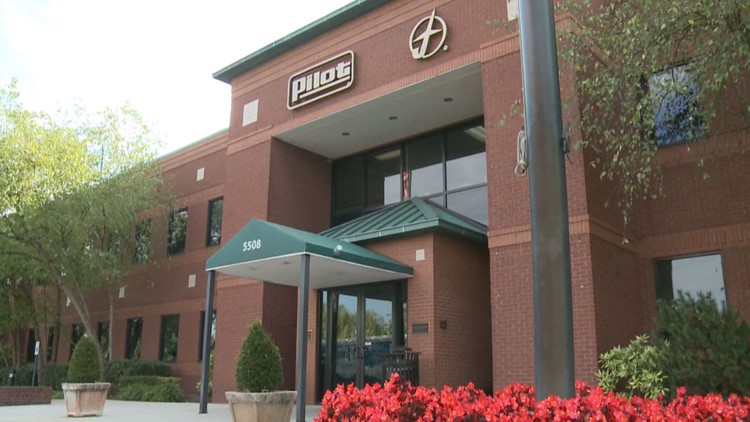 Senior Judge Curtis L. Collier, who hears cases in Chattanooga, presided over Hazelwood's trial that ended in February with jurors convicting Hazelwood of three felonies: conspiring to commit wire or mail fraud; wire fraud; and witness tampering.
Collier will impose the sentence.
In May, Hazelwood changed legal teams, dismissing Rusty Hardin of Houston and hiring Bradley Henry of Knoxville and Jim Walden and Georgia Winston of New York.
The new team has tried, generally without luck, to delay sentencing.
Hazelwood was part of a scheme among some in the Pilot sales department to cheat some trucking customers of promised diesel rebates. The company has paid a $92 million fine and more than $80 million in settlements to customers.
Lawyers likely will clash Wednesday over just how much monetary loss should be attributed to Hazelwood. The amount, perhaps as much as $10 million, will be a factor in his sentencing.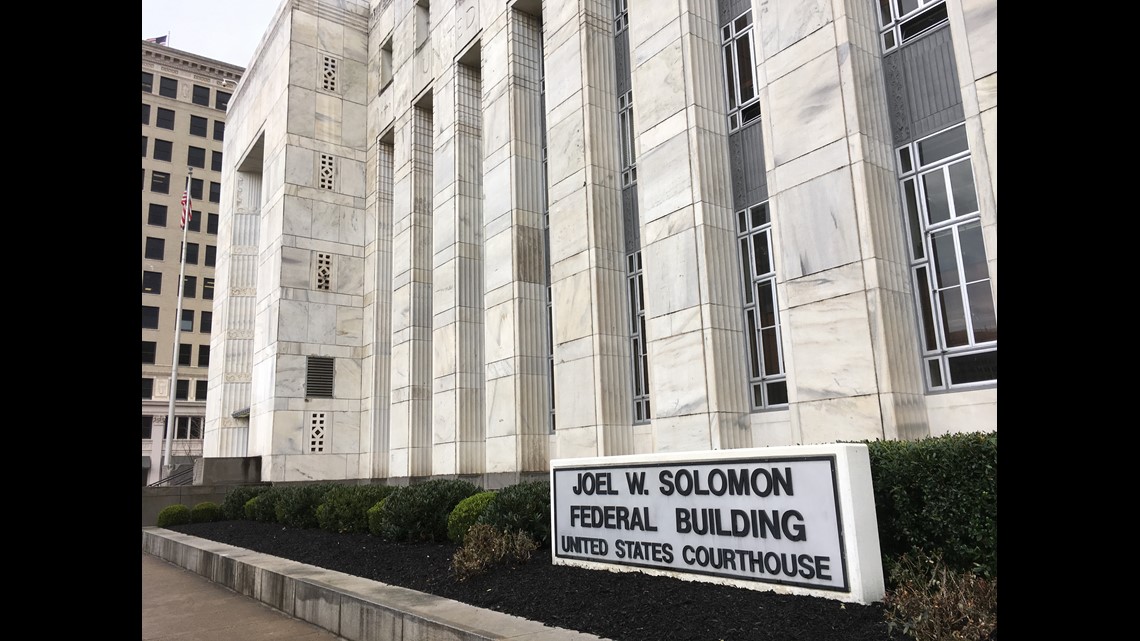 The government, as it argued at trial, says Hazelwood was a lead conspirator who knew what subordinates were doing to cheat customers and approved of it. In fact, the government says, Hazelwood approved of another Pilot principal teaching employees how to cheat and even briefly came up with another way to advance the scheme.
"Hazelwood's crimes were not crimes of opportunity or passion, but were premeditated and carefully orchestrated," the government writes in its sentencing memo.
While overseeing the scheme, Hazelwood showed "arrogance, obstruction and sophistication," government lawyers Trey Hamilton and David Lewen write.
The defense, however, insists the portrait is misleading and exaggerated.
Hazelwood didn't know a lot of what was going on among his subordinates, according to the defense. He was away often on business, they say.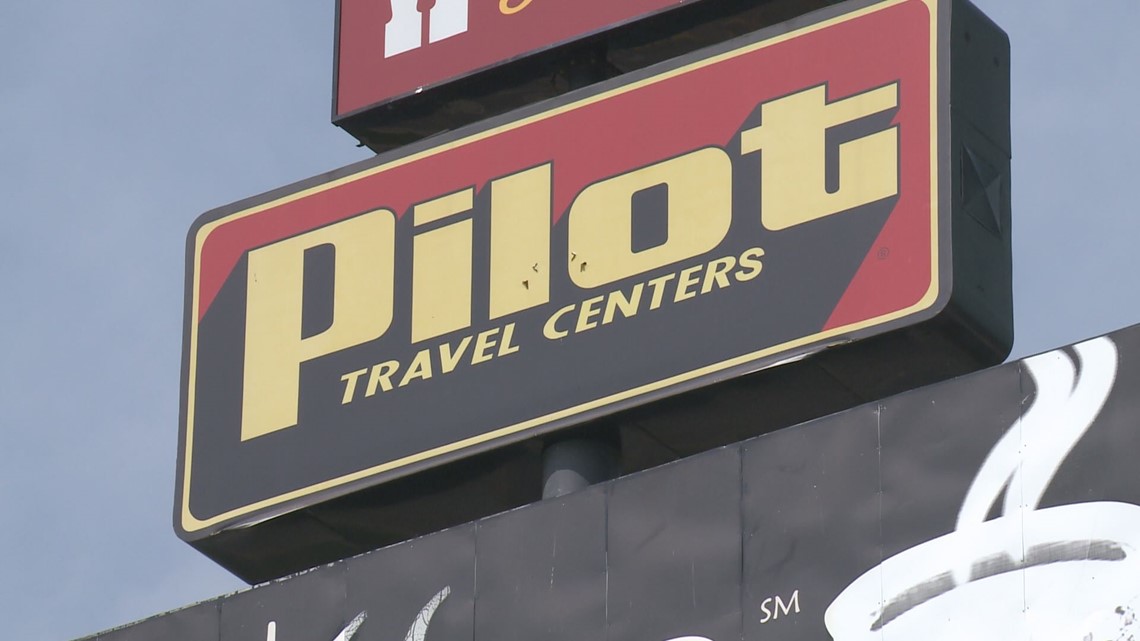 Further, the defense argues, Hazelwood was a "pioneer" in the truck industry who contributed in multiple ways toward Pilot's success through the decades, including a direct billing method meant to help save trucking companies money.
"It is more than a little ironic that Mark has been charged with conspiring to defraud customers using a manual-rebate scheme when he invented the direct-billing approach and encouraged customers to change from manual rebates into direct-billing arrangements..." the defense writes.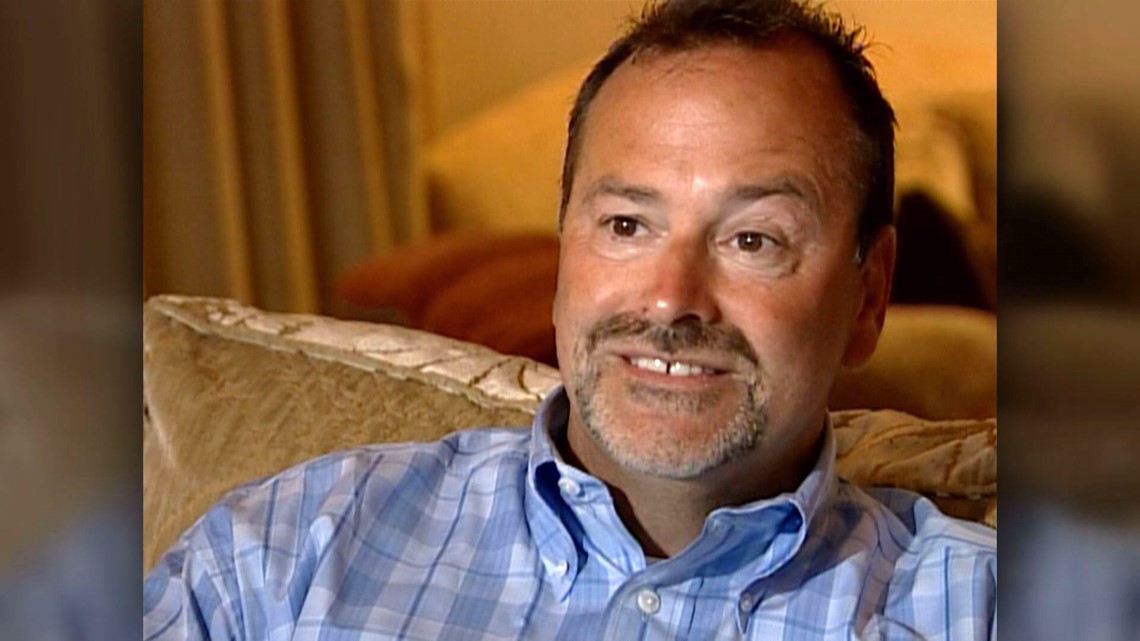 Hazelwood has been free on house arrest, ordered to stay close to his Knoxville area home, since his Feb. 15 conviction.
A man who made more than $75 million during his time with Pilot, he's expected to appeal his case regardless of Collier's decision.
His defense team argues Collier erred in allowing the jury to hear secret tape recordings made in October 2012 during a gathering of some Pilot sales employees. On the recordings, Hazelwood can be heard making racially charged remarks as well as insults against the Cleveland Browns.
Two co-defendants, Scott Wombold and Heather Jones, also were convicted at trial. They'll be sentenced later this year.
Fourteen former Pilot employees also have pleaded guilty in the case and are awaiting sentencing.