KNOXVILLE, Tenn. — The former president of Pilot Flying J and two former sales colleagues get to make their case Thursday that they got an unfair trial.
Mark Hazelwood, Scott Wombold and Heather Jones are set to have the case argued Thursday morning before the 6th Circuit U.S. Court of Appeals in Cincinnati before a three-judge panel.
They're appealing convictions from February 2018 in U.S. District Court in Chattanooga.
Senior U.S. District Court Judge Curtis Collier has sentenced Hazelwood to 12.5 years in prison, Wombold to six years in prison and Jones to more than 2.5 years in prison.
Hazelwood was convicted of conspiracy to commit wire fraud, wire fraud and witness tampering. Wombold, a former vice president, was convicted of wire fraud, and Jones, an account representative, was convicted of conspiracy to commit mail fraud.
The defendants blame Collier for what they say was a key error in the case: allowing the playing of secret recordings of Hazelwood making racist comments during an October 2012 meeting among a small group of Pilot personnel.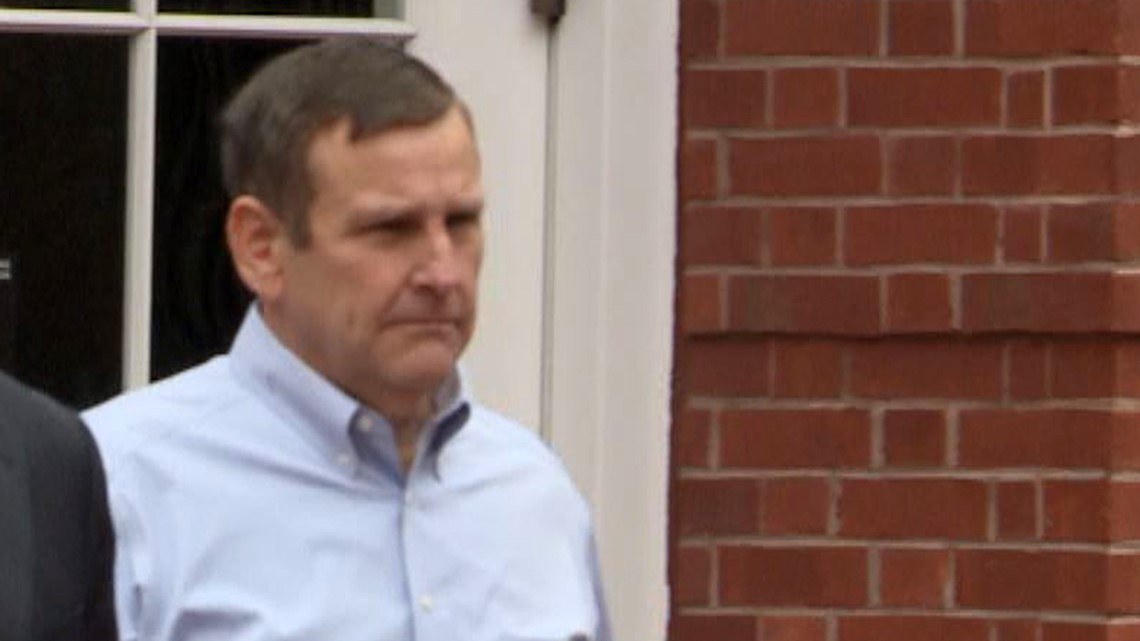 Hazelwood, Wombold and Jones were all tried together in a proceeding that lasted about three months. All three objected to the jury hearing the tapes, arguing that was highly prejudicial.
Wombold and Jones argue they had nothing at all to do with the recording. All three defendants objected at trial to letting the jury hear the recordings.
Government prosecutors will get 30 minutes to present their side Thursday. Each defendant will get 10 minutes to present their side.
Senior Judge Richard F. Suhrheinrich and Judges Bernice Donald and Eric Murphy will hear the case.
The defendants are out on bond while they appeal.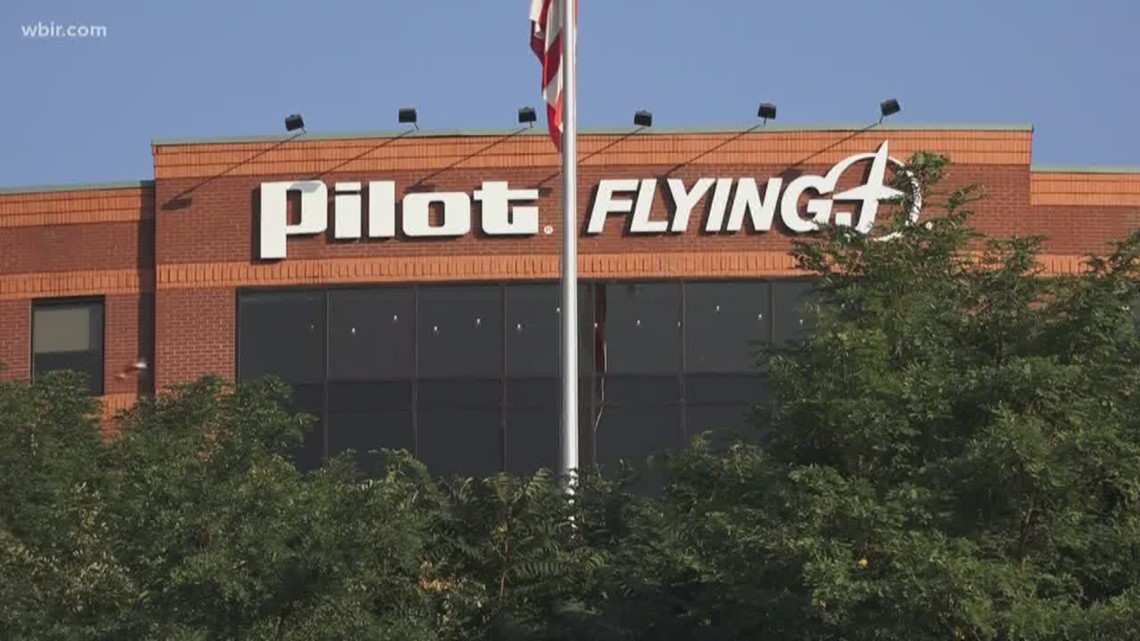 Hazelwood made millions while he worked at Pilot Flying J. In one year toward the end of his career he got paid more than $25 million, according to testimony.
He'd worked about 30 years for Pilot when federal authorities raided the corporate headquarters April 2013, investigating a scheme to defraud some customers of fuel rebates.
Because of Hazelwood's wealth, which included a boat and a plane, the government argued he posed a flight risk after his trial.
He wears a monitoring device and is essentially housebound.
In November, Collier granted his request to exercise on the grounds of his Cherokee Boulevard home three days a week, according to records. He cannot use his outdoor pool or hot tub because of the ankle tracker, according to records.
The judge also has granted his requests to go to church at holidays and to visit his daughter's mausoleum. The judge declined to let him go to New York this week ahead of the appellate court hearing to prepare with his legal team.