A former Pilot Flying J vice president is getting a chance to make his argument that highly charged racial recordings shouldn't have been introduced at his trial last year.
Two judges with the Sixth Circuit U.S. Court of Appeals in Cincinnati have agreed Scott Wombold can stay out of prison while the court reviews his case.
In February, a jury convicted Wombold, Mark Hazelwood and Heather Jones of taking part in a Pilot sales department scheme to cheat some trucking customers of promised fuel rebates.
During the trial, federal prosecutors Trey Hamilton and David Lewen sought to introduce secret recordings of Hazelwood making racially charged remarks during a private October 2012 gathering of Pilot employees. The defendants objected, arguing the recordings were highly prejudicial, would inflame the jury and had nothing to do with their alleged crimes.
Senior U.S. District Judge Curtis L. Collier agreed to let the jury hear the recordings, and instructed the panel the evidence applied only to Hazelwood and related to his character.
Jurors ended up finding the trio guilty of fraud charges, and Collier has ordered them to serve prison terms.
The defendants are now appealing.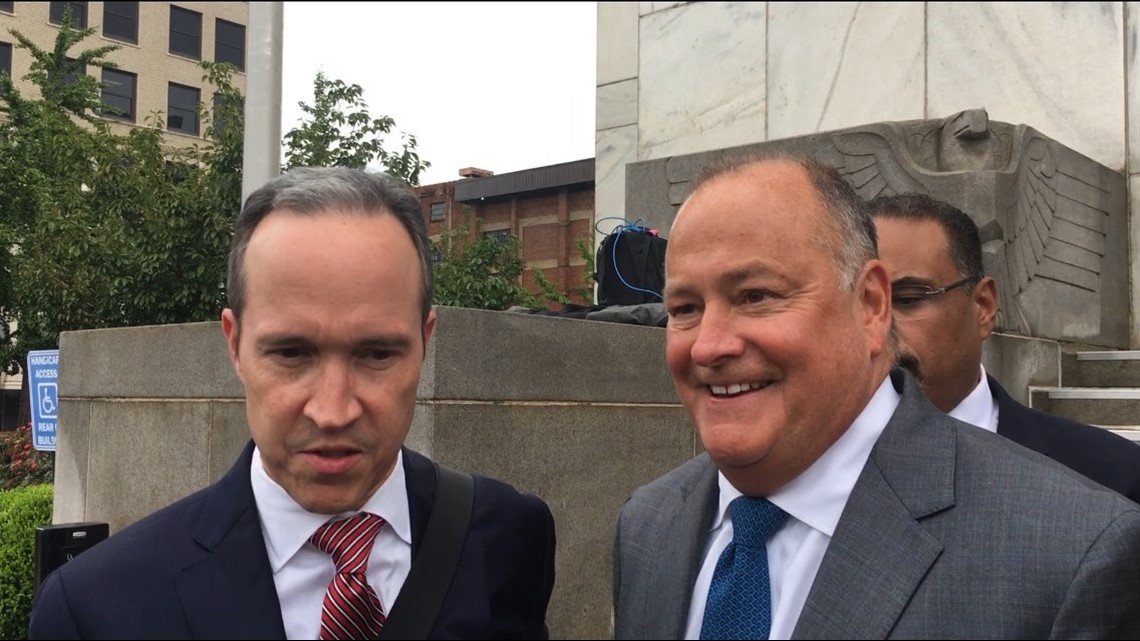 Late last year, Sixth Circuit judges agreed to hear Hazelwood's appeal and said he could put off reporting for prison while they review his case.
On Dec. 27, records show, judges agreed to do the same for Wombold, who was supposed to report to prison this month.
"Although the recordings were not admitted for any purpose relating to Wombold, and a limiting instruction was given, it appears that they may have contributed to his conviction," the appeals court order states. "We conclude that a substantial question has been raised for purposes of release under the bail statute."
The appeals court does not yet have Jones' case, but it'll certainly be coming their way.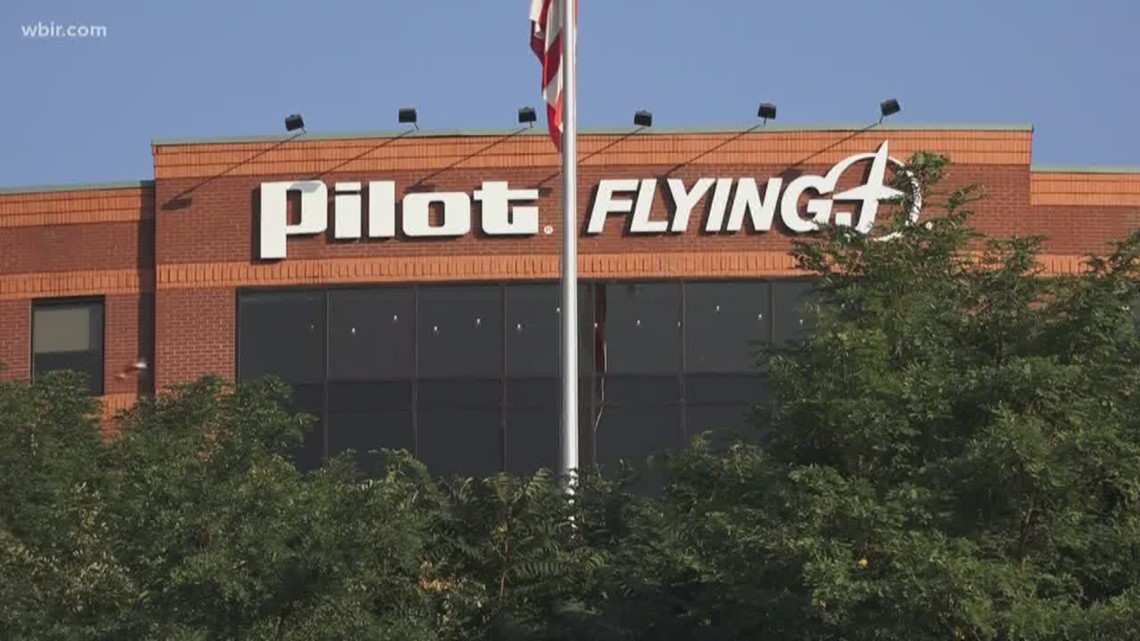 Hazelwood, the former Pilot president, faces 12 1/2 years in prison. Prosecutors portrayed him as the overseer of the fraud scheme, a characterization he rejects.
Wombold was one of several vice presidents, and Jones worked with sales personnel at Pilot headquarters in Bearden.
Collier has sentenced Wombold to spend six years in prison, and Jones faces a little less than three years. Both were supposed to report to the federal prison system this month to begin serving those terms.
From the moment the secret recordings were introduced at trial, however, their appeals have been expected.
The government alleged Pilot sales employees took part in the ripoff plot from at least 2008 until spring 2013 when federal authorities raided Pilot Flying J headquarters.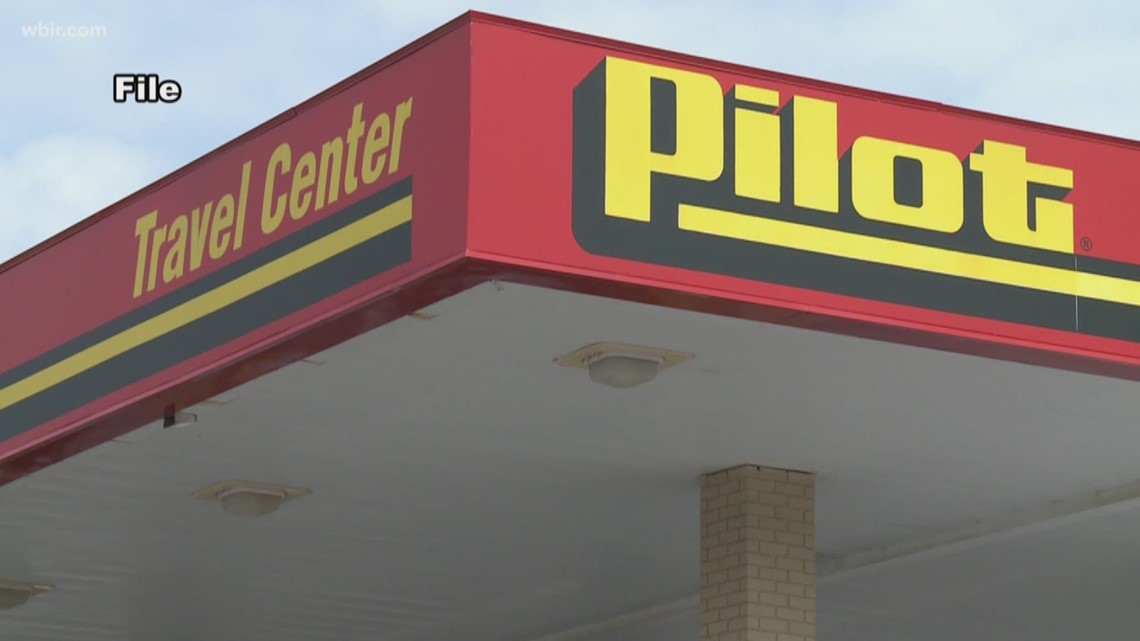 Pilot has paid a $92 million federal penalty and settled some $80 million in civil claims against it over the scheme.
Hazelwood himself became a millionaire during a 30-year career with Pilot. He left the privately held truck stop giant in 2014 and was eventually indicted by a grand jury.
Fourteen former Pilot employees have pleaded guilty to taking part in the scheme. Many still are awaiting sentencing by Collier.