On the fifth day of testimony, the roommate of the suspect and a forensic officer took the stand in the murder trial of William Riley Gaul, who is accused of fatally shooting his high school ex-girlfriend in 2016.
Gaul is charged with aggravated stalking and first-degree murder in connection to Emma Walker's November 2016 death.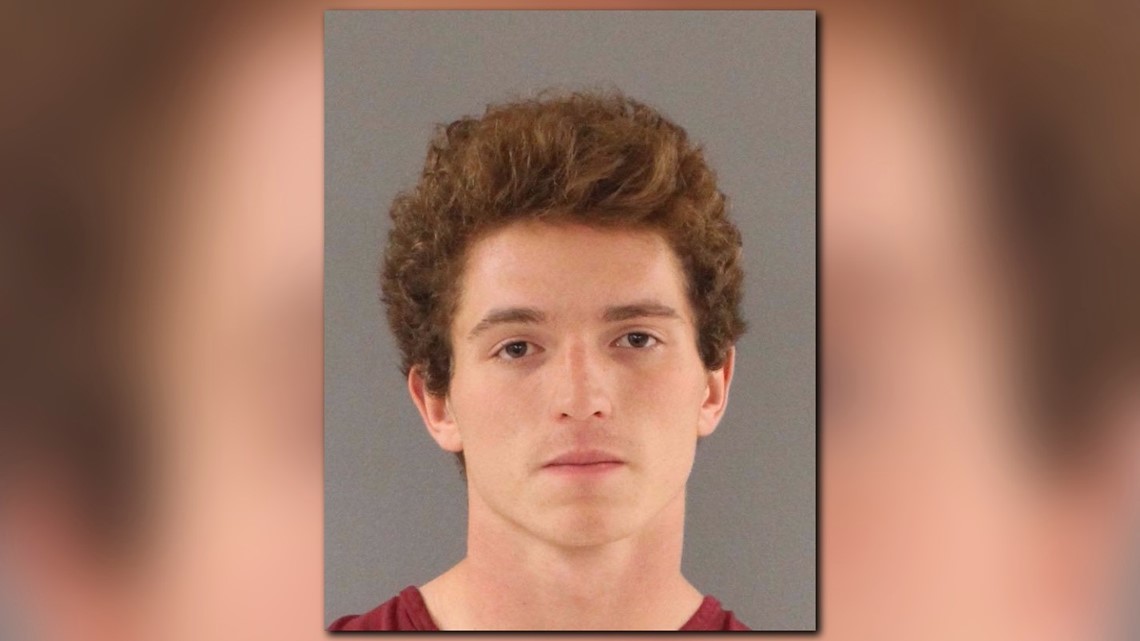 The state called a records keeper with AT&T to the stand first to review and confirm phone records from the weekend of Emma Walker's death.
Afterwards, the state called upon its final witness, Andrew Walker Stanley, a sophomore at Maryville College and Gaul's freshman roommate.
Stanley said he and Gaul didn't hang out much, but were both on the football team at the college -- saying he didn't know much about Gaul's personal life.
Stanley said he knew Gaul had 'something going on' in his life, but wasn't sure what -- saying he noticed Gaul had lost some weight. Stanley said he knew Gaul had a girlfriend and had seen her on a few brief occasions.
The roommate said he had spent the weekend of Walker's death with his little brother and had spoken to Gaul on Friday afternoon, and didn't hear from him again until he had come back to the room at 4:45 a.m. the following Monday.
Stanley said Gaul had told him "Emma was found hurt," saying he had walked Gaul to his car and that was the last time he saw him before the arrest.
When the state asked Stanley if he ever asked Gaul how to get fingerprints off a gun, Stanley said 'no,' stating he was raised with guns and already knew how.
The defense then went over text messages between Stanley and Emma Walker. All the tests were asking if Gaul was in the dorm or not spread out over a few months.
After Stanley left the stand, the jury took a brief recess before returning to hear from a forensic officer with the Knox County Sheriff's Office.
The officer said she responded to Emma Walker's home the night of the call -- which initially came in as a suicide. The officer reviewed more than 86 photos from the crime scene from inside Emma Walker's room and around the outside of the home.
Photos of Gaul's vehicle following his arrest were also reviewed. The officer said she didn't know whose car it was at the time, just that she was there to photograph and collect evidence.
She then opened a small bag containing a 9mm shell that was found at the crime scene, presenting it up close to the jury. She also presented a 9mm glock found in the car.
WBIR reporter Shannon Smith is in the courtroom. You can follow her updates here.