GREENEVILLE, Tenn. — Caitlin Crum was 20 years old when she was found dead at an abandoned home in Greeneville. On Tuesday, the Greeneville Police Department said a man was found and arrested in Knoxville following an indictment charging him and booking him on a $70,000 bond.They said Preston Romez Moore, 31, was charged with abuse of a corpse, tampering with evidence and failure to report a death. They said he did not report her death and left her body in the abandoned home.
Police said her death was from an overdose caused by fentanyl and methamphetamine. They also said that Moore was with her when she died. Crum now has left two children behind, three years old and one year old.
"And it breaks my heart that she loved them so much and she's missing out on their growing," said Brandi Knight, Caitlin's mother.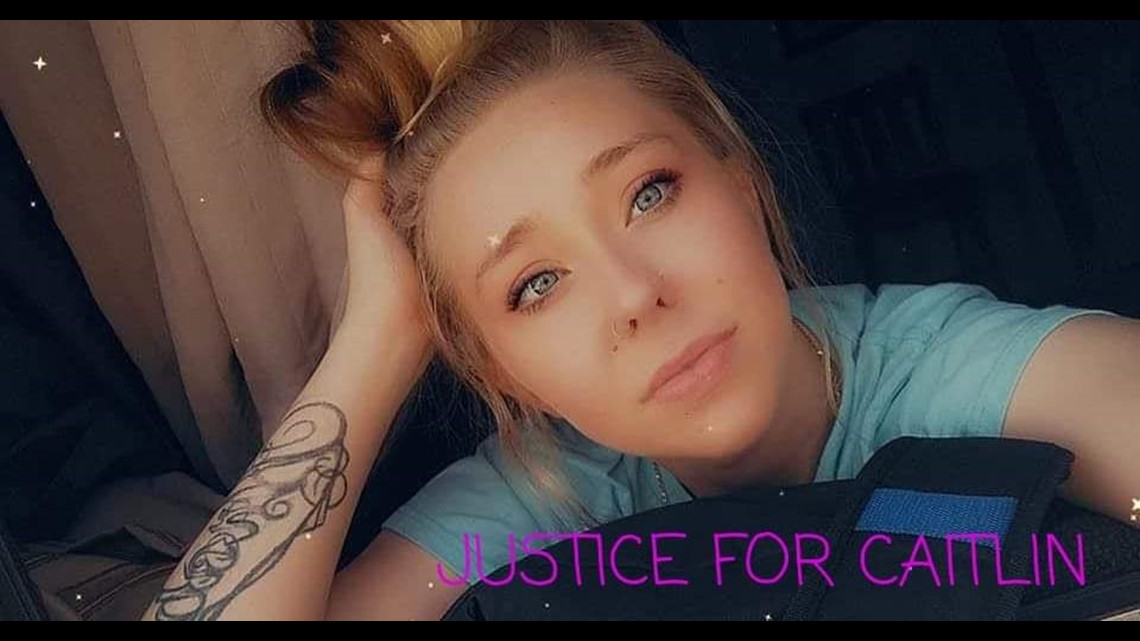 Knight has been pushing for answers and justice. She has been protesting and posting signs about the loss of her daughter. But, Greeneville police said it's not that simple to give information about an open investigation.
"If we release everything we know all the particulars about the case, one, it makes it very hard to see the jury if you are able to charge somebody. Then, the district attorney's office can't prosecute," said Captain Timothy Davis, from GPD. "That doesn't meet our goal of taking care of the victim and getting justice for the victim."
Davis said a backlog of cases across the state has been affecting them. The Tennessee Bureau of Investigation uses forensic testing, DNA, blood testing, and fingerprint analysis to develop cases.
In the meantime, some ongoing active homicide cases may take priority. They said that even if your case movies to the front of the line, that case may be held back while waiting for the APHIS system to get a result back and get a match from the fingerprints.
Cases like Caitlin's can be challenging, Davis said. Because when someone knows something, they have to interview them.
"It can take four to six months to get those results back and then run them through the system for fingerprints," Davis said. "We have to interview everybody."
The search for truth can be a long road but - but on Tuesday, Caitlin's family took one step down that path.
"You got to have physical evidence that literally ties somebody to the crime," Davis said. "Our ultimate goal is to get justice for the victim. It'll bring closure to the family, but we work for the victim and as an officer once told me a long time ago, 'We work for God."'