Have you seen William Bradford "Brad" Bishop Jr.?
Nearly 42 years after authorities say he murdered his family, he's still sought. Bishop is on the FBI's Most Wanted Fugitive list.
While authorities allege he killed his wife, mother and three boys in their Maryland home, the case has Tennessee ties.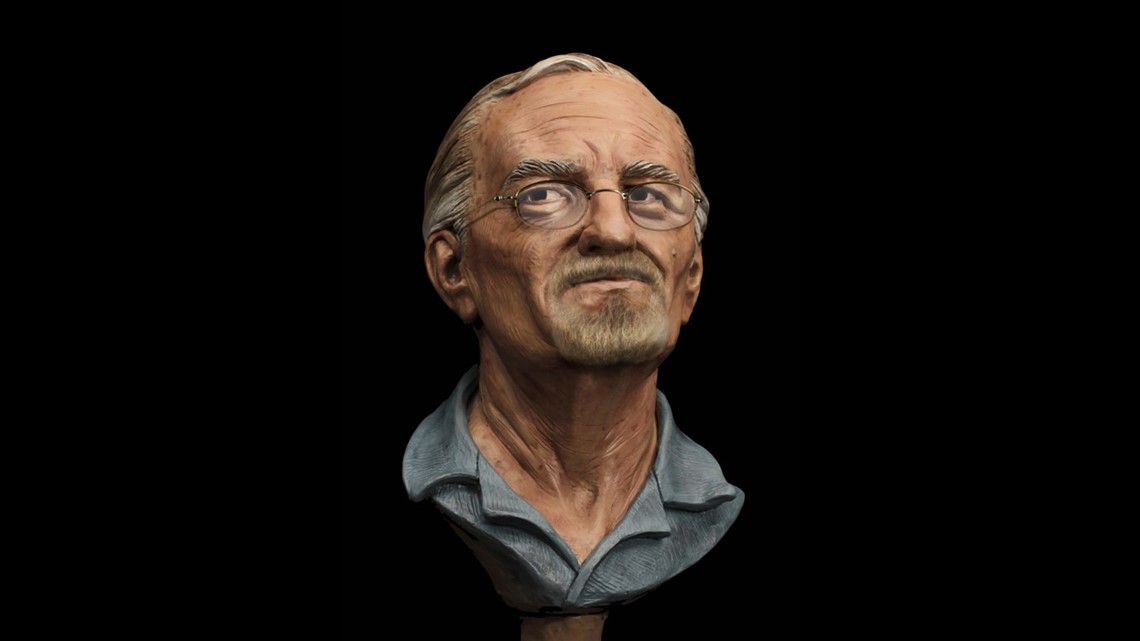 The vehicle used to transport their bodies was found abandoned in March 1976 in the Elkmont Campground of Great Smoky Mountains National Park.
To investigators, the case remains fresh. They want to capture Bishop, and they're asking for your help.
There have been scattered reported sightings of Bishop through the decades.
The former State Department foreign service officer could be in Europe. He could be in the United States.
He could be right here in the U.S. South.
Authorities say no lead is small, no tip minor.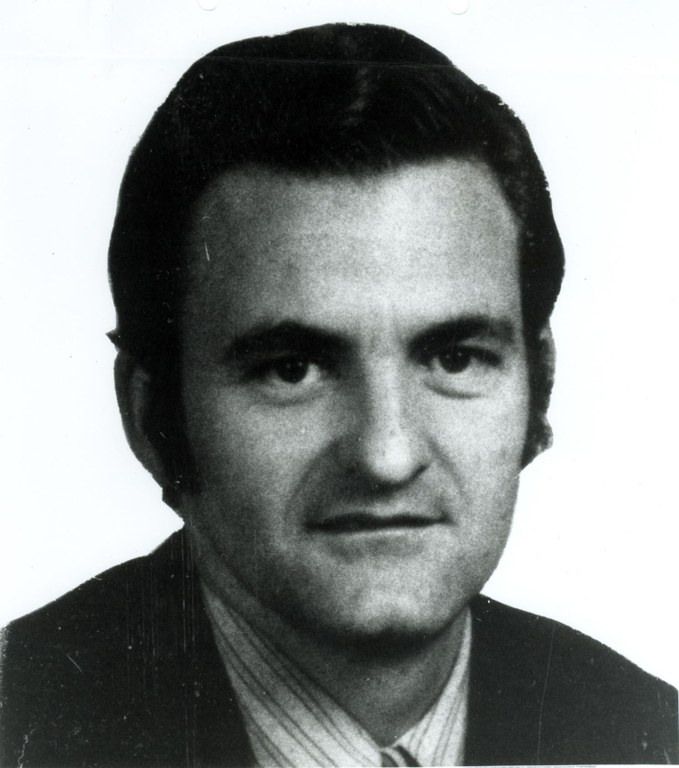 They welcome any information you may have about his possible whereabouts.
After he left the family station wagon near the Jakes Creek Trailhead in the Smokies, he disappeared, according to investigators. A thorough search of the park yielded few clues.
But he could still be around.
You may have information that could help solve this crime.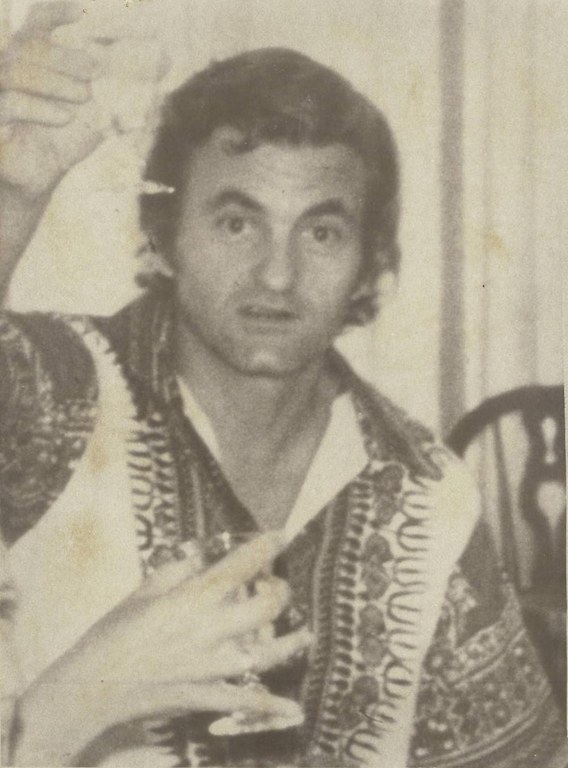 If you think you know something. contact your local FBI office.
Bishop speaks many languages including Italian, French and Serbo-Croatian. He's been reported seen in the 1980s and '90s in Europe.
If you have any information about the whereabouts of William Bradford Bishop you have several options to relay information.
The FBI has a national number -- 800-CALL-FBI -- that you can use. You also can call your local FBI office. If you live outside of the United States, contact your nearest U.S. consulate.
Authorities welcome any information. No tip is too small.
International authorities have access to information about the case and are willing to help if he's possibly in your country
When you call, be ready to tell authorities why you think you may have seen Bradford Bishop and where you or someone you know saw him.