A grand jury indicted Jordan L. Scott, 26, on a count of aggravated assault. He's due June 23 in Knox County Criminal Court, records show.
Court records list his current address as a state mental health facility in Chattanooga.

Scott without warning attacked Knox County Sheriff's Office Corrections Officer Ronald Lee, repeatedly punching him the morning of Oct. 6 in the common area of a pod at the Roger D. Wilson Detention Facility run by the Sheriff's Office, authorities allege.
Lee was knocked back against an inmate in a wheelchair and ended up on the floor. Another inmate grabbed Scott and flung him to the floor, controlling him until authorities could rush in to help.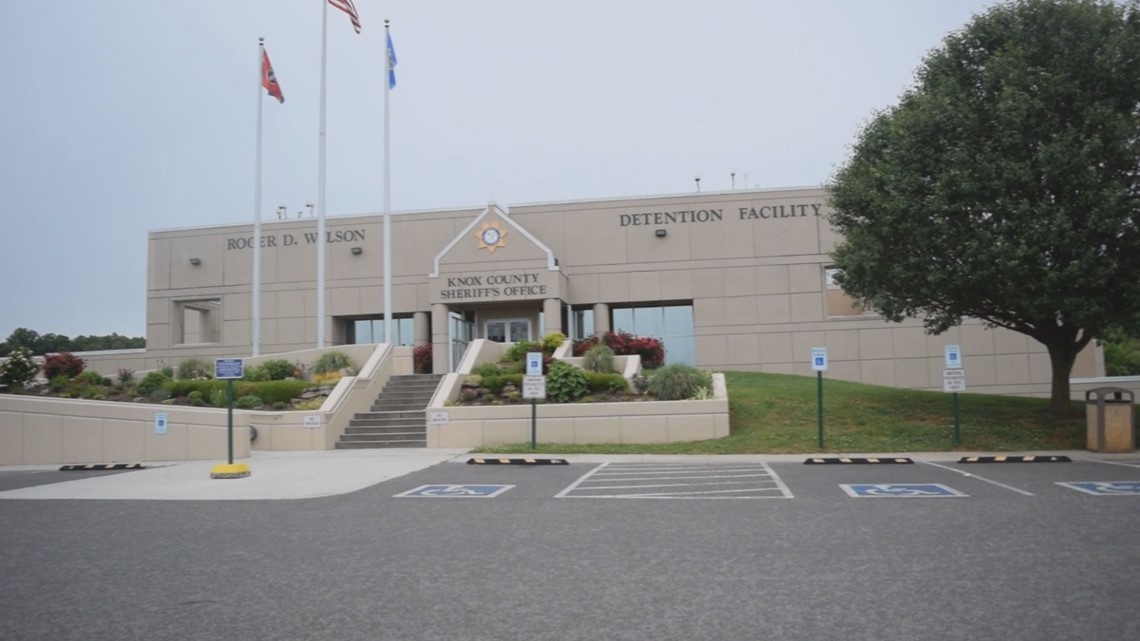 Scott had previously been accused of assaulting jail personnel at the facility. He was being held at the time last fall on aggravated robbery and resisting arrest charges in connection with an incident at the Family Dollar store on Magnolia Avenue.