KNOXVILLE, Tenn. — Past, recorded testimony of a young witness who is now dead can be offered this spring when two young men go on trial for a crime spree that included the ambush killing of an Austin-East High School student, a judge has ruled.
Judge Steve Sword said under the state's rules of evidence that prosecutors could offer Germany Hines' November 2021 testimony because he's no longer alive to be called to the stand.
A gunman shot and killed Hines, 16, an Austin-East student, at the Walter P. Taylor Homes development in December. Police have made no arrest in the teen's homicide.
When he was 15, Hines testified during a Juvenile Court transfer hearing for Deondre Davis and Rashan Jordan.
They're accused of killing Stanley Freeman, Jr., 16, on Feb. 12, 2021, as he left Austin-East. They're also accused of following two young people and shooting at them in January 2021 after they drove away from the school.
Davis was 16 at the time and Jordan was 14.
Hines was among several witnesses who offered testimony about the teens' alleged crimes. He told Juvenile Court Judge Tim Irwin on the stand that he hadn't seen Freeman's killing, but did encounter Davis and Jordan moments before in a blue Nissan outside the school.
He said he knew of Freeman at school and was friends with Davis. He also testified that he called Davis and Jordan after hearing the gunshots that caused Freeman's death.
Sword on Friday heard arguments for and against using Hines' statement when Jordan and Davis face trial March 27. He filed his ruling Monday.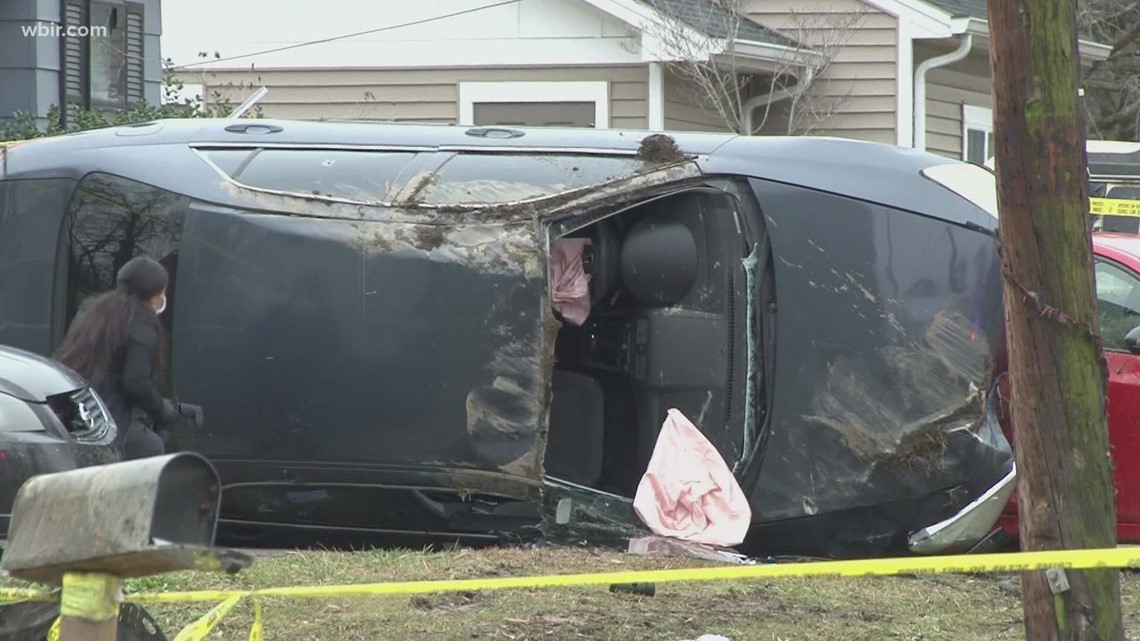 He listened to Hines' 2021 testimony.
Sword said while the defendants' current lawyers weren't present when Hines testified, the teens did have counsel who had a chance to cross-examine Hines on what he saw.
The prosecution this spring would be presenting Hines' recorded testimony for the same reason it called him back in 2021, the judge noted: to try to show that Davis and Jordan were near where Freeman was shot and killed.
Sword said he'd allow the recording of Hines' time on the stand to come in at trial.
"His (Hines') testimony was somewhat inconsistent regarding the presence of Mr. Jordan," the judge wrote. "He specifically stated during different parts of his testimony that he did and did not see Mr. Jordan in the area. However, he clearly identified Mr. Davis as driving a car near Mr. Freeman at the time of the shooting."
The defendants, who have been in custody since soon after Freeman was killed, face a hearing Feb. 27 before Sword.