Knoxville — The convicted former president of Pilot Flying J can sell his boat and plane if he likes, but he won't get any break when it comes to the conditions of his home confinement, a judge has ruled.
Now that the 6th Circuit U.S. Court of Appeals is reviewing his case, Mark Hazelwood wants to be free of electronic monitoring or even be allowed to leave his Knoxville home as he pleases from 10 a.m. to 4 p.m.
Hazelwood is appealing his conviction in U.S. District Court on fraud and witness tampering charges. Federal authorities think he's a flight risk, and U.S. District Court Judge Curtis Collier agrees.
Hazelwood has been out on bond but under close monitoring since a jury convicted him in February of leading a sales department scheme to cheat some Pilot fuel customers of promised rebates.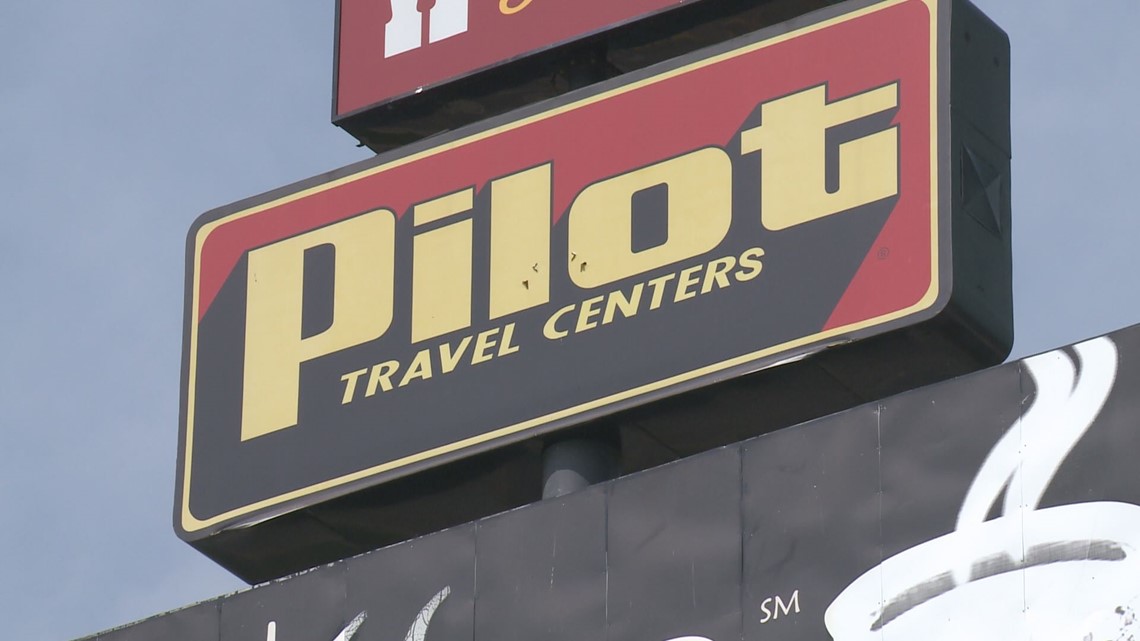 Conditions include surrendering his passport, limiting his travel, checking in routinely with federal probation authorities and wearing an ankle monitor. The millionaire also has disabled his boat and plane.
The appeals court in Cincinnati has agreed to hear his case.
Hazelwood argues his trial before Collier was flawed because the judge allowed highly prejudicial evidence -- secret tape recordings in which he can be heard using racist and offensive language from 2012 -- to be presented to jurors during his November 2017-February 2018 trial.
He was due to report to prison after Thanksgiving, but now that the appeals court is involved, he's being allowed to remain free.
Hazelwood filed a motion earlier this month seeking permission to get his plane and boat prepped for sale. He also sought greater freedom, arguing he's honored all the terms of his conditions of release as set down by the court. Hazelwood, who has family in the Knoxville area, insists he's no threat to go anywhere.
Federal prosecutors say they're fine with him selling the plane and boat, but they want his current conditions of release to remain the same, including constant monitoring.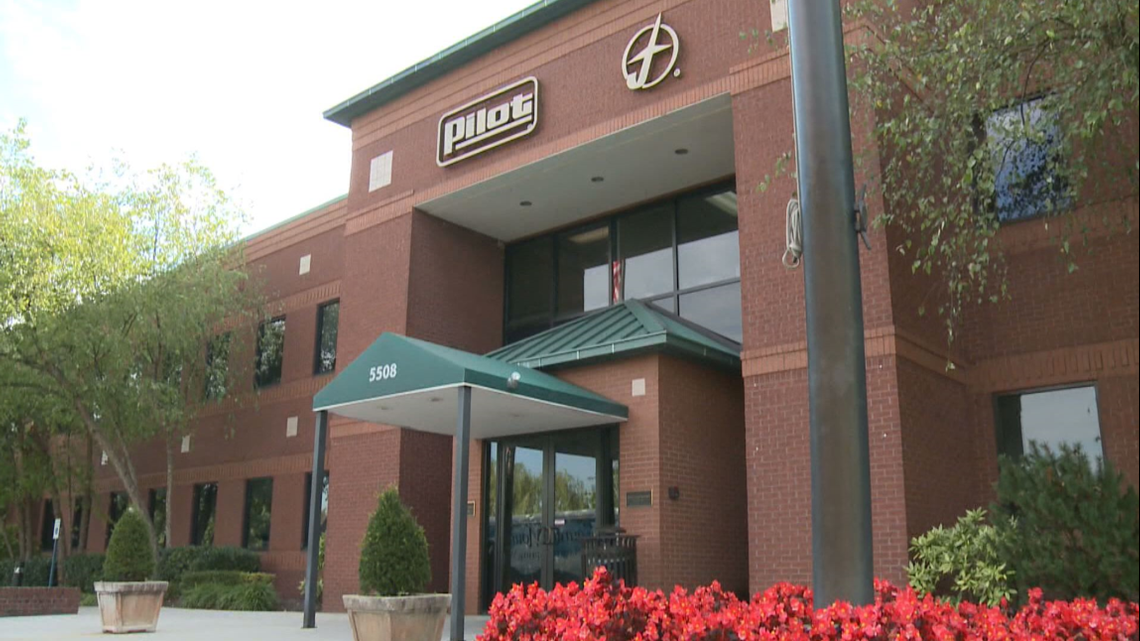 Collier agreed in an order put down Tuesday.
"Relaxing the current conditions of release would therefore not be in the interest of justice," Collier wrote.
Unless the courts throw Hazelwood's conviction out, he's set to serve a 12.5-year prison sentence. He's already paid a $750,000 fine sought by the government.
Evidence at trial showed Hazelwood took part in a plan for at least five years -- 2008 to 2013 -- to cheat some fuel customers who weren't closely following rebates they'd been promised. The government alleges they made millions.
Pilot Flying J has disavowed the plot or what employees did.
Fourteen former Pilot employees have pleaded guilty. Two of Hazelwood's co-defendants were convicted at trial with him and are to report to federal prison in January.