KNOXVILLE, Tenn. — A trove of evidence found on the cell phones of two teens accused of murdering an Austin-East High School student won't be suppressed and can be used at their upcoming trial, a judge has ruled.
Defense attorneys for Deondre Davis, 18, and Rashan Jordan, 16, tried to convince Knox County Criminal Court Judge Steve Sword that Knoxville police used flawed search warrants in January to hunt through the white and teal cell phones of the young men.
Authorities collected the phones in February 2021 as Davis and Jordan were taken into custody at a Cathedral Lane home. As they searched the house, police also found two guns that proved to be the weapons involved in the Feb. 12, 2021, killing of Stanley Freeman Jr. moments after Freeman left Austin-East.
Authorities allege Davis was 16 and Jordan 14 when they killed Freeman during a crime spree that lasted several weeks in early 2021.
A search of the phones revealed incriminating videos and texts by the defendants, among other evidence.
In January, however, Sword threw the 2021 cell phone search warrants out. He agreed with defense attorneys, who argued that affidavits prepped for the warrants, approved by a Knox County magistrate, failed to show there was probable cause linking what the young men allegedly did and the phones themselves.
Knoxville investigators then prepped affidavits to get new search warrants -- this time approved by Sword in January. They carried it out Jan. 12.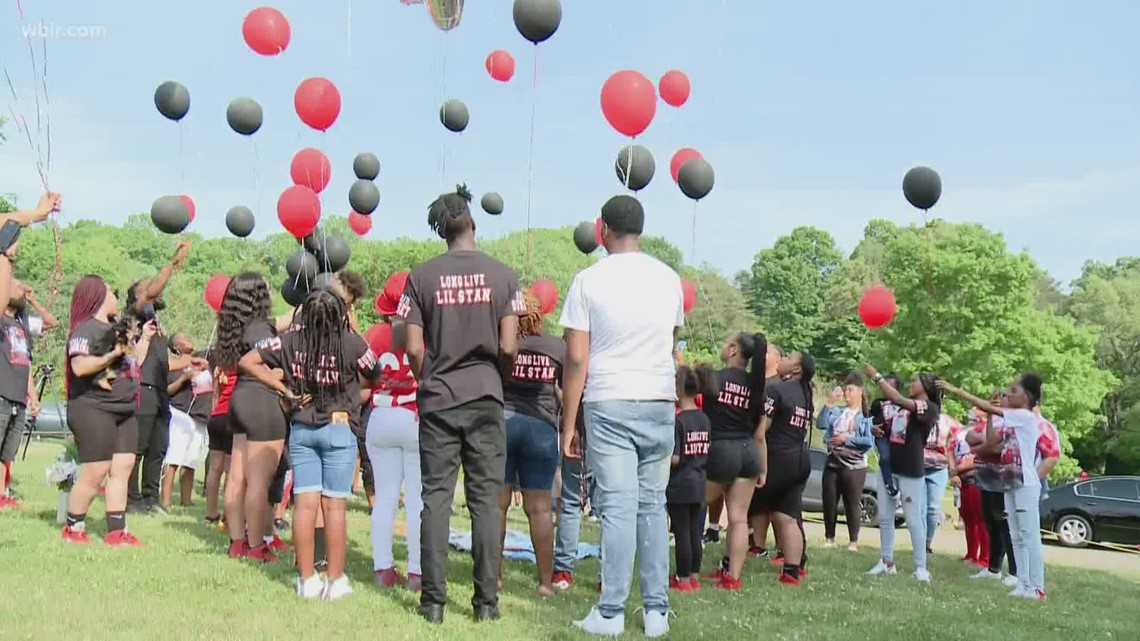 Phone evidence likely will play a key role in the teens' murder trial that starts March 27. In addition to the digital images, the phones showed where the teens went, linking them geographically to crime scenes. Besides Freeman's murder their alleged crimes include trying to kill two Austin-East students as they left the school in January 2021.
Defense attorneys Ashlee Mathis and Hoai Robinette also challenged the second search warrants. They argued they, too, were flawed.
They told Sword, in part, that the first flawed search proved poisonous to further searches. They also argued, among other things, that police still hadn't established a link between the phones and the crimes themselves, and they said the second warrants were too broad.
The time between seizure of the phones -- 2021 -- and execution of the second warrants -- 2023 -- rendered the search "stale" and outdated.
Sword, in a written order this week, disagreed.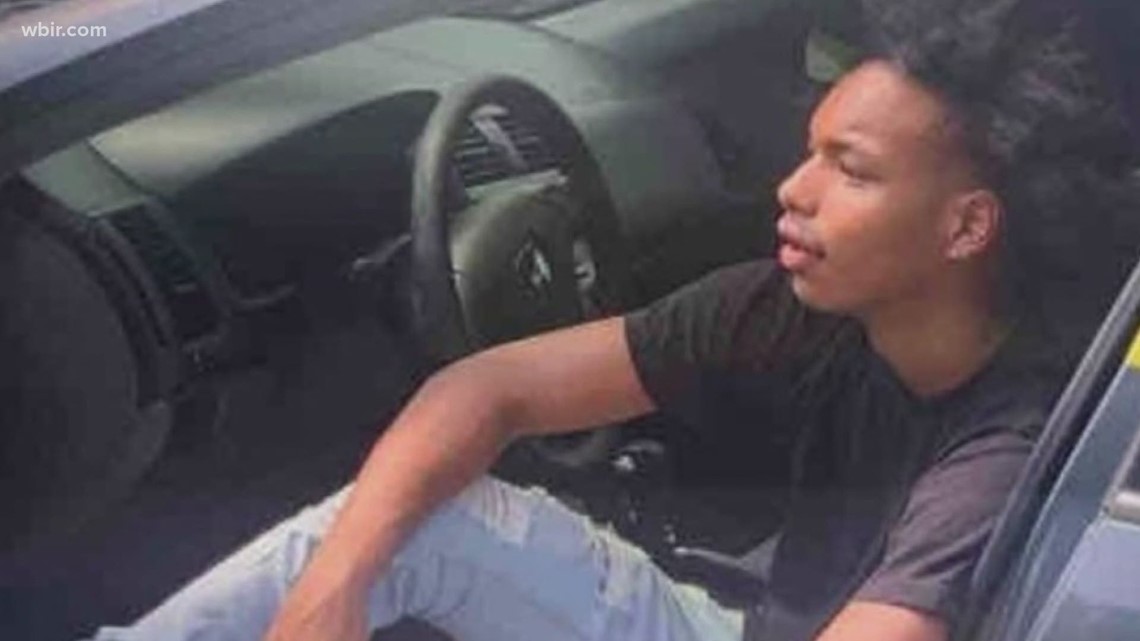 The kind of cell data that was sought doesn't decay over time, he wrote.
The police submitted ample information to show there was a probably linkage between the phones and the suspects themselves. The warrants were also very specific about what was sought and what was likely to be found including social media posts and photos, Snapchat communications and electronic connections to the infotainment device of the blue Nissan the defendants were believed to be in when they shot and killed Freeman, the judge wrote.
"The court has wrestled with the idea of whether a cell phone is similar to a house where every room may be searched pursuant to a single warrant or whether it is like an apartment complex, where a separate warrant is needed for each unit," Sword wrote.
The judge thinks a cell phone is actually unlike either. It's its own creature, a resource replete with a variety of electronic data.
Knoxville police went looking for electronic data, he wrote. They found it.
"The affidavits establish that this information may be found in multiple files and subfiles, including deleted content throughout the phones. All of the data sought is relevant to connecting the defendants to the alleged crimes," the judge wrote.