Eric Boyd has been in federal prison, serving a 18-year prison sentence for being an accessory after the fact in the murders of Chris Newsom and Channon Christian.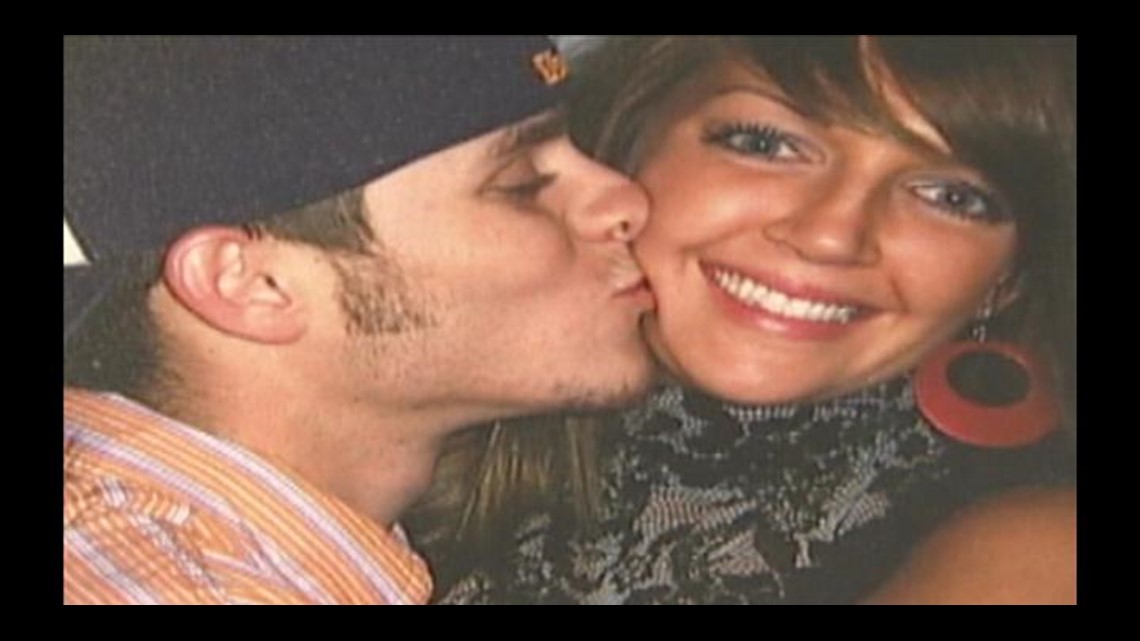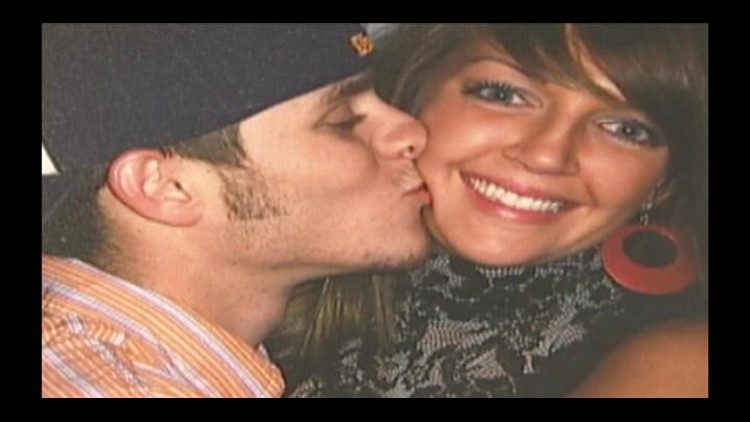 This week, we learned that Knox County prosecutors have now charged Boyd with first-degree felony murder, first-degree premeditated murder, especially aggravated robbery, especially aggravated kidnapping, and aggravated rape in the murders.
"I'll be glad when it's over, but I hope we get what we're after," said Gary Christian, Channon's father. "Death penalty. That's what he deserves and that's what I hope he gets."
He made his first appearance in a Knox County courtroom Thursday morning. He was appointed an attorney and the judge set a status hearing on June 6,
Boyd, wearing glasses and dressed in a black and white striped jumpsuit from the Knox County Sheriff's Office, was handcuffed and chained at the waist and ankles.
"There's just this feeling that comes over you of just anger and frustration because we've been waiting for this day for 11 years," said Deena Christian, Channon's mother. "What do I hope happens? That he gets convicted of murder. That he stays in prison for the rest of his life. Trust me, he's a mean person and you don't want him walking the streets and I don't want him walking the streets."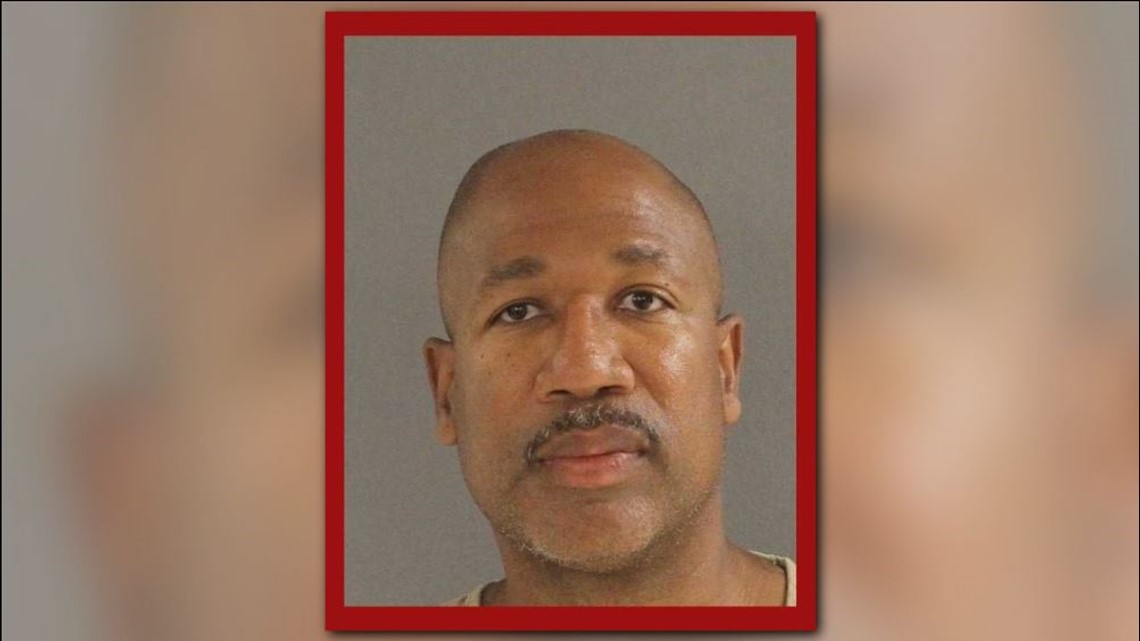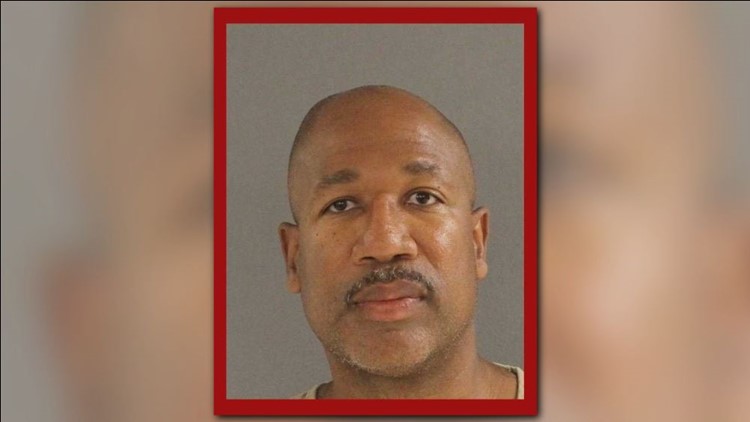 He showed no emotion in the courtroom, and did not look at the families of Christian and Newsom. The parents of both victims were in attendance, as they have been for every court proceeding involving the people charged with their children's death.
"It's not easy to cope with 358 times down here in this courtroom and 11 years of all of this," said Hugh Newsom, Chris's father. "He's a professional criminal and he's good at his game. That's how he's gotten away with what he's gotten away with."
Boyd's lawyer said his client understood some of the charges he was facing, but they'd only had a chance to talk briefly.
Judge Bob McGhee denied a motion to allow cameras in the courtroom for the hearing because Boyd did not have access to street clothes. In addition, he said the media did not file their request to cover the trial with 48 hours notice, which is required by procedure. However, the media was only made aware of the hearing the day before.
Four people were tried and convicted for charges related to the murders --- Lemaricus Davidson, his brother Latalvis Cobbins, George Thomas and Vanessa Coleman.
Investigators and family members have always thought Boyd was more involved in the murders, but at the time, Knox County prosecutors said they lacked the evidence to pursue a murder charge against Boyd.