A jury has been seated for the trial of an ex-Maryville College football player accused of stalking and then murdering a Central High School student.
William Riley Gaul, 19, is accused of killing 16-year-old Emma Walker in November 2016.
Family members and friends of Walker and Gaul packed the courtroom as prosecutors and defense attorneys spent most of the day Monday questioning a pool of 86 potential jurors. A jury of eight men, four women and two male alternates was seated around 4 p.m.
The jury was then excused for the day. Opening statements will begin Tuesday at 10 a.m.
Judge Bob R. McGee is presiding over the trial.
Gaul attended Central High School with Walker, and then started at Maryville College in the fall of 2016. Officials said Walker and Gaul dated for about two years, but had "a tumultuous off again, on again relationship."
On Nov. 21, 2016, investigators say Gaul stood in the fenced backyard of Walker's house, and fired a gun into her bedroom. Authorities determined the popular Central High School student was killed as she slept. Investigators later recovered the gun after Gaul tried to dispose of it, according to court documents.
Photos of Central High School student Emma Walker
Gaul faces a seven-count indictment, which includes first-degree murder, aggravated stalking, theft, tampering with evidence, reckless endangerment, employing a firearm during a dangerous felony and felony murder.
He posted a $1 million bond last year, and is being monitored by GPS.
During a hearing in October 2017, Gaul's lawyer told a judge he didn't feel prepared to take on conflicting cases during the originally planned November 2017 trial date, asking for more time. The judge granted that motion and pushed the trial date to April 2018.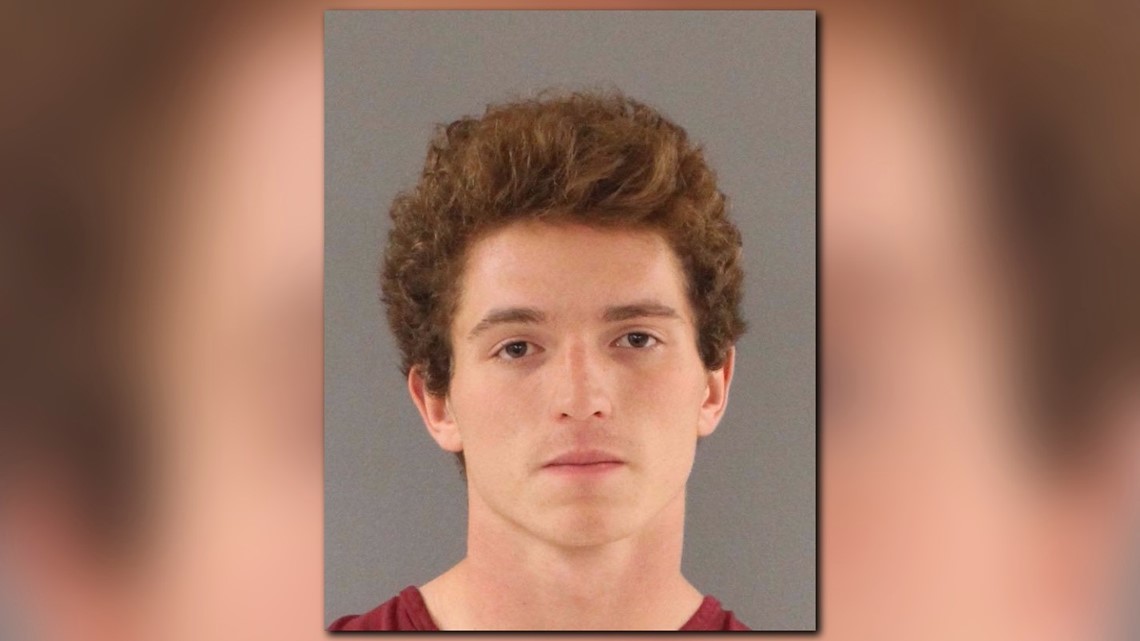 On July 7, 2017, Gaul's attorney filed a motion to have his client's trial moved outside of Knox County, citing "undue excitement" against Gaul. In the filing, he quotes Judge Bob McGee, who attorneys claim said "The community tensions are running feverishly high. This is quite a hot case."