The holiday season isn't so merry and bright for some suspected thieves.
The Knox County Sheriff's Office says its Organized Retail Crime Task Force has arrested about 290 people in recent weeks on charges that range from shoplifting to purse snatching to car theft.
The specialized unit, which dates to 2012, has recovered about $60,000 in stolen property during the season.
Four vehicles that had been stolen have been recovered, one of which was found with $10,000 in cash as well as 15 grams of methamphetamine, according to the Sheriff's Office.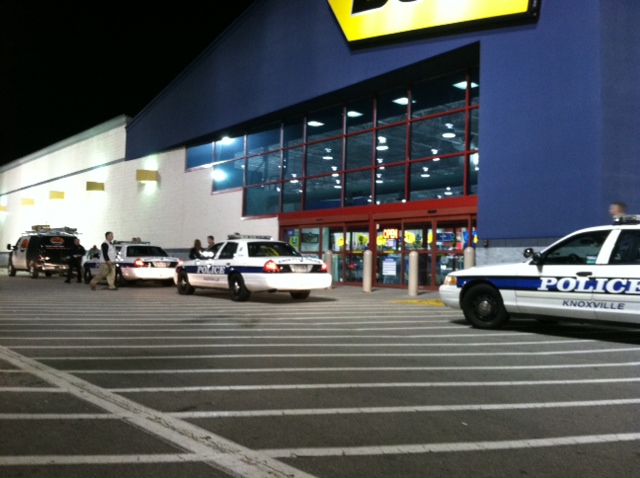 Sheriff's officials are seeking to to take two vehicles, according to authorities.
Retail crime typically goes up at Christmastime. An increase in shoppers creates greater opportunities for thieves.
Drug users often are willing to steal to get cash so they can fuel their habit. Knox County, like many metro areas in the United States, is trying to quell an opioid abuse health crisis.
In July, a new state law updated the legal definition of theft to address evading or disabling alarm systems or store surveillance cameras. It also allows law officers to charge repeat repeat offenders with a felony after they've committed five offenses within two years.
Earlier this year the Task Force recovered more than $400,000 in goods taken from three businesses.