Knoxville — A Knoxville man has been indicted in the attempted murder of a Knoxville Police Department officer.
The Knox County grand jury returned the indictment May 8 against Ronnie L. Wilson, 32. A judge sent the case to the grand jury for review last month.
Counts against him include attempted first-degree murder, use of a firearm during a dangerous felony, unlawful possession of a weapon and evading arrest.
Wilson is in Knox County custody in lieu of more than $750,000 bond.
Authorities allege he shot KPD Officer Jay Williams the night of Jan. 11.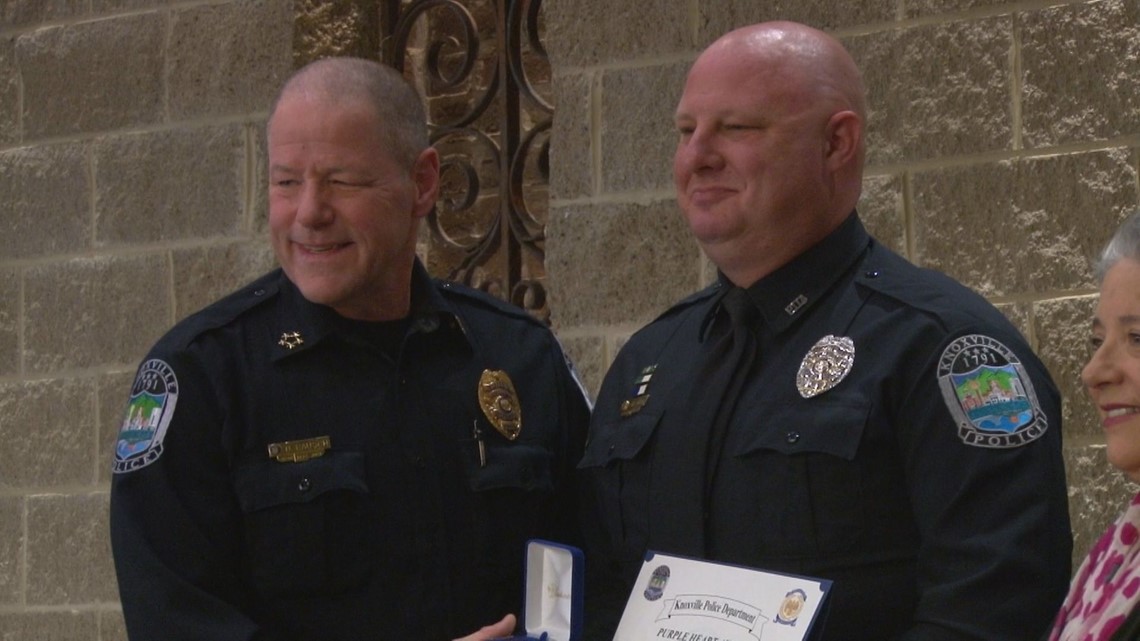 According to KPD, Williams pulled Wilson over outside the Target store on Washington Pike for speeding. Wilson allegedly pulled out a shotgun, firing continuously at Williams. Williams was hit in the shoulder.
Wilson fled, according to police, and was caught two days later in Blount County.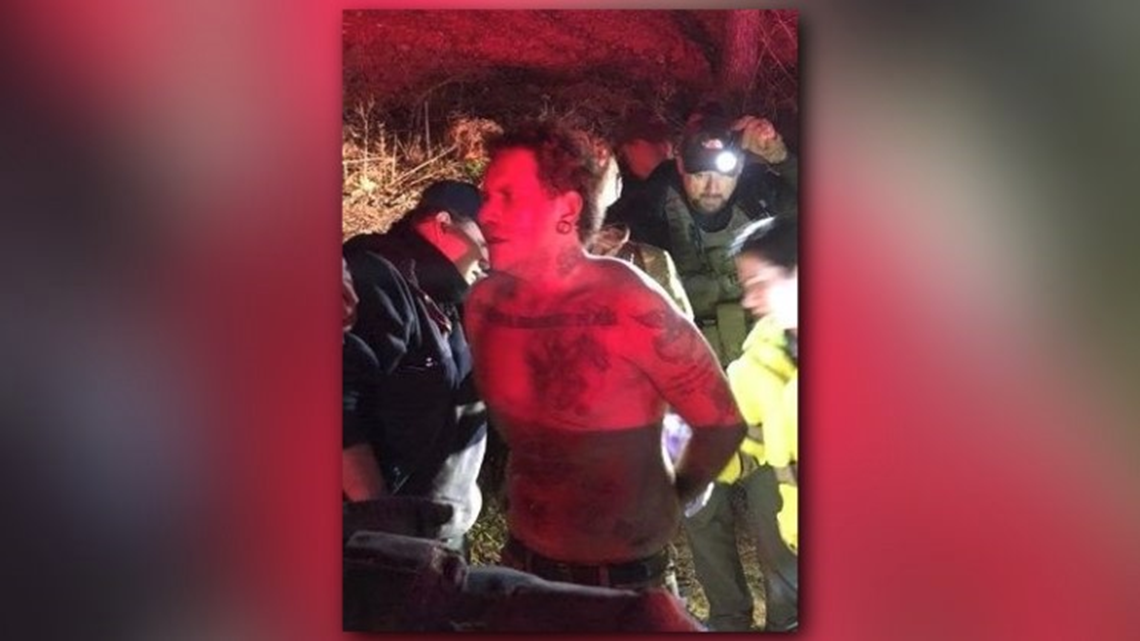 Williams recovered from his wound, and last month he received the department's Purple Heart.
Police said Wilson was a member of the Aryan Nations gang and already faced an outstanding warrant for violation of probation and aggravated assault.