FARRAGUT, Tenn. — The Federal Bureau of Investigation said its agents and others responded to a home in West Knox County Tuesday afternoon as part of an IRS investigation.
Evidence technicians with the FBI, Knox County Major Crimes Unit and others were spotted at a home on the 400 block of Wyndham Hall Lane in Farragut on Tuesday.
The FBI said the IRS was leading the investigation.
They also said Tuesday night that they found a woman inside the home with self-inflicted wounds. They said that she later passed away from her injuries.
The FBI also said that the incident is subject to an internal review by local and federal authorities. Because of that, they said no additional information would be immediately available.
The Knox County Sheriff's Office said on November 28 identified the woman as Kelly Lane Hall, 56.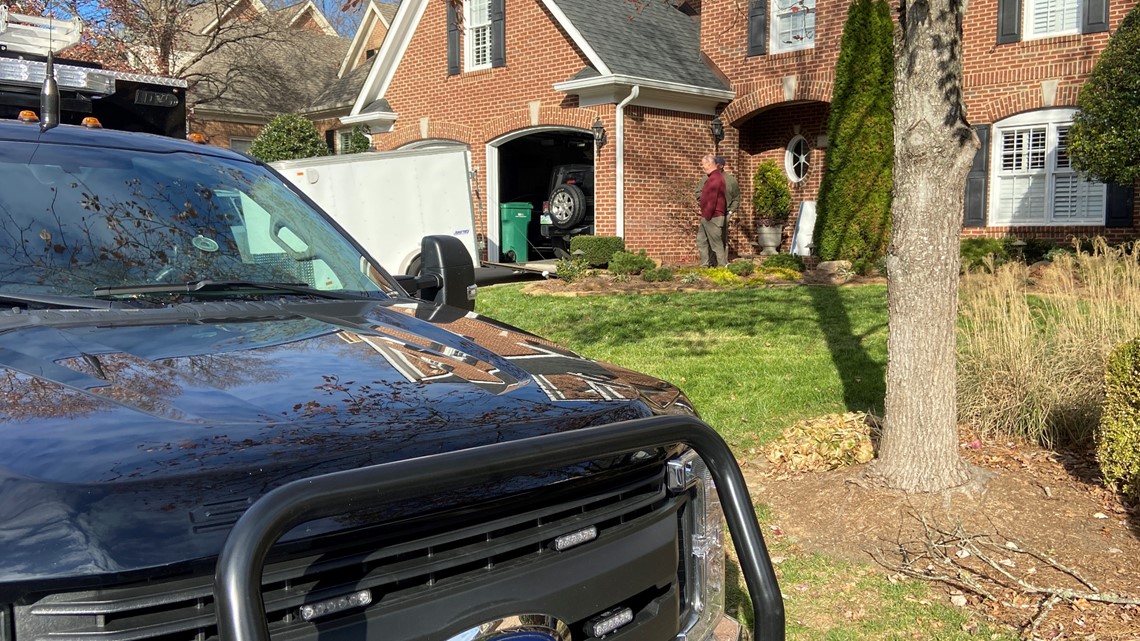 This story is developing and will be updated.