KNOXVILLE, Tenn. — UPDATE 11 AM WEDNESDAY: The man charged with murdering a woman Tuesday at a Mechanicsville house has a 20-year arrest record that includes violent assaults on women, disturbances and drug sales and use.
Robert Joseph Atkins, 38, is being held in the Knox County jail. He faces jail arraignment Wednesday and a hearing date Feb. 14. in Knox County General Sessions Court.
He's accused of killing 29-year-old Kaitlyne Warwick at 1227 Pickett Ave. near Knoxville College. After killing her, he dragged her body outside and left it there, according to Knoxville police.
He's been banned from numerous Knoxville public housing properties through the years for causing disturbances.
Records show he's also attacked and beaten several woman, at least one of whom was pregnant with his child at the time, records show.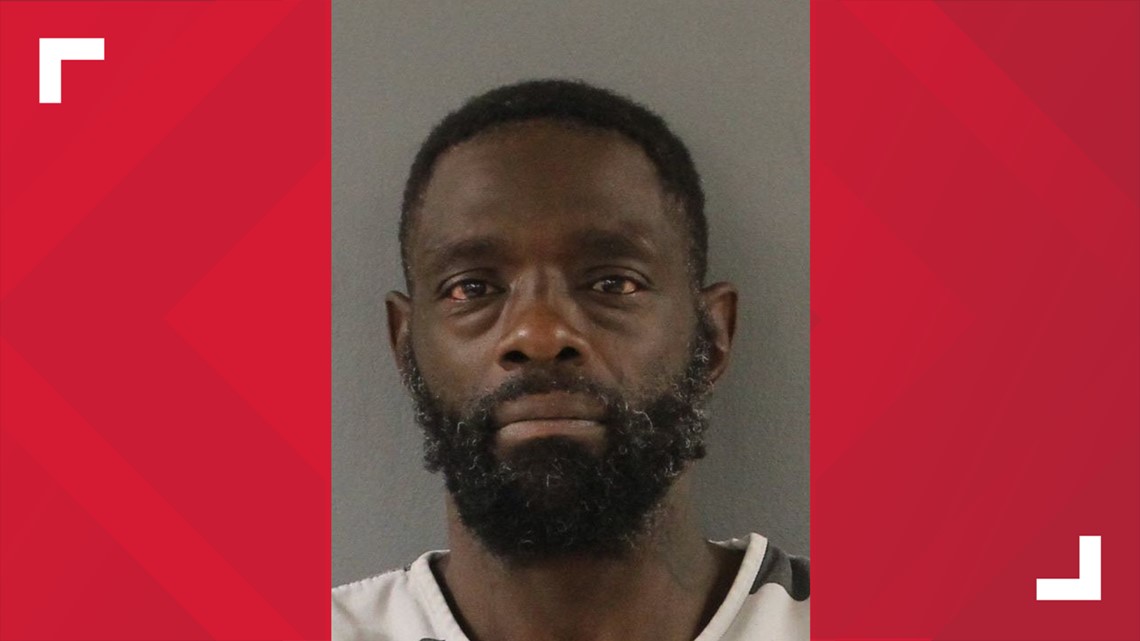 Sometimes charges were dropped because the victim didn't want to press charges.
He's been found using meth and cocaine, among other drugs, court records show. Atkins is a felon, having been convicted of simple possession casual exchange third offense in 2013, records show.
In November, he was charged with threatening his cousin with a machete at the Pickett Avenue address. He's previously offered the cousin's name as his own when confronted by police. The aggravated assault case was later dropped.
PREVIOUS STORY: A murder investigation is underway after Knoxville Police said they found a woman dead in an alley with a gunshot wound to her face just north of Knoxville College's campus.
Investigators found the woman's body around 6:30 a.m. Tuesday in an alley between Iredell Avenue and Pickett Avenue near Boyd Street, Knoxville Police Department spokesman Scott Erland said.
Later Tuesday, the Knoxville Police Deparment said they had taken a man into custody for first-degree murder, saying 29-year-old Kaitlyne Warwick was found dead with what appeared to be a gunshot wound to her face.
According to KPD, 38-year-old Robert Atkins was located at a home at the 1200 block of Pickett Avenue and taken into custody. KPD said their investigation revealed Warwick was shot inside the home and then dumped in the alley.
Atkins was booked into the Knox County Detention Center and is also facing charges of tampering with evidence and illegal possession of a firearm.
KPD said the investigation remains ongoing.