The Knoxville Police Department re-canvased a Knoxville neighborhood with dozens of officers on Friday afternoon in hopes of finding new leads in a nearly decade-old unsolved death of a man.
On Feb. 6, 2010 -- landlord James Hundley was found dead with a gunshot wound in a home he had been renovating at the time on 1714 Mitchell Street.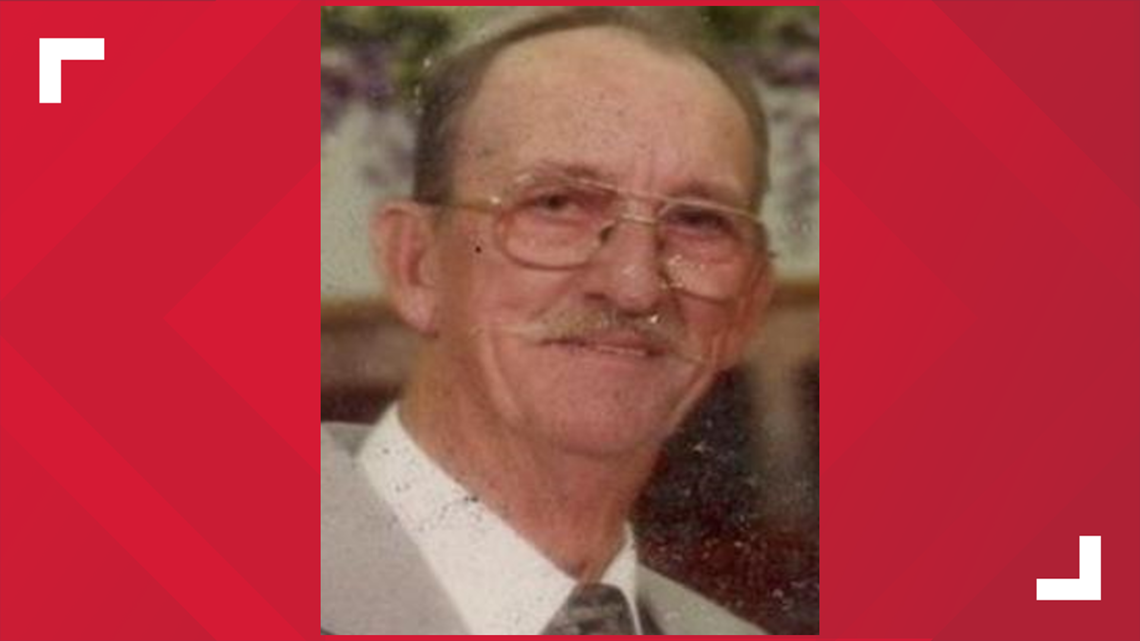 Knoxville Police Departments' violent crimes unit went door to door on Mitchell Street seeing if neighbors had any new information about this unsolved case.
Anyone with information about Hundley's death is asked to call KPD at (865) 215-7317.