KNOXVILLE, Tennessee — UPDATE (June 15, 2020) Officers located Lemont Blair and Amiracle Turner in the 300 block of Cansler Avenue on Friday. They were taken into custody without incident.
UPDATE (June 12, 2020): The Knoxville Police Department announced that the suspect who stole a woman's purse at West Town Mall, as well as two other suspects, were identified Friday morning. One was arrested, and warrants were issued for two others.
Isiah Carvin, 21, from Knoxville, was arrested and charged with two counts of identity theft and one count of car burglary, authorities said. Warrants have also been issued for both Amiracle Turner and Lemont Blair.
Authorities said that Turner snatched a woman's purse June 3 before running away and meeting up with the two other suspects and using the victim's stolen credit cards to purchase nearly $400 worth of tennis shoes.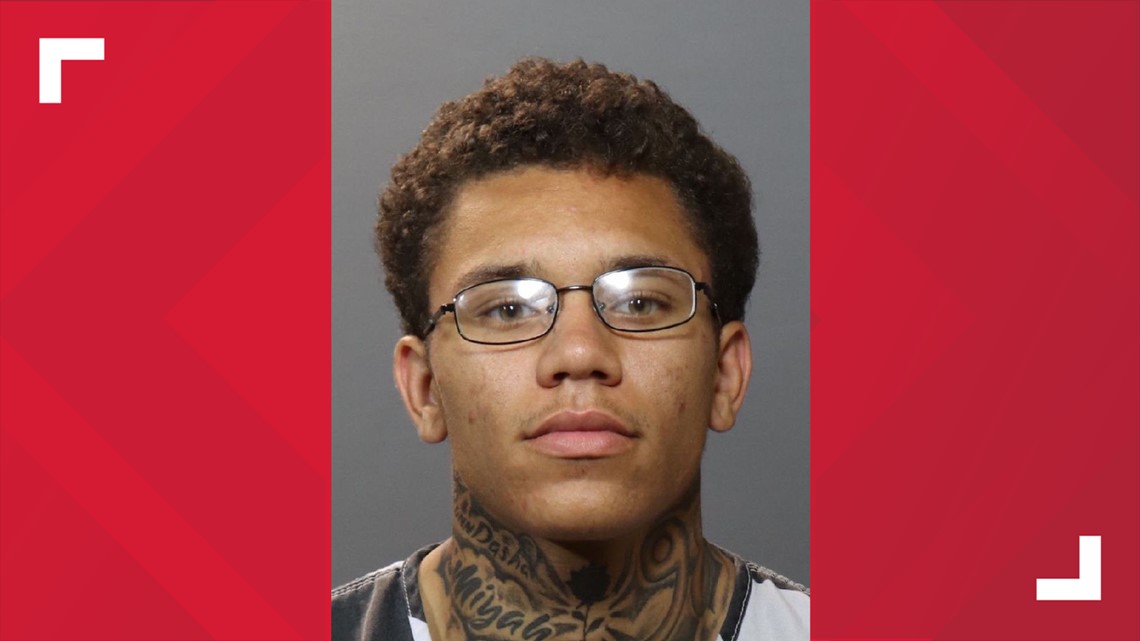 On June 5, authorities said the suspects took a 90-year-old person's purse from the trunk of her car as they pretended to help her load a package into the car. Later, police said the suspects used their credit cards to buy a used car from Wheels Auto Sales Inc. on Chapman Highway.
Amiracle Turner and Lemont Blair have not been found, police said. If anyone has any information concerning their whereabouts, they should call the KPD Crime and Drug Hotline at 865-215-7212 or email propertycrimes@knoxvilletn.gov.
Records said that Turner was arrested in February 2020 on a marijuana charge, and that the case is still pending.
Blair also has pending charges for possession of a handgun while under the influence from February 2020, as well as an aggravated assault from an incident in December 2019.
Knoxville Police Department is seeking the public's help to identify the female who robbed a 76-year-old woman of her purse inside a store at West Town Mall.
The incident happened June 3 inside an entrance to the Belk store, video shows.
The suspect knocked the victim down while taking her purse as she walked into the store. It was captured on a surveillance camera.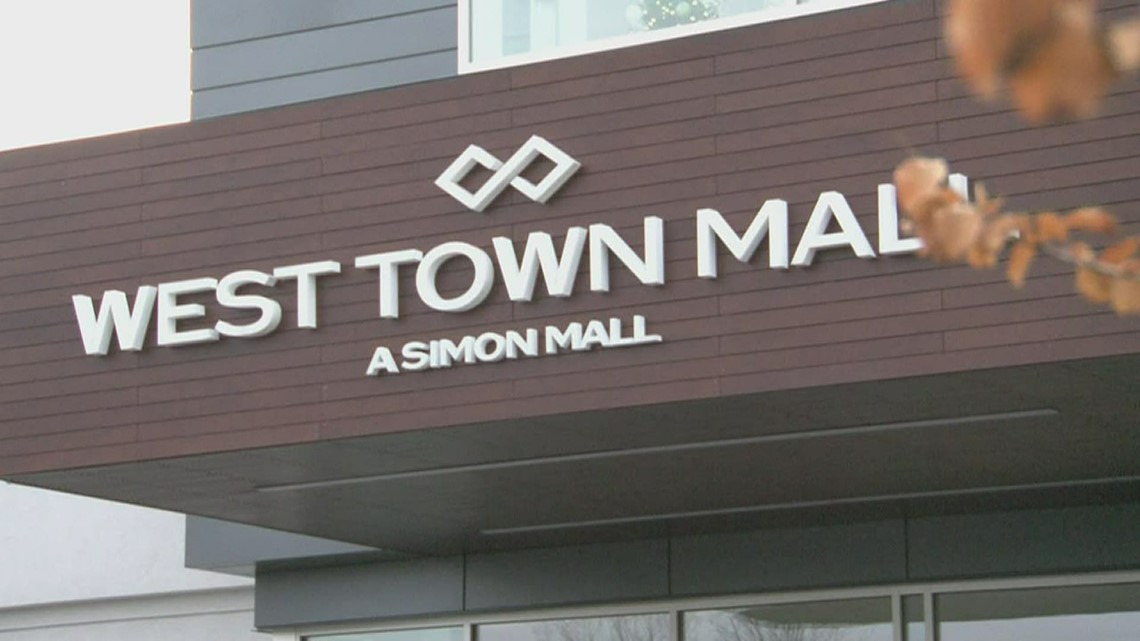 "The victim's credit card was then used in several stores in the mall," according to a news release from KPD spokesman Scott Erland.
You can remain anonymous.