KNOXVILLE, Tenn. — Vincent Morrison, 31, of Maryville who authorities identified as the suspect involved in the shooting death of Knoxville mother Aisha Cates has been taken into custody, The Knoxville Police Department said.
Morrison was arrested by the U.S. Marshals Pacific Southwest Regional Fugitive Task Force in Ramona, California, according to KPD.
Morrison was located with the assistance of the U.S. Marshals Smokey Mountain Fugitive Task Force and will be extradited back to Knox County imminently, KPD said.
Morrison also has outstanding warrants for aggravated assault and vandalism from an incident on March 5 when he shot at his fiancé, according to KPD.
Officers responded to the area of McConnell Street and MLK Jr. Avenue around 3:15 a.m. on Sunday, August 22.
Cates was found unresponsive and suffering from a gunshot wound, KPD said.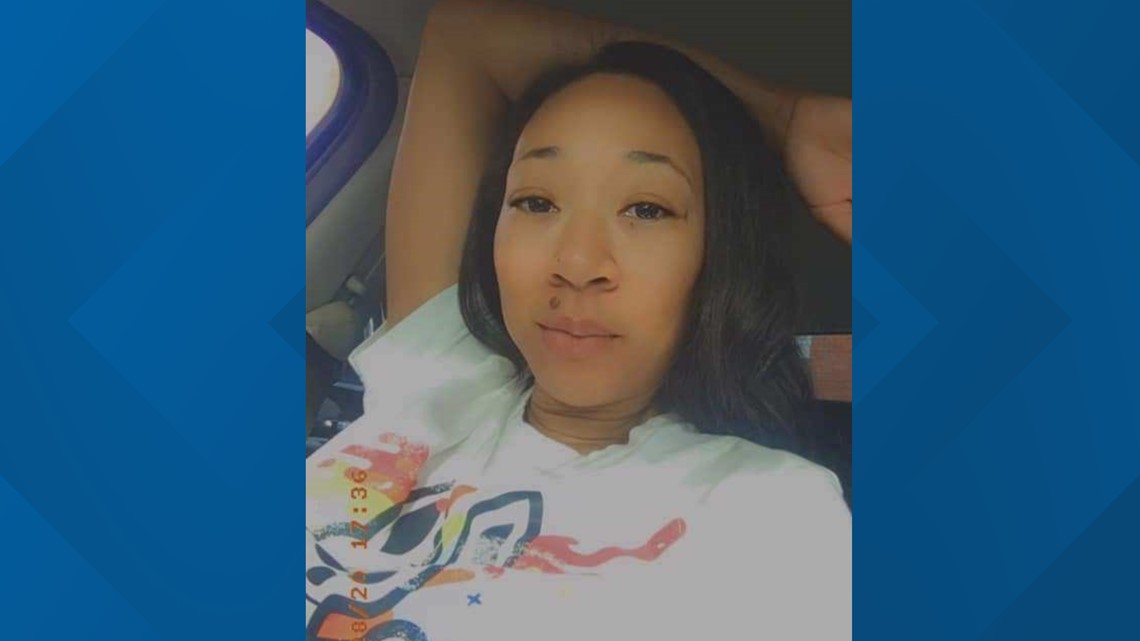 Cates was transported to the University of Tennessee Medical Center where she was pronounced dead, according to KPD.