UPDATE, FRIDAY JUNE 23: A Loudon County man accused of killing his sister and his fiancee made his first appearance before a judge Friday morning.
Colby Cannon, 28, appeared via video from the Loudon County Jail for his arraignment.
A preliminary hearing is set for June 28.
PREVIOUS STORY: A Loudon County man is facing charges of child abuse and first-degree murder, after authorities said he shot and killed his sister and his fiancee.
According to the Loudon County Sheriff's Office, 28-year-old Colby Cannon called 911 Wednesday around 4 p.m. saying he shot his sister, 24-year-old Taylor Brooke Cannon Creamer, and his fiancee, 28-year-old Bethany McKenzie.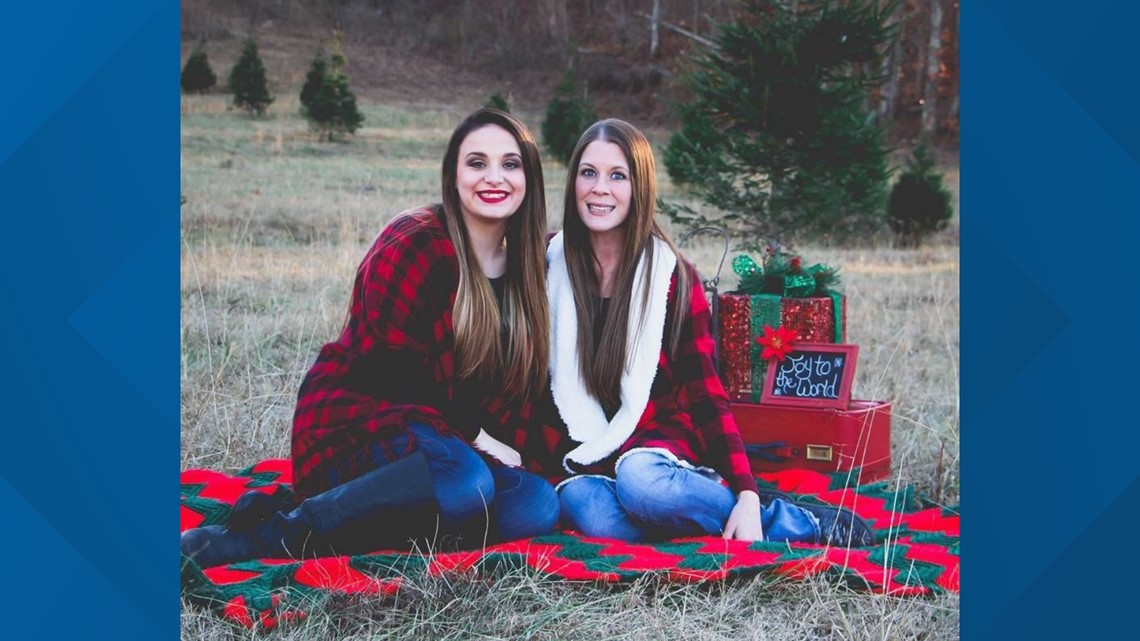 The sheriff's office believes three children were present at the time of the shootings.
Cannon has been charged with two courts of first-degree murder, and two counts of aggravated child abuse.
The sheriff's office said the shooting happened at 6071 White Wing Rd. in Lenoir City around 4 p.m Wednesday. Deputies arrived on the scene to find the two victims had been shot. Cannon's fiancee died at the scene, and his sister died later at UT Medical Center.
Natalya Byrd was Taylor's best friend. She says both women were mothers and leave behind young children.
"They're not going to live without her memory," she said of Taylor. "No one is going to let that happen. No one."
"I don't know what we're going to do without her," Byrd said. "She's going to be missed."
Taylor's husband, Nick Creamer, remembered her as kind-hearted woman. She worked as a certified nurse's assistant. They were approaching their six-year wedding anniversary.
Argument Preceded Shooting
Sheriff Tim Guider said he isn't totally sure why Cannon would shoot the two, but that he was taken into custody without incident.
"We're still unsure what possessed him to do this act," said Guider.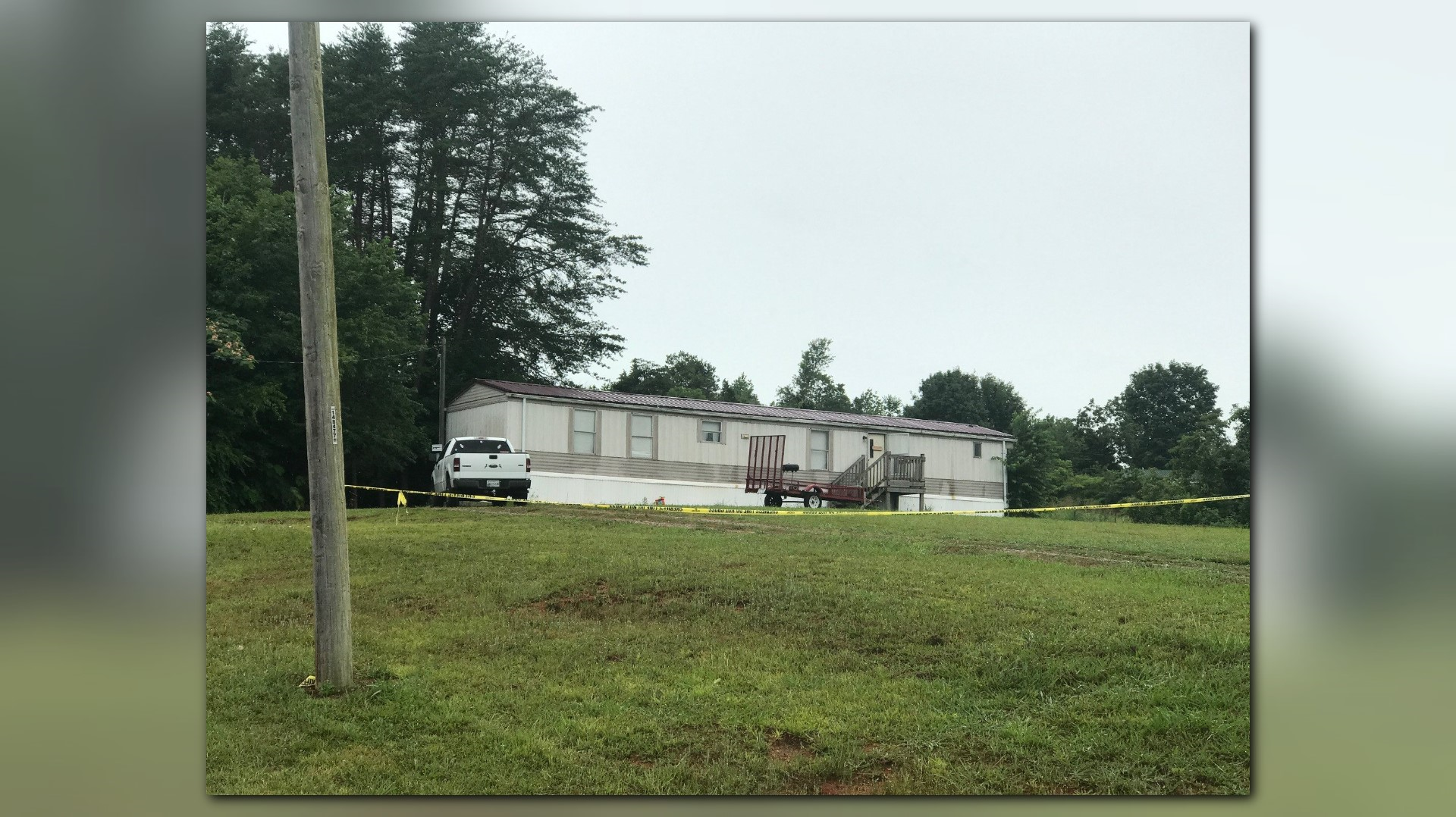 According to the incident report, Cannon said he had gotten into an argument with his fiancee as they were driving back to their home from Maryville. McKenzie got out of the vehicle on Highway 321, and Cannon drove to the residence with the three children.
When he arrived, Cannon said he tried to call his fiancee, who later arrived at the residence with his sister. At that point, the argument continued, and Cannon said he followed the two outside as they began to leave.
The report said Cannon then pulled out a 9mm handgun and shot the two several times.
Cannon has a background in law enforcement. He volunteered with the Loudon police department from 2010-2013, according to police chief James Webb. He began as a non-sworn officer, Webb said, and did not carry a firearm.
He eventually gained enough training to carry a firearm, but was never certified to work solo, and never completed the training.
Webb believed he was too busy with a full job and school. He said Cannon got along with everyone in the department during his time there.
"I think it's a very sad situation and I wish it had never happened," said Webb.
Records show Cannon began as a part-time employee with the Monroe County Sheriff's Department in January 2017.