HELENWOOD, Tenn. — Update (12/28/21): Law enforcement officers in Scott County have arrested a man wanted for murder in Georgia.
Scott County Sheriff Ronnie Phillips said he, U.S. Marshals, agents with the Tennessee Bureau of Investigation, and several detectives, deputies and K-9 officers from the Oneida Police Department were involved in capturing Wiseman.
On Tuesday, Wiseman had an extradition hearing, but waived it. The Murray County Sheriff's Office said he will be back in Georgia by the end of the week.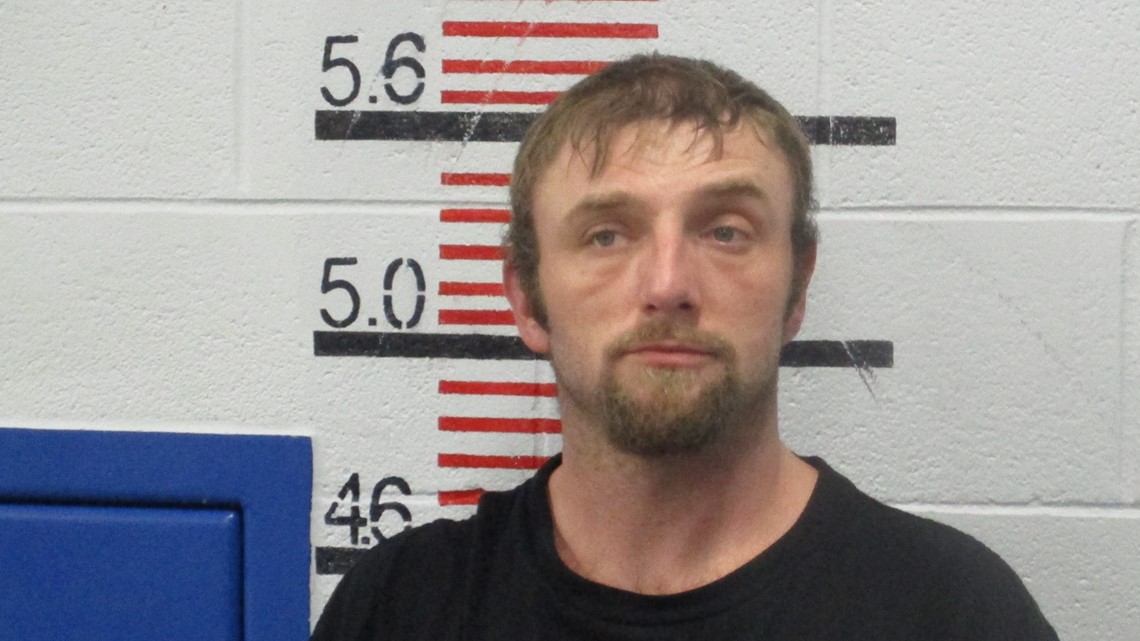 On Sunday, the McMinn County Sheriff's Office said someone spotted Wiseman in the Englewood/Gudger area.
According to MCSO, Wiseman was wanted for murder in a shooting in Murray County, Georgia, that happened early Sunday morning.
MCSO said Wiseman had ties to a local business in Englewood. Englewood Police Department said after investigating the business, officers spotted Wiseman with his sister, Jessica Jenkins in a brown 1999 Nissan Pathfinder with a TN license plate 1U7-6J6.
Law enforcement said Wiseman took control of the Pathfinder after a chase, let his sister out, and drove across the McMinn/Monroe County line in the Gudger area.
MCSO said deputies took Jenkins into custody, saying it appeared Wiseman went into Monroe County and was then taken by a relative to Scott County.