MONROE COUNTY, Tenn. — UPDATE 4 PM MONDAY: A Monroe County man faces charges alleging he killed his wife and shot his son in the face Saturday night.
Daniel P. Holloman is being held at the Monroe County Justice Center on charges of criminal homicide, attempted criminal homicide and possession of a firearm in commission of a dangerous felon. His age wasn't available.
The circumstances leading up to the shooting weren't immediately apparent.
The shooting happened east of Coker Creek at a home on Rivendell Lane, according to the Monroe County Sheriff's Office.
Around 8:50 p.m. Saturday, Monroe County deputies arrived to find the victims with gunshot wounds.
Billie Holloman was pronounced dead in the home, a warrant states. Son Daniel Jason Holloman, who had fled the house to seek help, was flown to Erlanger Hospital in Chattanooga for treatment, the Sheriff's Office said.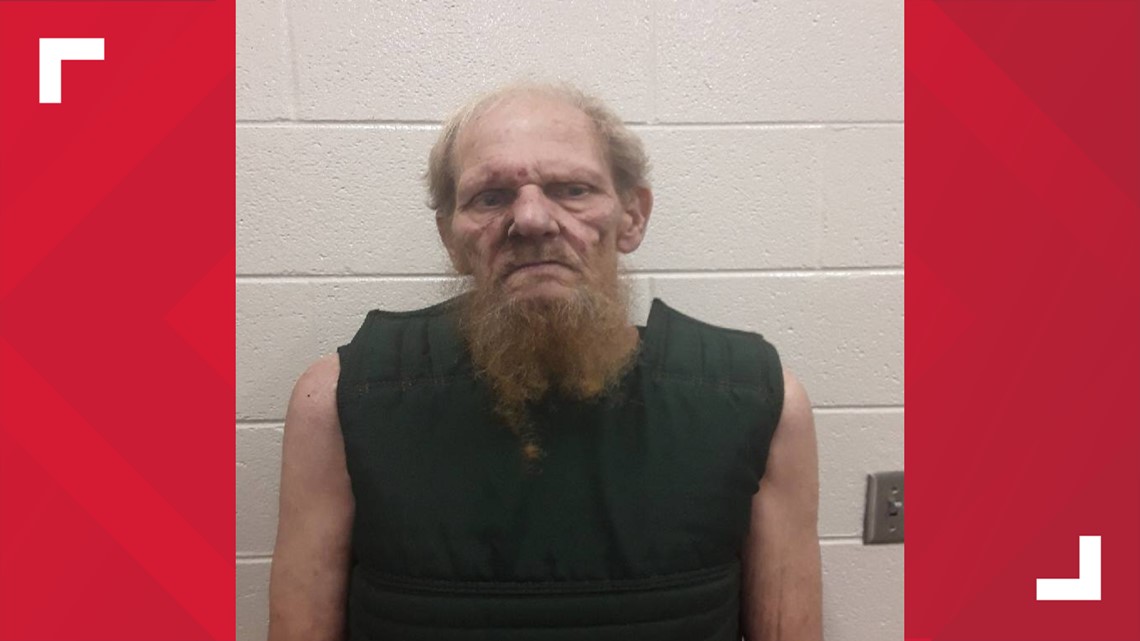 Daniel Jason Holloman told authorities he'd been upstairs when his mother called out for him. As he came down the stairs, he said he saw his father shoot his mother.
He also was shot in the face but ran to a neighbor's to get help.
Daniel P. Holloman told deputies he'd put the gun on a bedroom dresser. Authorities found a .22-caliber revolver with eight spent shell casings, the warrant states.