On Jan. 1, 1985, the body of a redheaded young woman was discovered along I-75 near Jellico in Campbell County.
The body was the third redhead found strangled and dumped near an interstate in a two-year span. Over the next four months, three more redheaded victims would be found dumped near interstates in Tennessee and Kentucky.
The homicides became known as the Redhead Murders. Until Thursday, all but one victim were Jane Does.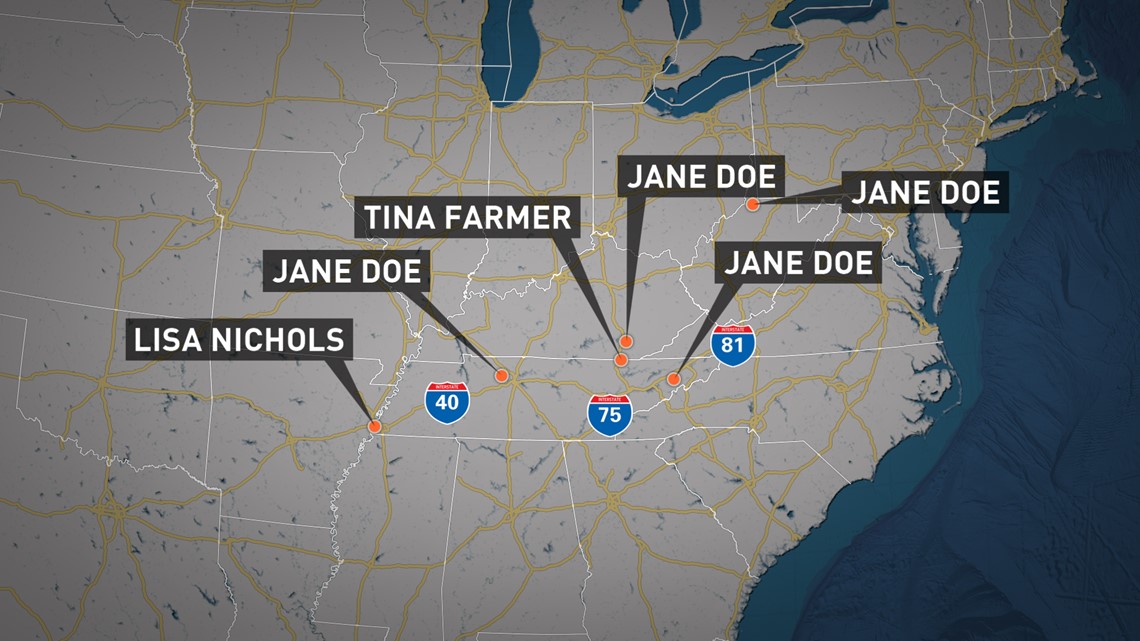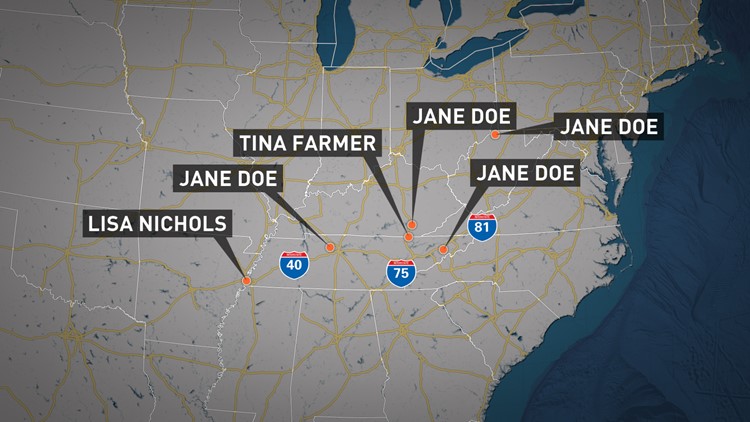 "I think it's a very strong possibility that these cases are connected," said Todd Matthews, case management director for the National Missing and Unidentified Persons System.
The TBI matched the Campbell County Jane Doe to a missing person report from Indiana. Fingerprints identified the victim as Tina Marie McKinney Farmer.
"Once you have an ID, you know a lot about that person then," Matthews said. We know who their family is. We know who they're connected to. We have so much more information so that could possibly reveal somebody that could've been the killer."
Matthews says there is a tentative identification of a victim in Knox County, Kentucky.
Last October, a woman who believes that Jane Doe is her mother submitted DNA to confirm the results, however the tests have not yet been completed. The woman's brother identified the necklace the victim was wearing.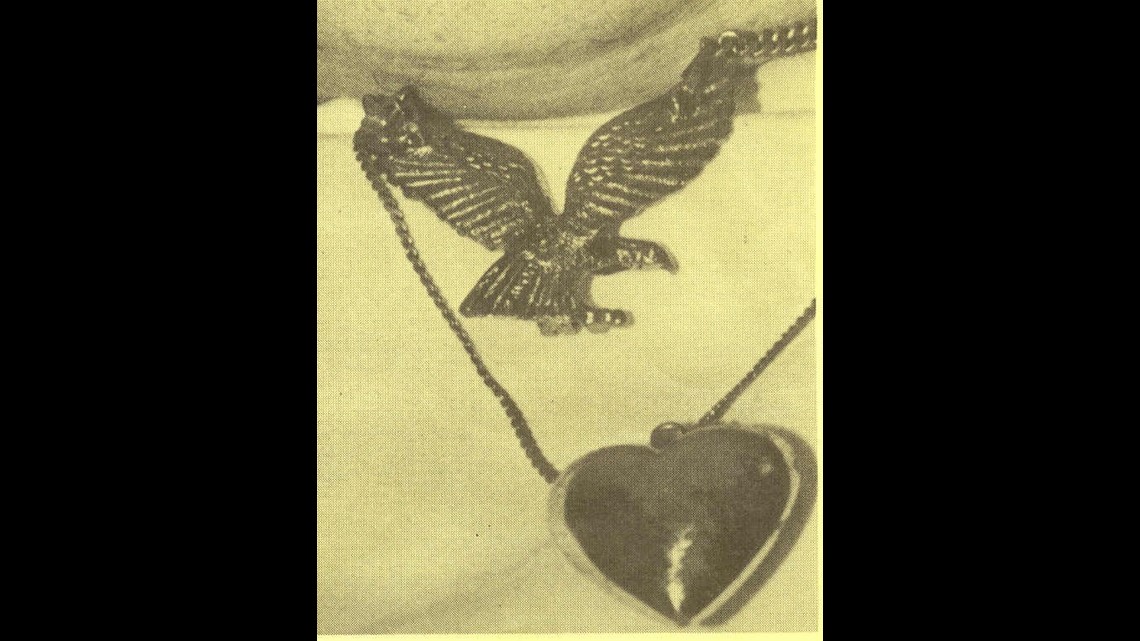 "We're waiting for FBI and the DNA analysis," Matthews said. "Sometimes it's frustrating the length of time it takes and we don't have a lot of control over that. We're just waiting and it'll be one day and it'll happen and we'll know the answer."
Matthews believes that even though the killings took place more than 30 years ago, the victims can have justice. The first step is giving them their name back, then finding their killer.
"It's important to keep looking because somebody out there is waiting for answers," Matthews said.
Lisa Nichols: West Memphis, AR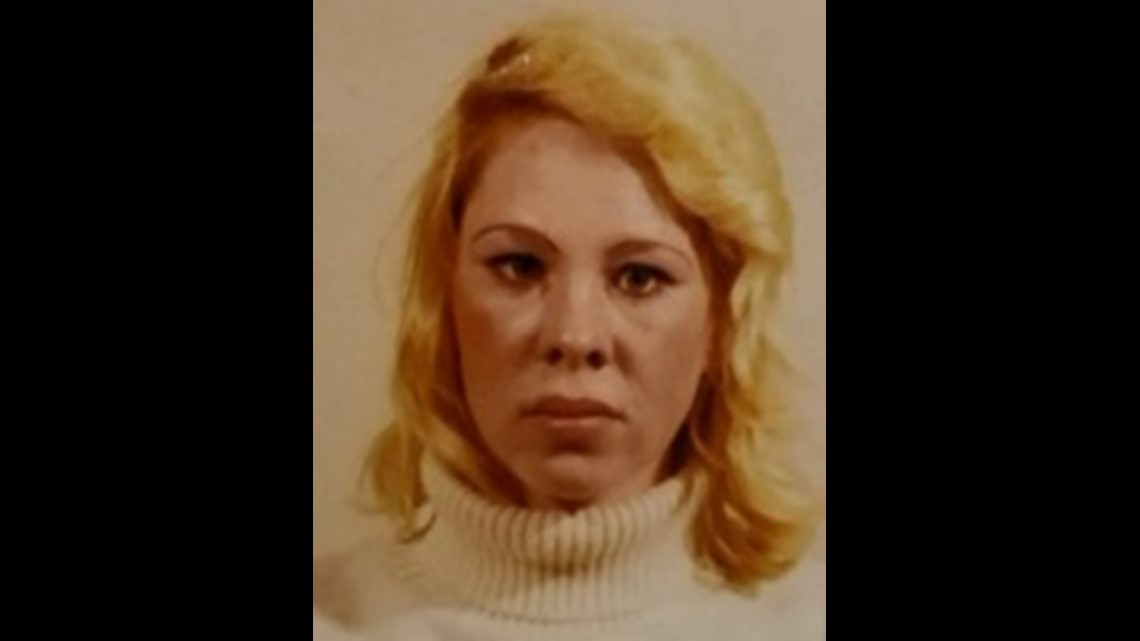 Lisa Nichols was the second victim in the string of murders. Investigators believe she was attempting to hitchhike when she was murdered. Nichols was 28-years-old and discovered on September 16, 1984, along Interstate 40 near West Memphis, Arkansas.
Tina Marie McKinney Farmer: Campbell County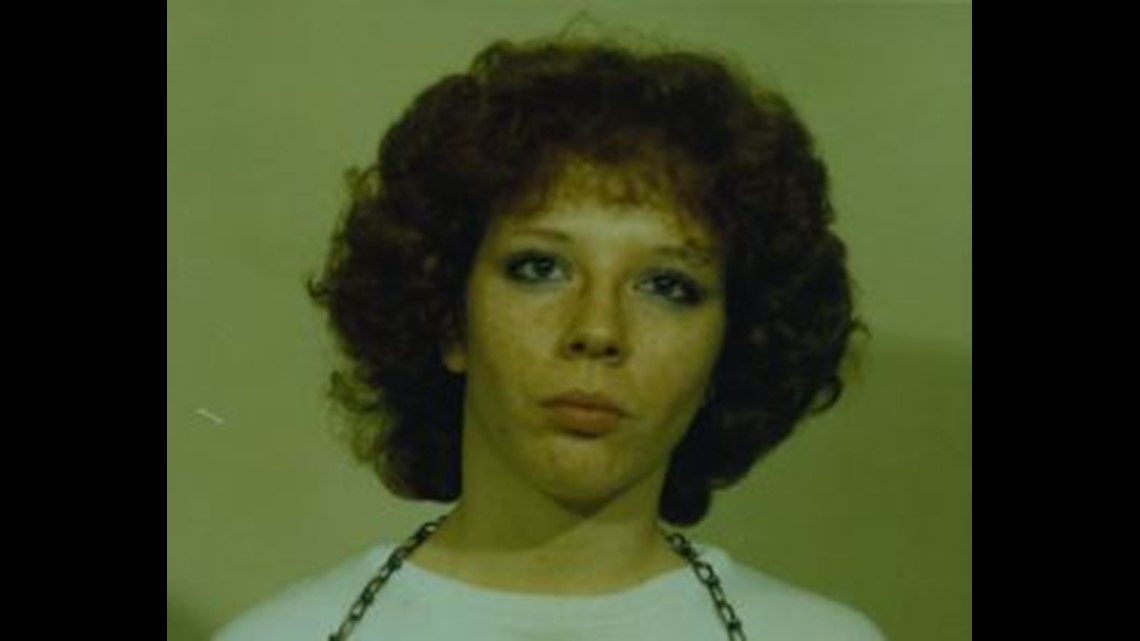 A woman was found on Jan. 1, 1985, near Jellico, Tennessee on Interstate 75. This victim is considered the third victim in the Redhead Murders She was in an advanced state of decomposition. She was 2.5 to 5 months pregnant when murdered. The TBI identified the woman as Tina Marie McKinney Farmer in September 2018. Tina Farmer was reported missing in Indiana between 1984 and 1989.
WETZEL COUNTY WEST VIRGINIA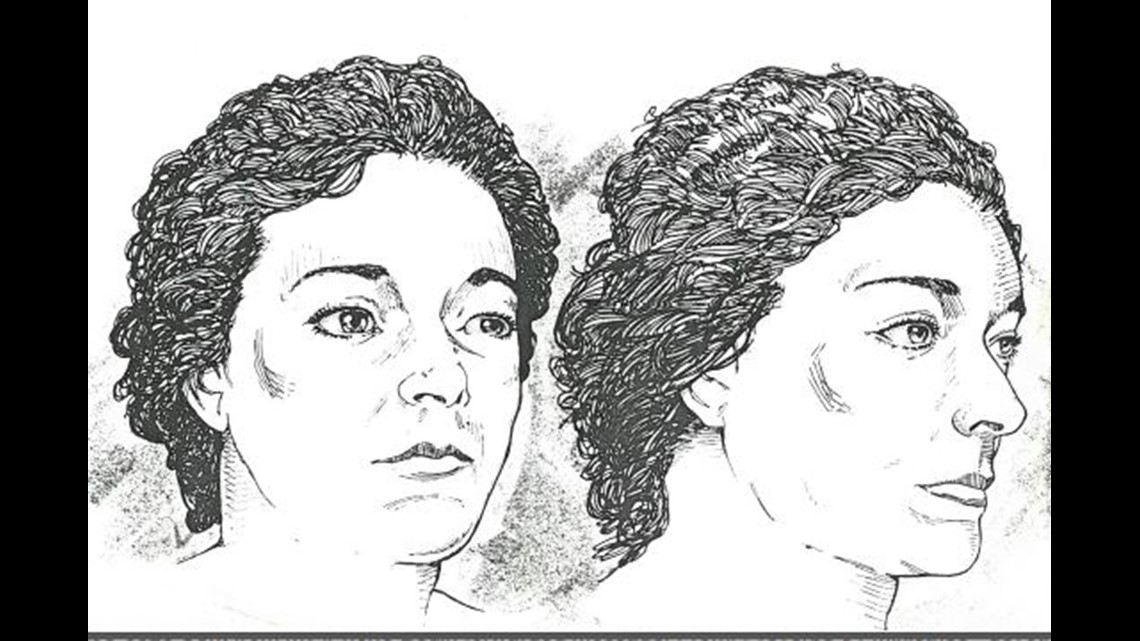 The first victim in the Redhead Murders was found along Route 250 near Littleton, West Virginia, in February of 1983. She was a white female with auburn hair and double-pierced ears. A Caesarean scar was found on her abdomen, indicating she had had a child. Full NAMUS profile HERE.
CHEATHAM COUNTY, TENNESSEE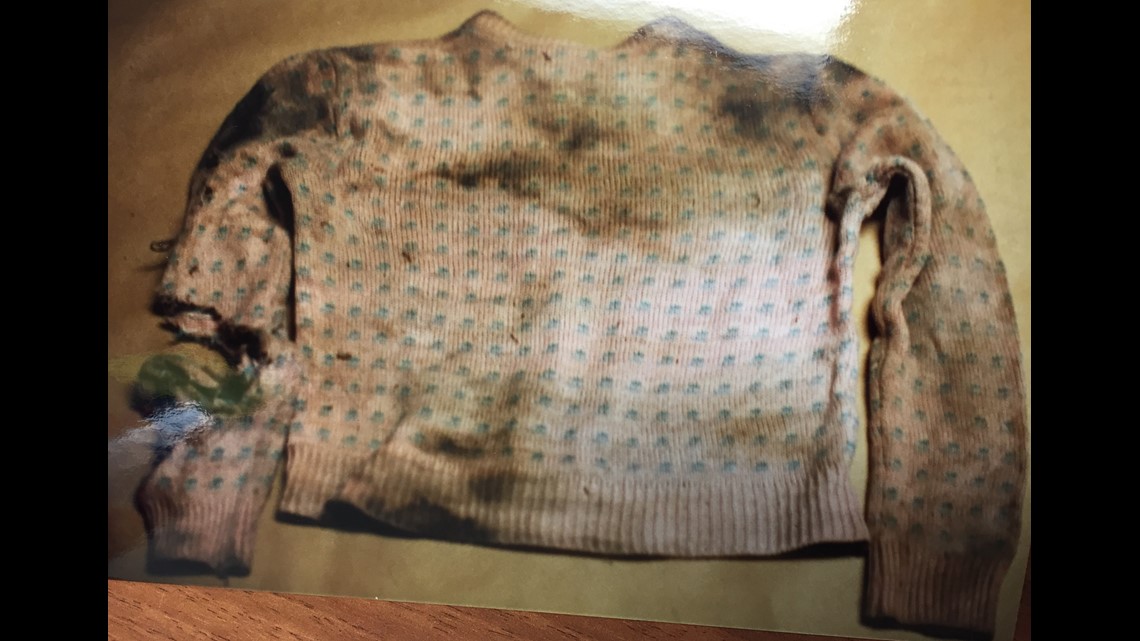 A skeletonized red-haired female was found March 31, 1985, in Pleasant View, Tennessee. The body was located off of the westbound lanes of Interstate 24. Full NAMUS profile HERE.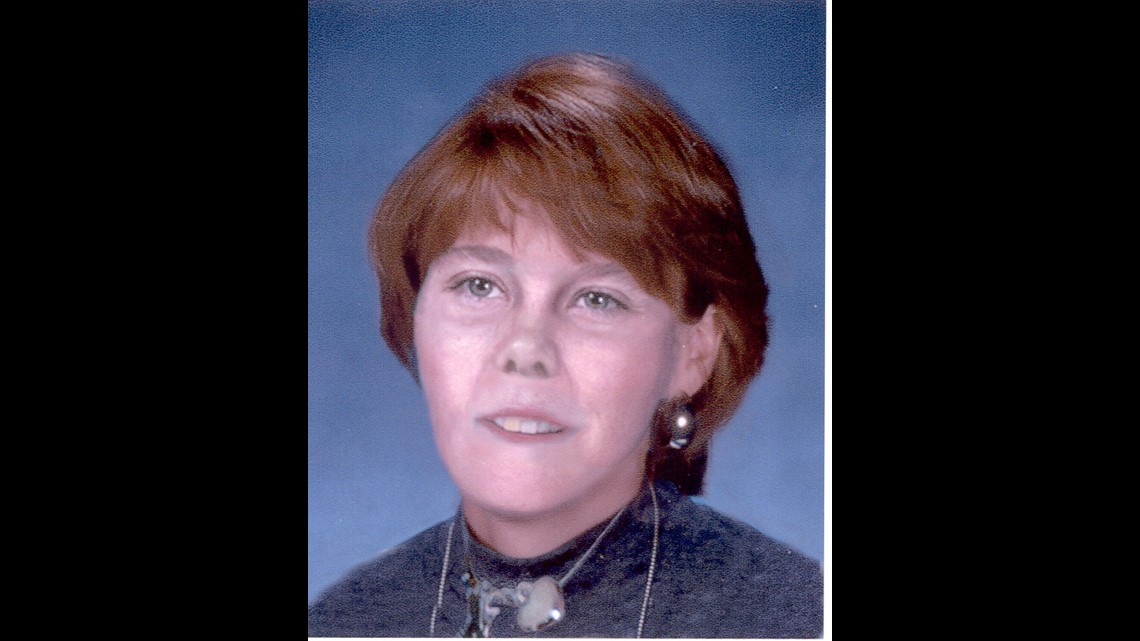 Found inside a refrigerator dumped on Route 25, this victim was found on April 1st, 1985, near Barbourville, Kentucky. She was wearing two distinct necklaces: a gold eagle and heart pendant. Full NAMUS profile HERE.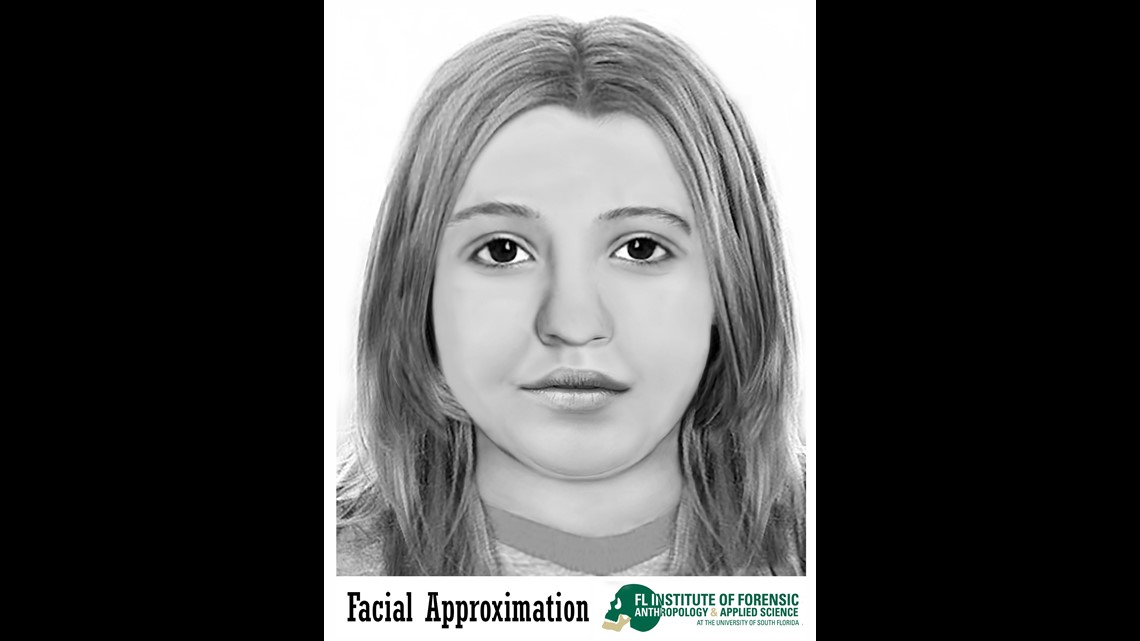 On April 14, 1985, a young female was found near Greeneville, Tennessee. Authorities were able to get her fingerprints, DNA and dental information. Her fingernails were painted pink. Full NAMUS profile HERE.
If you have any information on these cases you can call the Tennessee Bureau of Investigation (TBI) at 1-800-TBI-FIND