HOUSTON — The search continues for three suspects who murdered a store clerk on Houston's south side early Monday.
Officers with the Houston Police Department responded to the Valero gas station at 2800 Reed near Highway 288 after reports of a robbery and shooting. Officers found the store's clerk dead inside the store.
Surveillance video showed one of the gunmen was wearing a black mask with blue jeans. The other wore an alien-like mask and a black sweater or shirt. Another suspect, not shown in the still frames released by police, entered the store from the back.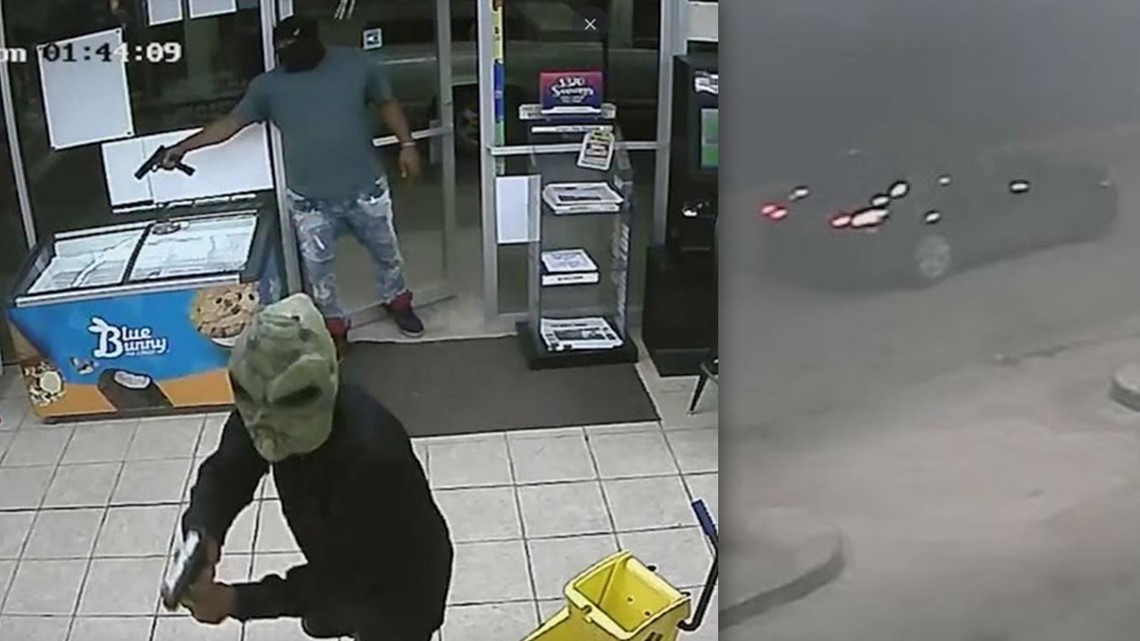 On Monday afternoon, HPD released additional surveillance images of the third suspect believed to be involved.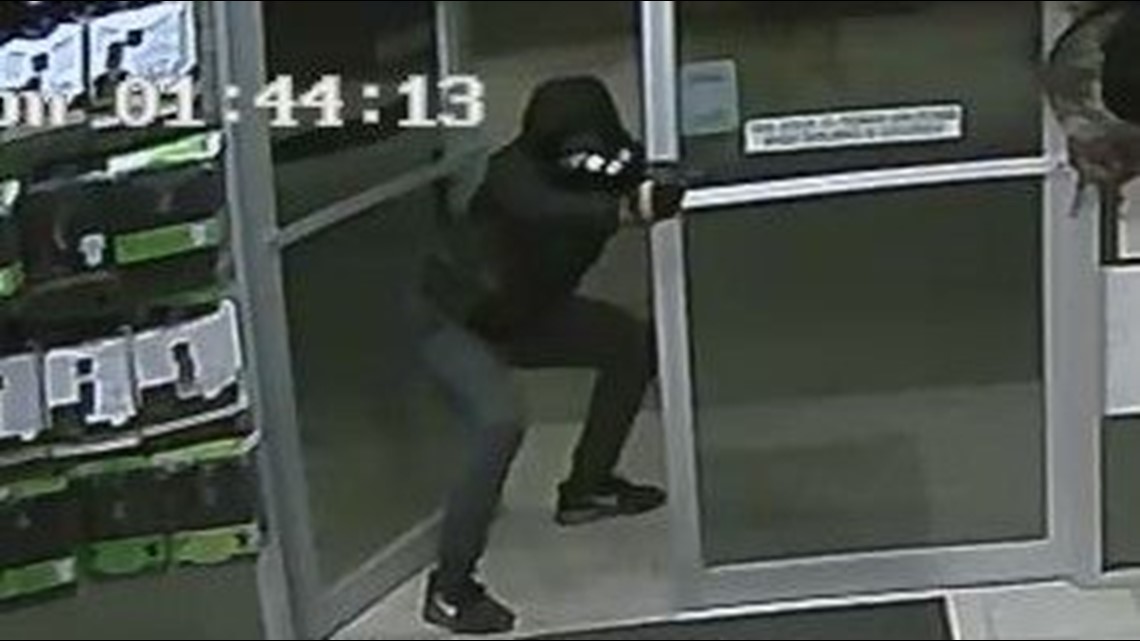 After the killing, the gunmen fled in a dark color Nissan sedan with its front bumper missing. Police believe they left empty handed.
As news of the murder spread early Monday, people gathered around the Sunnyside-area store, mourning the beloved clerk who was gunned down.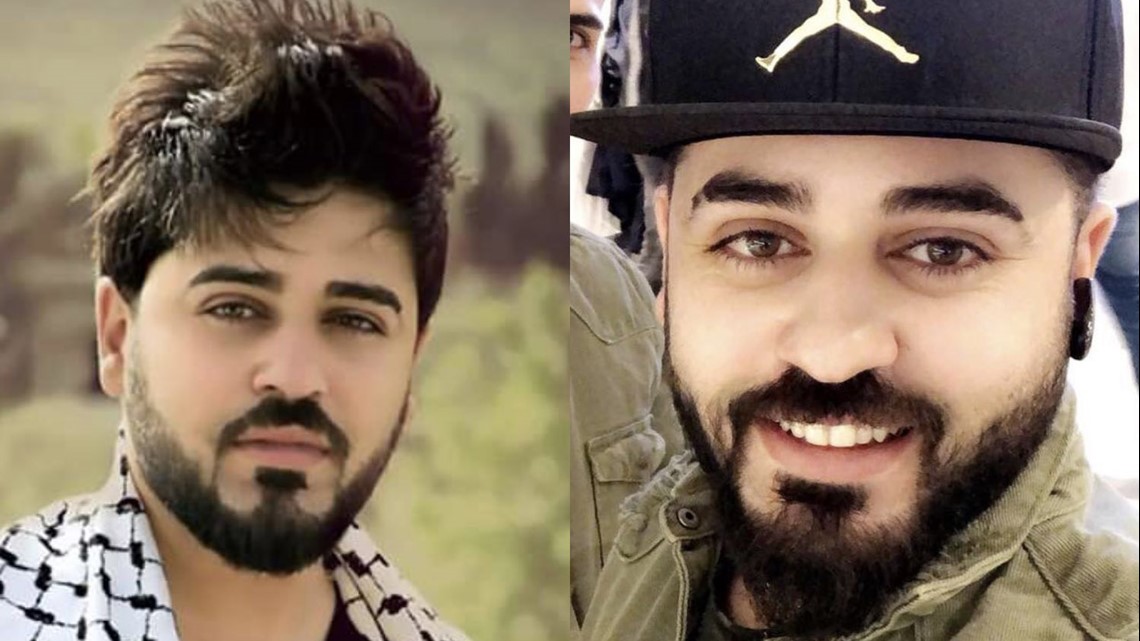 A family friend said he was "a great guy, a very nice person."
Friends identified him as Oday Qadous, 29. They said he migrated to America from Palestine about three years ago to follow the American dream and work hard.
Homicide investigators said "these callous, heartless individuals took his life for absolutely no reason."
Investigators with HPD quickly released the images from surveillance video. The video showed the suspects entering the store with their guns already drawn.
Police said there was a customer there during the shooting. KHOU 11 News spoke to his wife who said she was on the phone with him when those shots rang out. She said she heard the screaming in the background of the phone call before it ended. But, remarkably her husband wasn't hurt.
Call Houston Crime Stoppers at 713-222-TIPS if you have any information about this crime.