KNOXVILLE, Tenn. — Three men convicted in the killing of a Knoxville teenager who died shielding his friends from gunfire will get a chance next month to argue their case for a new trial.
Nearly two years ago, a jury convicted Christopher Bassett of first-degree murder in the December 2015 death of Zaevion Dobson. Kipling Colbert and Richard Williams were found guilty of facilitation of first-degree murder.
They face sentences that range from life to more than 100 years.
Dobson, a 15-year-old Fulton High School student, died in December 2015 when gang-related gunfire broke out in the Lonsdale neighborhood. Police called Dobson an innocent bystander who died a hero.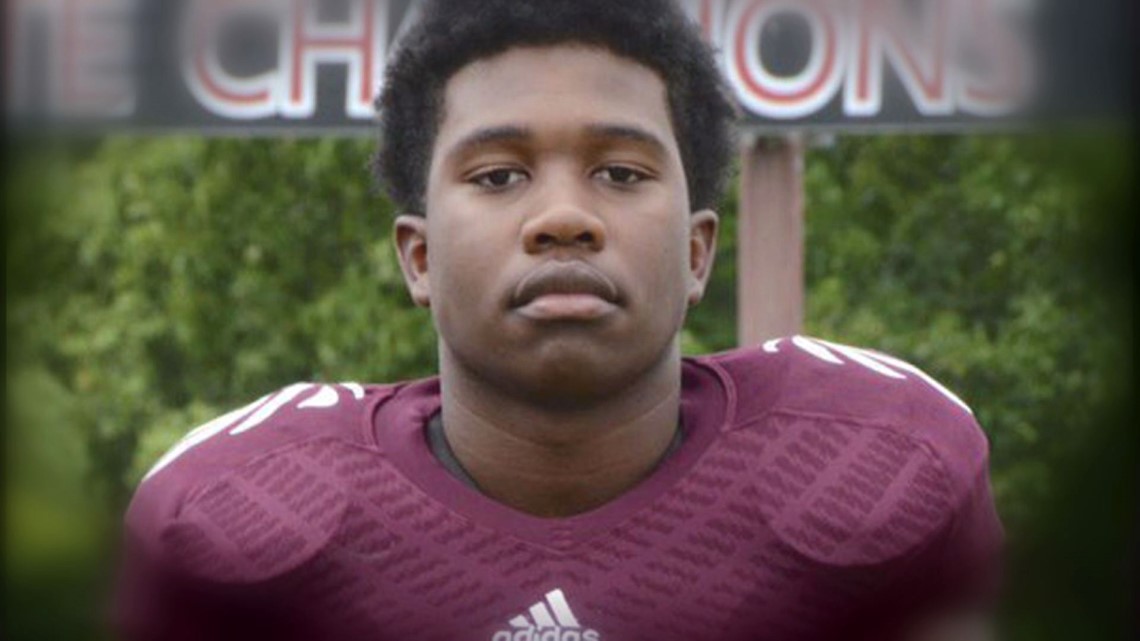 A Knox County judge was supposed to hear the case against the three men convicted in his death on Thursday, but the defense wasn't ready.
Bassett and Williams were in court today. Colbert was not.
The new hearing is December 6th.