Roane County, Tenn. — A Roane County man was arrested on Oct. 4 after an undercover investigation of child sexual exploitation at a home in Oliver Springs, Tennessee.
David Tyler Wilson, 25, is being charged with aggravated sexual exploitation of a minor based on the investigation.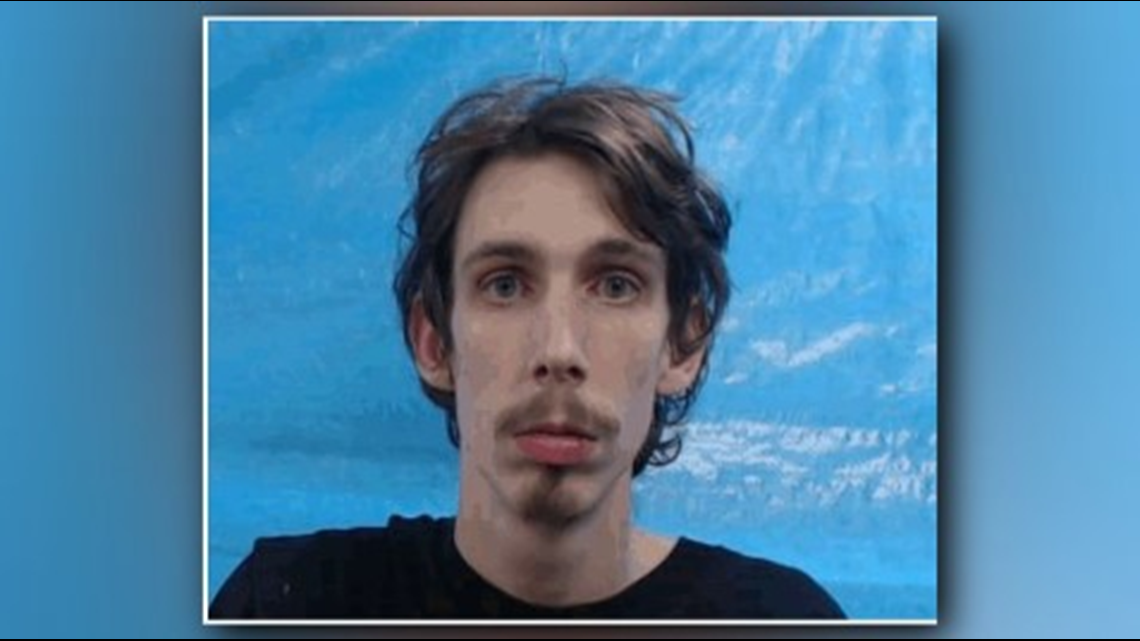 According to agents with the Knoxville Division of the FBI, Wilson and an undercover agent had been conversing over KIK from Oct. 1 to Oct. 3.
During this time, Wilson admitted he was sexually active with two young family members and sent multiple explicit images of these family members.
Wilson also said he had been incarcerated in the past for child pornography, according to the undercover agent.
The agent also had a video conversation with Wilson on KIK where he talked about setting up a system to sell child pornography involving these family members.
Wilson was taken into custody at his home on Shady Road and transported to the Roane County Detention Facility, according to the Roane County Sheriff's Office.