The TBI said Friday that for the first time, its lab has had a cocaine submission that tested positive for fentanyl.
There was one cocaine sample in Nashville and there were two in Knoxville.
The deadly drug is a powerful, narcotic painkiller. According to the TBI, fentanyl had primarily been identified in samples of heroin or in clandestine pills compounded to resemble legitimate prescription opioids.
Law enforcement across the country have started to see an uptick in cocaine as a whole, according to Tommy Farmer who works with the TBI Drug Investigation Division.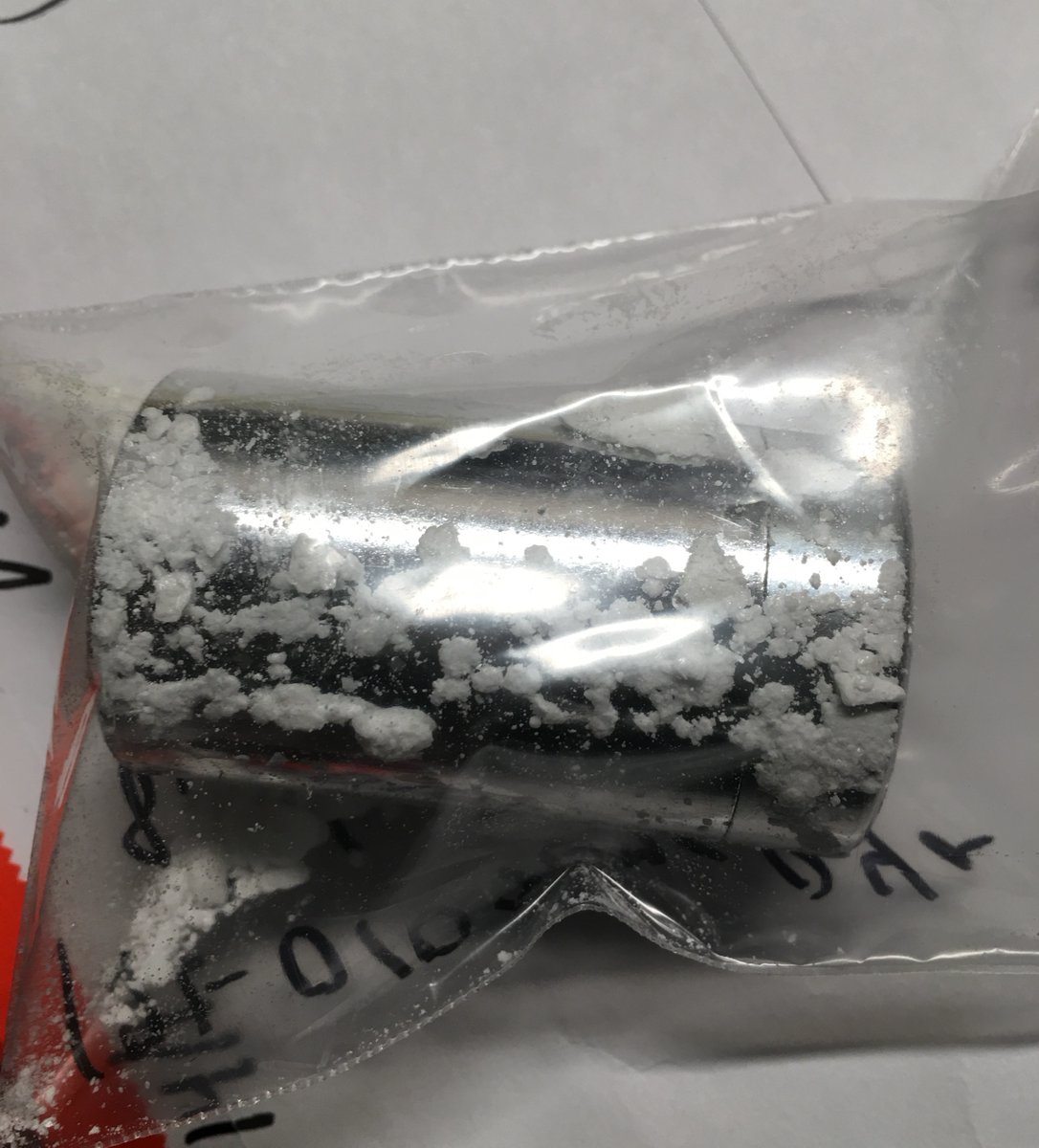 Farmer said if someone uses cocaine with fentanyl one time, they could die. However, he said there have been no deaths, as far as they are aware, that are related to the samples of cocaine that tested positive for fentanyl in Tennessee.
Some doses of fentanyl can be 50 to 100 times as potent as morphine. The drug can absorb through the skin so even touching it can put a person at risk.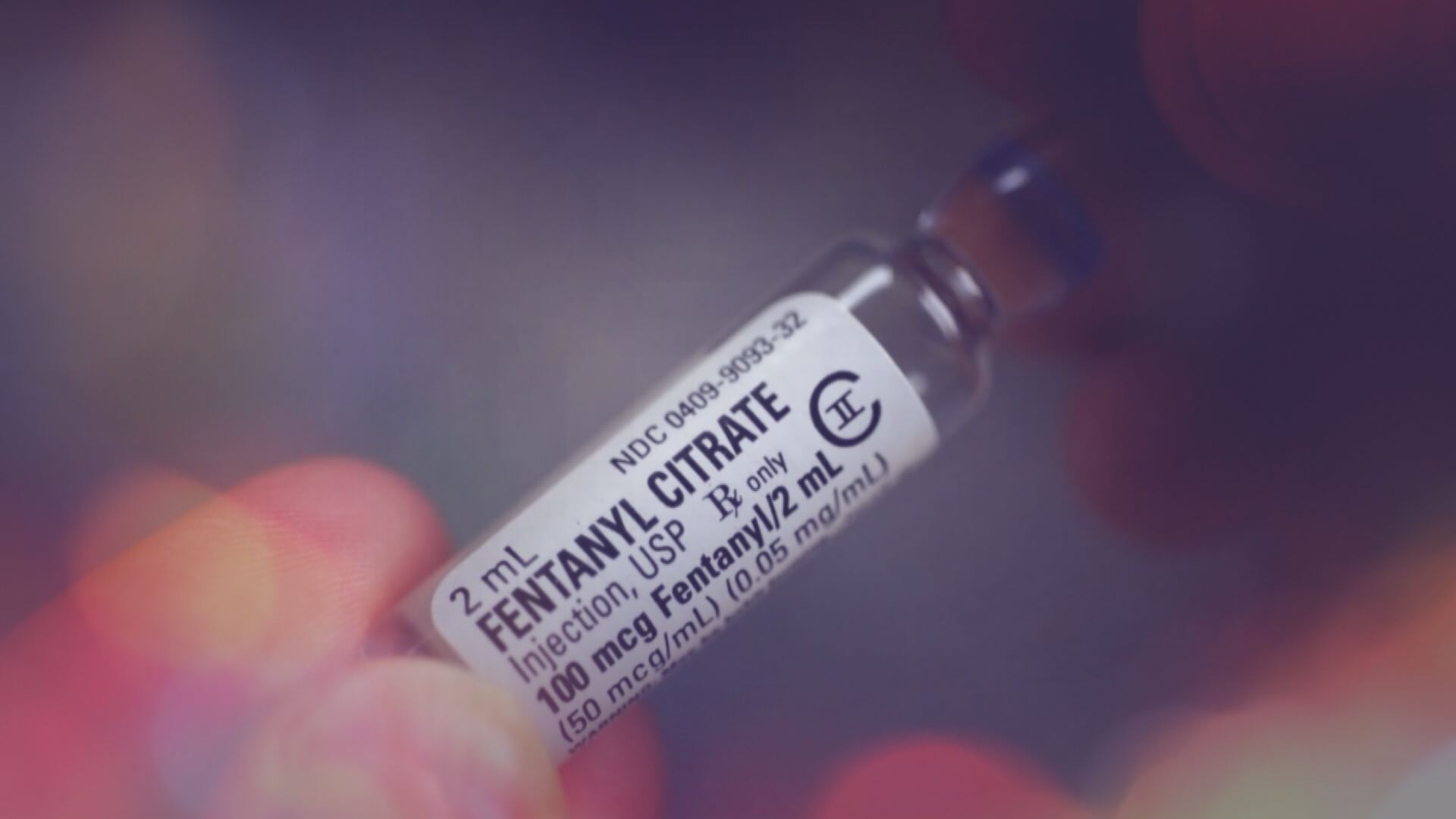 The samples were collected fairly recently. The TBI said they collected them over the past few months and expects the number of positive samples to rise.
The TBI said the submission changes the game and a 'serious risk' applies to recreational drugs beyond opioids.
"To be blunt: What you might buy and use, thinking it's a good time, could cost you your life," Assistant Director of the TBI Drug Investigation Division T.J. Jordan said.
The TBI said its helping local law enforcement with cases related to cocaine and fentanyl and that the public will be alerted when new threats emerge.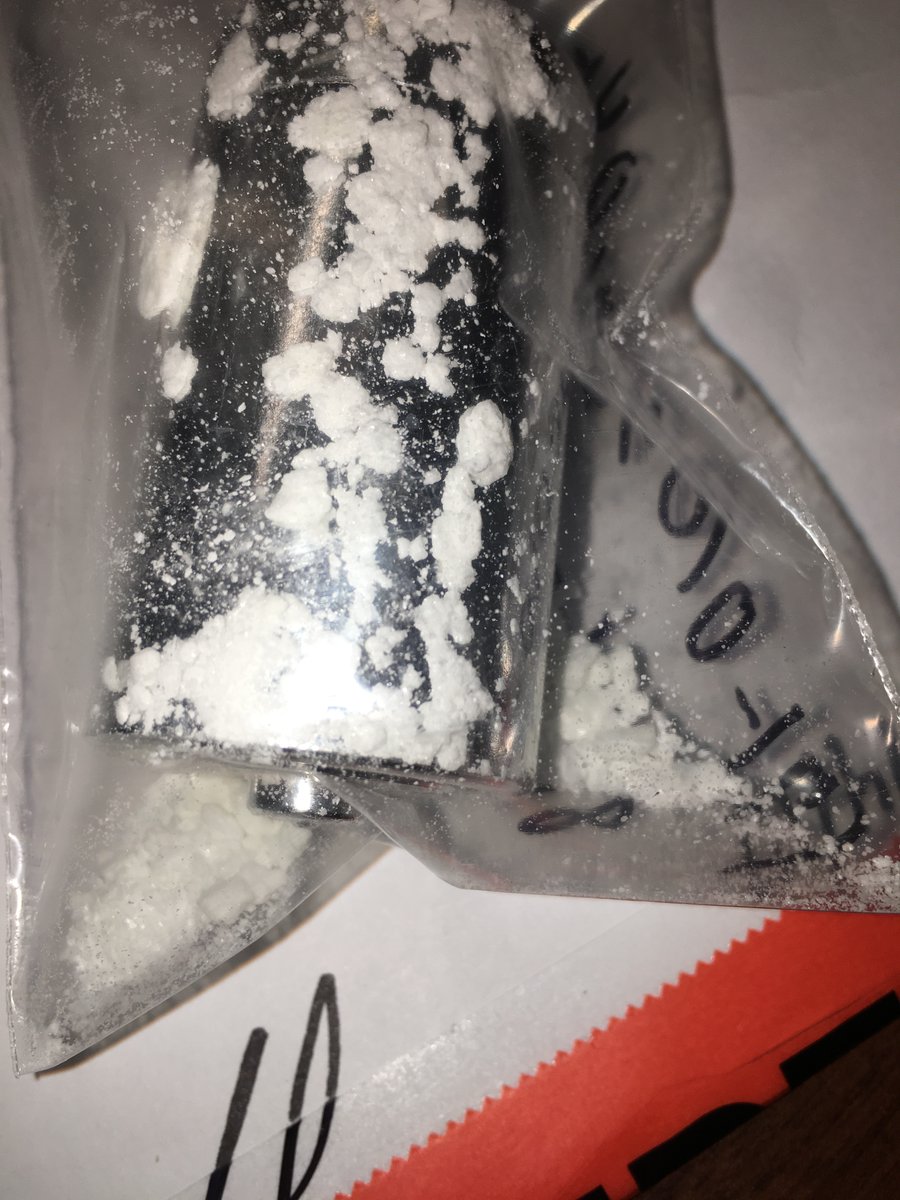 "This is third bout of opioids in our nation's history," Farmer said.
In 2013, the TBI said it processed 12 samples that tested positive for fentanyl or one of its analogs. In 2016, that number jumped to 209 samples. So far in 2017, there have been 320 samples that tested positive for fentanyl or one of its analogs.
"If you're a drug user, stop. Seek help. This is serious. People are dying," Jordan said.
Asst Dir of Drug Investigation division T.J. Jordan: we have a duty to alert the public to this danger. pic.twitter.com/aCx95BYLCR

— TBI (@TBInvestigation) October 20, 2017
The message sent to drug dealers: "TBI will pursue you relentlessly."
If you're struggling with any types of substance abuse issues, the TBI encourages people to call the Tennessee REDLINE at 1-800-889-9789.
In June, the TBI as well as several other state agencies discussed the dangers of fentanyl, carfentanil and other fentanyl derivatives in the state and the damage these powerful drugs can cause.
Karen Pershing, the Executive Director of the Metro Drug Coalition said they started seeing an increase of fentanyl in Knox County at the beginning of 2017.
"We all kind of knew something was happening here in Knoxville was a little more unusual that what we had been seeing and so we really feel like this fentanyl has probably been here a little bit longer than we realized," she told 10News after the TBI warning in June.