NASHVILLE, Tenn — The next death row inmate scheduled to be executed in Tennessee has been moved to death watch.
Nicholas Todd Sutton, 58, was sentenced to death in 1985 for the murder of a fellow inmate at the Morgan County Correctional Facility. The victim, Carl Estep, was stabbed 38 times.
He has chosen to die in the electric chair.
Sutton chose his final meal on Wednesday: fried pork chops, mashed potatoes and gravy, and peach pie with vanilla ice cream. The meal will be served to Sutton Thursday.
Sutton was already serving a life sentence for killing his grandmother, Dorothy Sutton, when he was 18 years old, and he also has been convicted of killing two men in North Carolina, John Large and Charles Almon, also when he was 18.
He was moved to death watch shortly after midnight Tuesday. Death watch is the three-day period before an execution when strict guidelines are implemented to maintain the security and control of the offender and to maintain safe and orderly operations of the prison.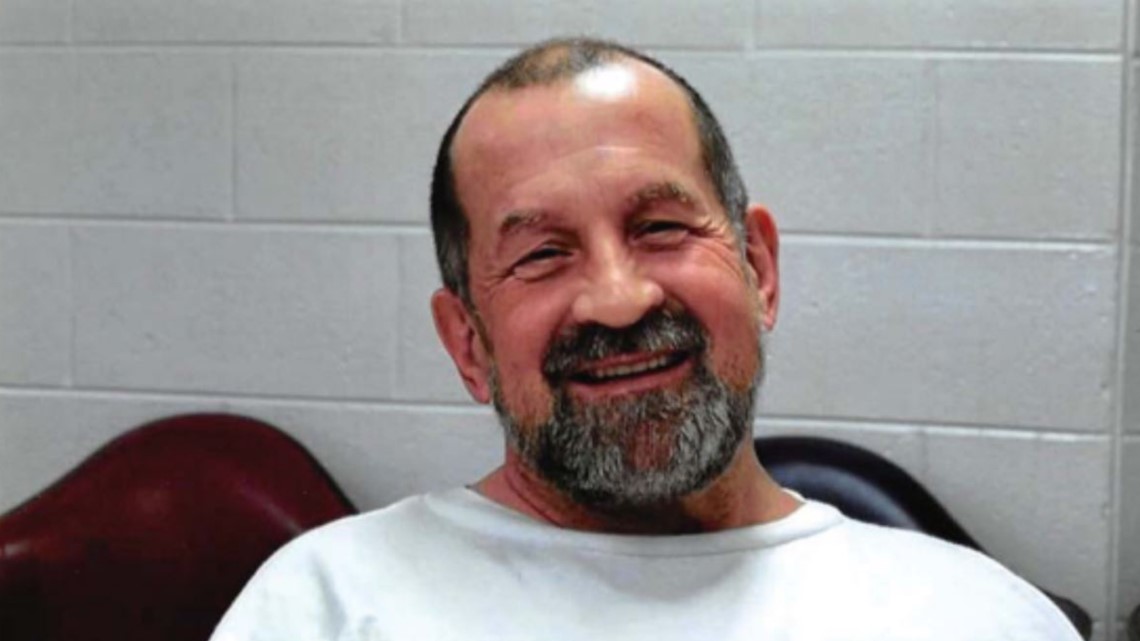 "During this period, the offender is placed in a cell adjacent to the execution chamber where he or she is under 24-hour observation by a team of correctional officers," a Tennessee Department of Correction release said. "Only those individuals who are on the offender's official visitation list are allowed to visit the offender during the death watch period. All visits are non-contact until the final day before the execution at which time the warden decides if the offender can have a contact visit."
Sutton is set to be executed Thursday, Feb. 20. Lawyers asked for clemency from Gov. Bill Lee because they say he has saved the lives of other inmates since he's been in prison. The governor said Wednesday he will not intervene.
"After careful consideration of Nicholas Sutton's request for clemency and a thorough review of the case, I am upholding the sentence of the State of Tennessee and will not be intervening," Gov. Lee said.
Because he was sentenced to death before 1999, Sutton is able to choose the method of his own execution.
Four of the last five inmates executed in Tennessee chose the electric chair over lethal injection.
Tennessee inmates have unsuccessfully argued in court that the way the state carries out lethal injection results in a prolonged and agonizing death. They say one of the drugs administered to inmates during the process ends up essentially torturing the inmate.
The state Department of Correction resumed holding executions in August 2018, putting Billy Ray Irick of Knoxville to death by lethal injection.
Tennessee has pursued a steady schedule of executions ever since.
After Sutton, the next execution is set for June 4. Oscar Franklin Smith faces the death penalty for the 1989 murders of Judith Lynn Smith, 35, Chad Burnett, 16, and Jason Burnett, 13, in Nashville.