Tennessee death row inmate Nick Sutton has an unusual group of supporters seeking to prevent him from being executed Thursday.
They include current and former prison workers and family members of his victims.
The 58-year-old Sutton was sentenced to death in 1986 for killing Carl Estep in prison.
Estep's oldest daughter said Sutton did her family a favor.
She describes her father as an "evil man."
Meanwhile, former Correction Lt. Tony Eden calls Sutton the most rehabilitated prisoner he has met in 30 years.
He also credits Sutton with saving his life during a prison riot.
Sutton was already serving a life sentence for killing his grandmother, Dorothy Sutton, when he was 18 years old, and he also has been convicted of killing two men in North Carolina, John Large and Charles Almon, also when he was 18.
He was moved to death watch shortly after midnight Tuesday. Death watch is the three-day period before an execution when strict guidelines are implemented to maintain the security and control of the offender and to maintain safe and orderly operations of the prison.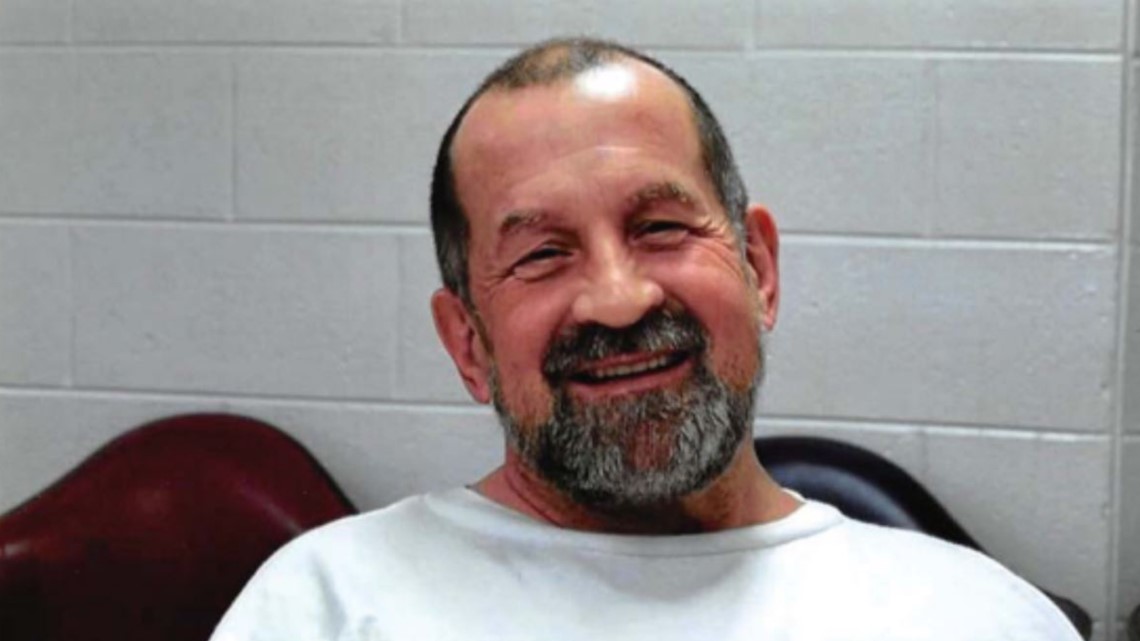 "During this period, the offender is placed in a cell adjacent to the execution chamber where he or she is under 24-hour observation by a team of correctional officers," a Tennessee Department of Correction release said. "Only those individuals who are on the offender's official visitation list are allowed to visit the offender during the death watch period. All visits are non-contact until the final day before the execution at which time the warden decides if the offender can have a contact visit."
Sutton is set to be executed Feb. 20, though his lawyers are asking for clemency from Gov. Bill Lee because they say he has saved the lives of other inmates since he's been in prison. The governor said he hasn't made a decision yet, saying that is likely to come Wednesday.
Because he was sentenced to death before 1999, Sutton is able to choose the method of his own execution.